News
Dec 19th, 2017
Sergio Garcia posts heart warming letter on Twitter
From young super fan
Words: GolfPunk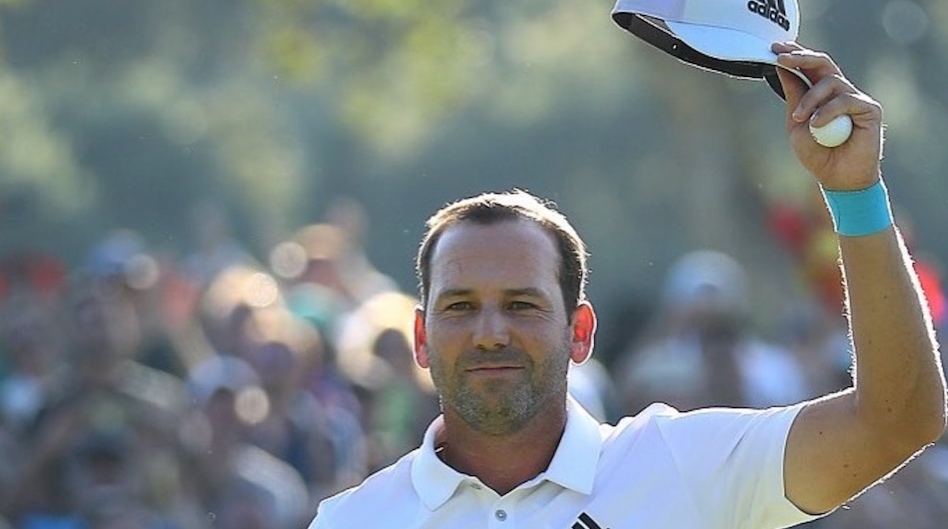 Sergio Garcia has posted on Twitter a letter he received from a young fan, named Alex Winebank.
He is hoping that Sergio Garcia will win six out of his next eight majors, which will be going it some, but we love his sense of optimism.
"I saw you win the Masters this year and when you won it I saw that you were extremely happy because it was your first ever major"he wrote.
He hopes that Sergio will become the best player ever and win '24 majors, 90 PGA Tour wins and seven FedEx Cups'.
And as for his final piece of advice: "Practice every day at different golf courses." This kid knows his golf.
Well, that's the cockles of our hearts warmed for the day. Good work young Winebank.
https://twitter.com/TheSergioGarcia/status/942887661370355712
Related:
R&A scaremongering over off-site hospitality