News
Oct 14th, 2017
Sergio Garcia and Austin Connelly paired at Italian Open
18 years after they first met.....
Words: GolfPunk
Sergio Garcia was paired with Austin Connelly for the third round of the Italian Open, but it turns out that this was not the first time they had met.
37-year-old Garcia is now in the peak of his career, which was sealed with his Masters victory earlier this year, whilst 21-year-old Austin Connelly is just starting out.
Connolly holds both Canadian and US citizenship, but like Brooks Koepka before him, he has decided to pursue his career on the European Tour. He turned Pro in 2015, and his career highlight to date is a T14 at this year's Open, where he secured a spot through qualifying.
But his mother posted a picture of Sergio and Austin together, from when Sergio was just starting out on his own career, eighteen years ago, when Austin was just three years old! 
https://twitter.com/AconMom/status/918910541401411584/photo/1?ref_src=twsrc%5Etfw&ref_url=http%3A%2F%2Fwww.golfchannel.com%2Fnews%2Fgolf-central-blog%2Fconnelly-garcia-paired-years-after-photo-together%2F
And the European Tour couldn't help themselves and posted this:
https://twitter.com/EuropeanTour/status/919222281976598528?ref_src=twsrc%5Etfw&ref_url=http%3A%2F%2Fwww.golfchannel.com%2Fnews%2Fgolf-central-blog%2Fconnelly-garcia-paired-years-after-photo-together%2F
Related:
How to get your FREE tickets to the European Senior Masters at the Forest of Arden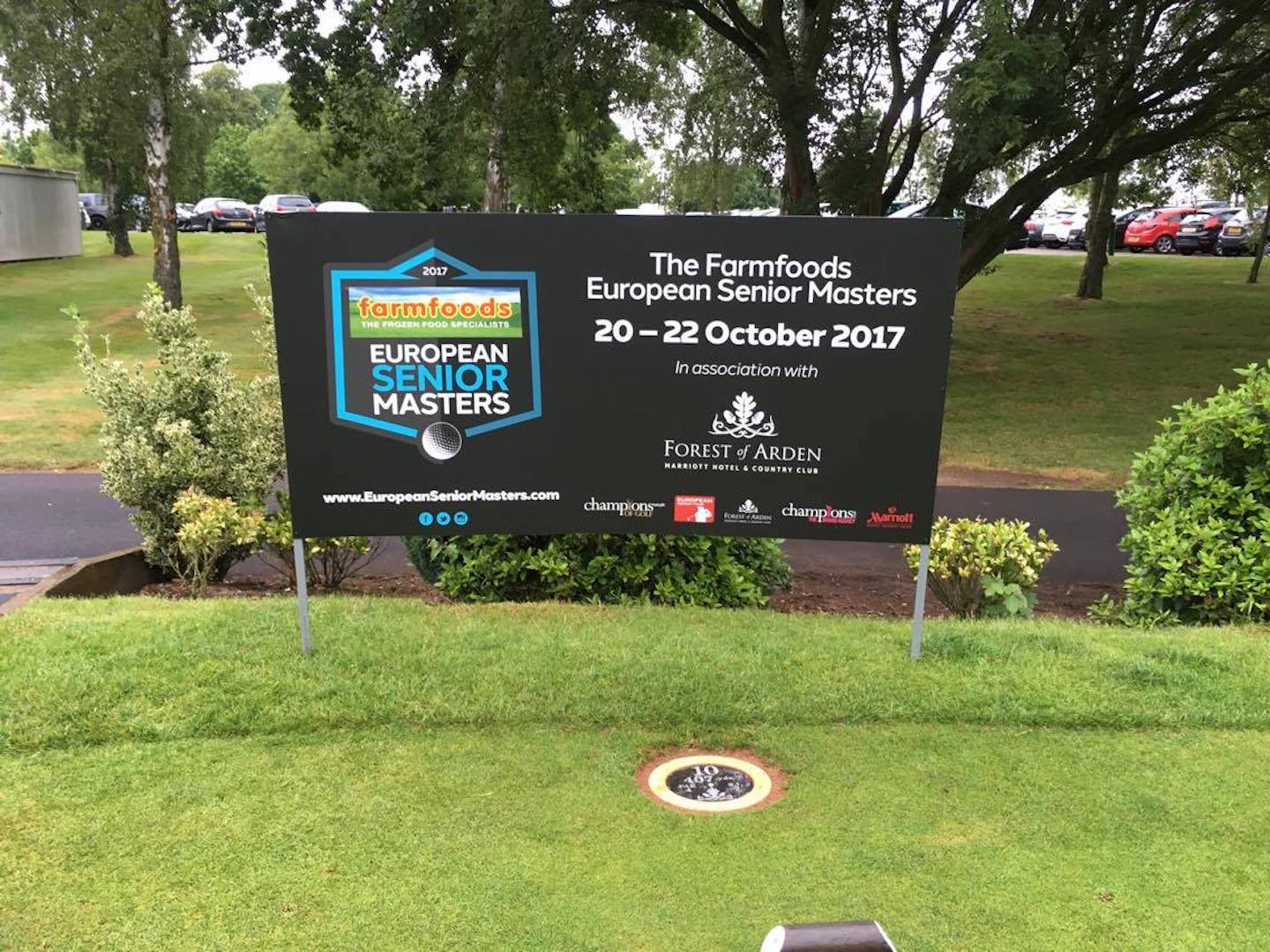 TAGS: Players, Tournaments, Sergio Garcia, News, 2017