News
Oct 26th, 2016
Senators call for US Women's Open to be moved from Trump course
We say do the right thing
Words: John Dean Photography: Getty Images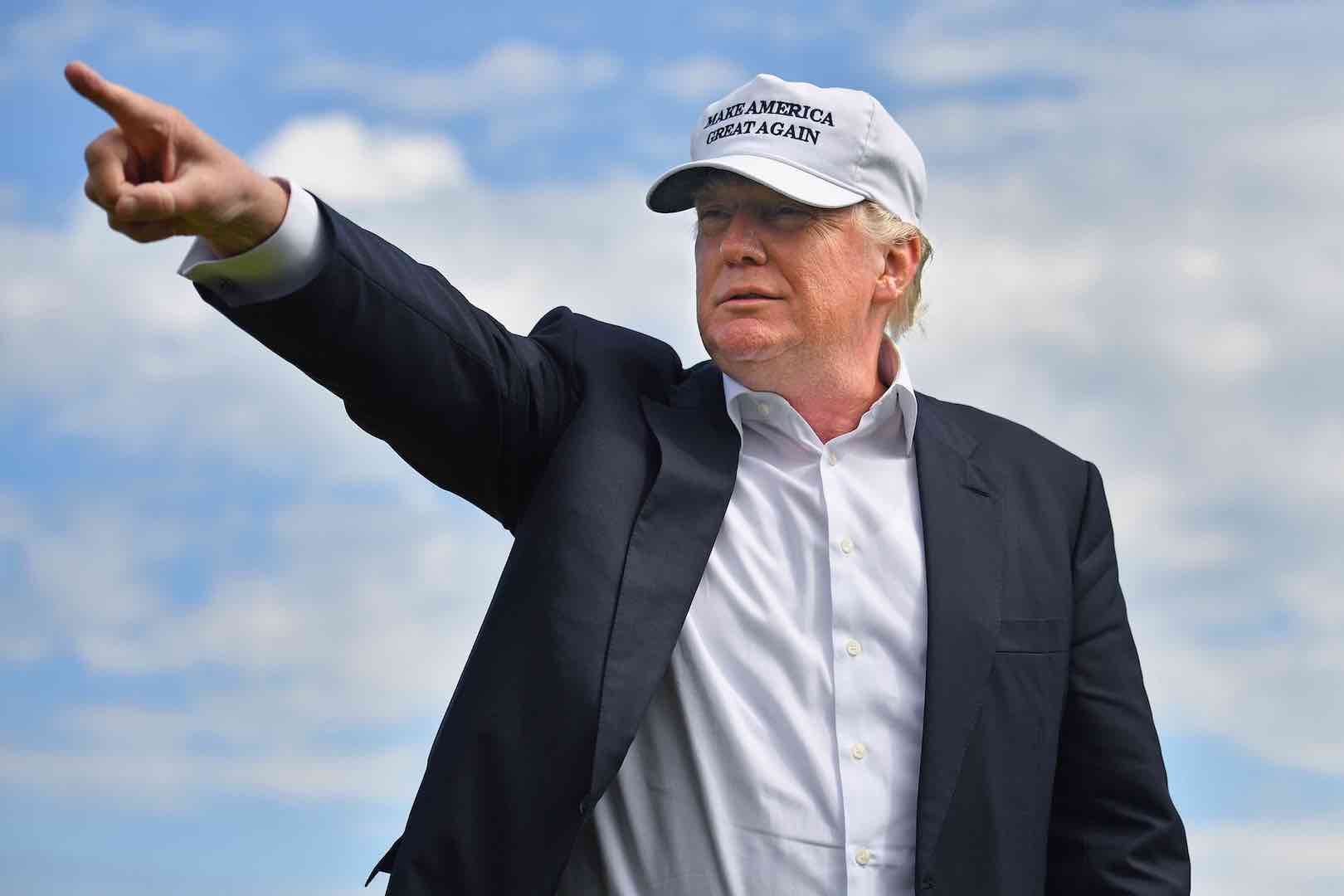 Three Democratic senators have signed a letter to then United States Golf Association asking them to reconsider hosting the 2017 U.S Women's Open tournament at Trump National Golf Club.
The three senators highlight the LGPA's "proud history of advancing women's equality," and the organization's incompatibility with Donald Trump after a video of him bragging about women was released recently.
"This is about more than one video: it's about a pattern of degrading and dehumanizing women that has occurred over decades," the senators said.
"Given the historic role that the LPGA has played in advancing the rights of women, and the severity of Mr. Trump's words and actions over many years, we would encourage you to move the 2017 tournament to a course that isn't associated with Mr. Trump."
The event is scheduled to be held at Trump's course in Bedminster, New Jersey next July.
This would not be the first time a major tournament has been moved from a Trump owned course, as back in June the PGA confirmed that the World Golf Championship would be moved from Doral to, irony of ironies, a new course in Mexico.
We think the USGA will know the right thing to do.
Related: