News
Jun 11th, 2016
Scottish Club goes back to its roots
And returns to its original Braid layout
Words: James Greenwood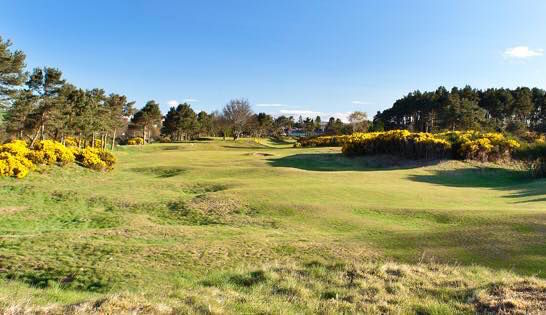 Founded in 1817, Scotscraig Golf Club, near Tayport, Fife, is the world's 13th oldest golf club and has an 18-hole championship course originally designed by James Braid.
Now it is to return to its original layout in time for its 200th anniversary.
An "ambitious restoration programme" will see it restored to its former glory, with all of the course's green-side and fairway bunkers being returned to their original size, and many substantially expanded.
George Anderson, Scotscraig's vice-captain, said yesterday: "The amount of work carried out in the last 15 months has been substantial.
"The conclusion of the current programme will be later this year when all the remaining fairway bunkers will be returned to their original dimensions.
"We're bringing Scotscraig back to what it used to be, we're re-establishing the course."
The first phase of the project involved rebuilding 21 green-side bunkers and a comprehensive redesign, rebuild and expansion of the fourth green and its associated sand trap which are both now open for play.
Stage two will see 26 fairway approach bunkers rebuilt.
The far-reaching restoration project is as much to do with reviving James Braid's ingenious design as it is about future-proofing the course.
Mr Anderson said: "Although the work is extensive, we are also mindful of the club's history and what the course looked like in years gone by."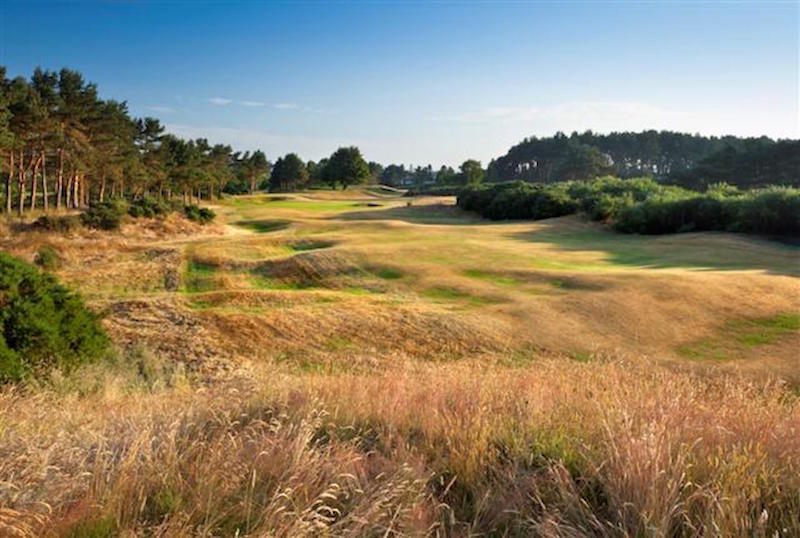 Related:
Click here or on the image below to read more about the association of James Braid courses