News
Oct 14th, 2016
Sandy Lyle wins World Hickory Open
At Panmure Golf Club
Words: John Dean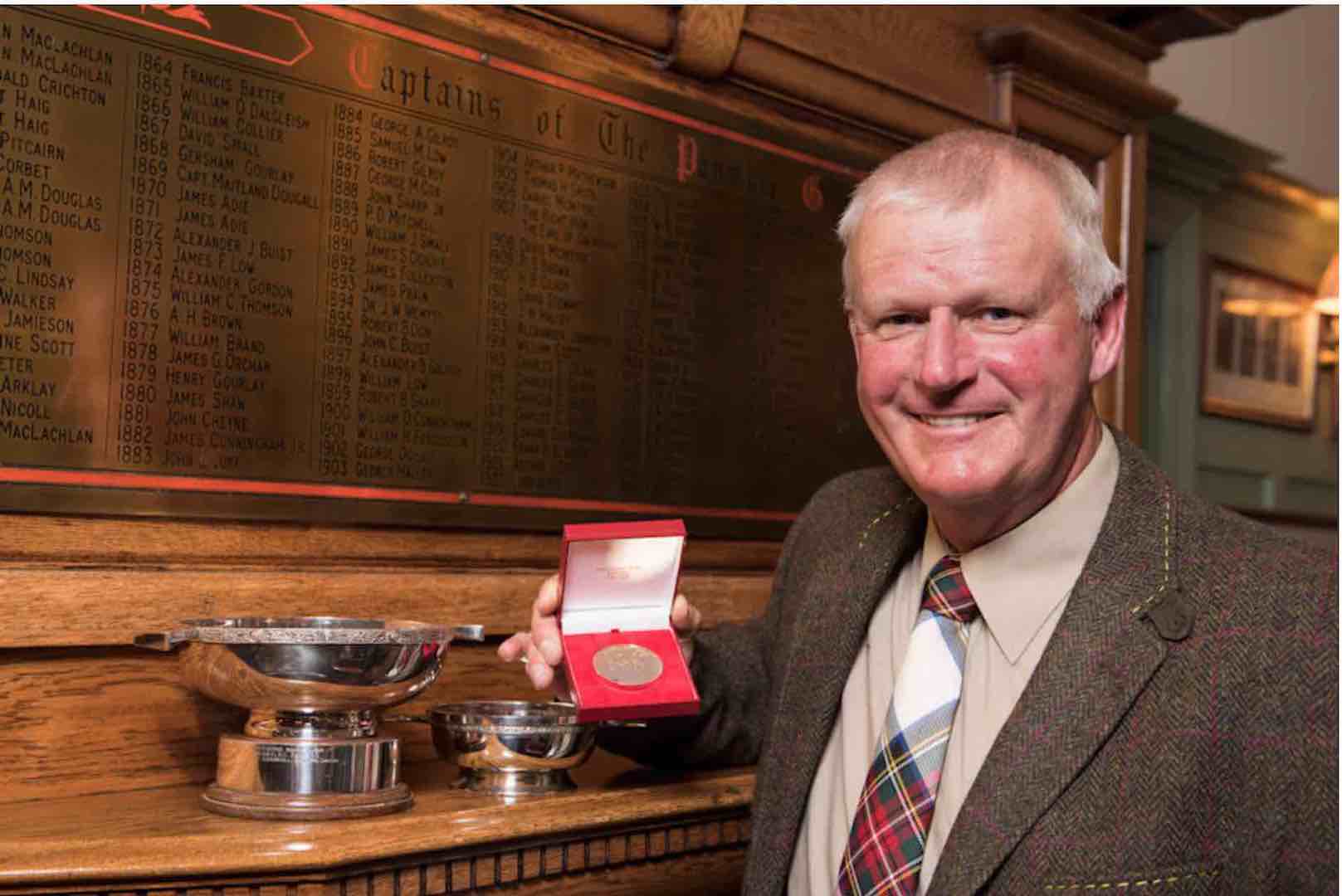 Sandy Lyle shot a final round of 71 to back up a three under par 67 to beat the defending champion and Norfolk Club professional, Andrew Marshall.
It has been a disappointing season for Lyle, who admitted as much.
"While I regard this as a bit of fun, winning the title again is the best thing I've done this year. "I've been very disappointed with my performances on the Champions Tour, hence why I've not played at the latter part of the season."
Sandy won with the Tad Moore hickory clubs he used in a practice round at Augusta before last year's Masters. "I started off okay that day but then didn't score too great after that," he recalled. "I've also played in the Par 3 event at The Masters with them a couple of times, which has created a bit of a stir. They all thought they'd have steel rods in them but, no, they have proper hickory shafts."
"Tad Moore has made hickory clubs for quite a few years. He's in his late 70s and used to work for Dunlop. I got to know him quite well back then and it's funny how 30-odd years later that we've met up again."
Sandy won the inaugural World Hickory Open in 2014, so the hickory game clearly suits the two–time major winner.
Related:
Nick Faldo weighs in on Tiger's woes