News
Jul 1st, 2016
Royal Troon vote on women membership tonight
We're praying for a yes
Words: John Dean Photography: Getty Images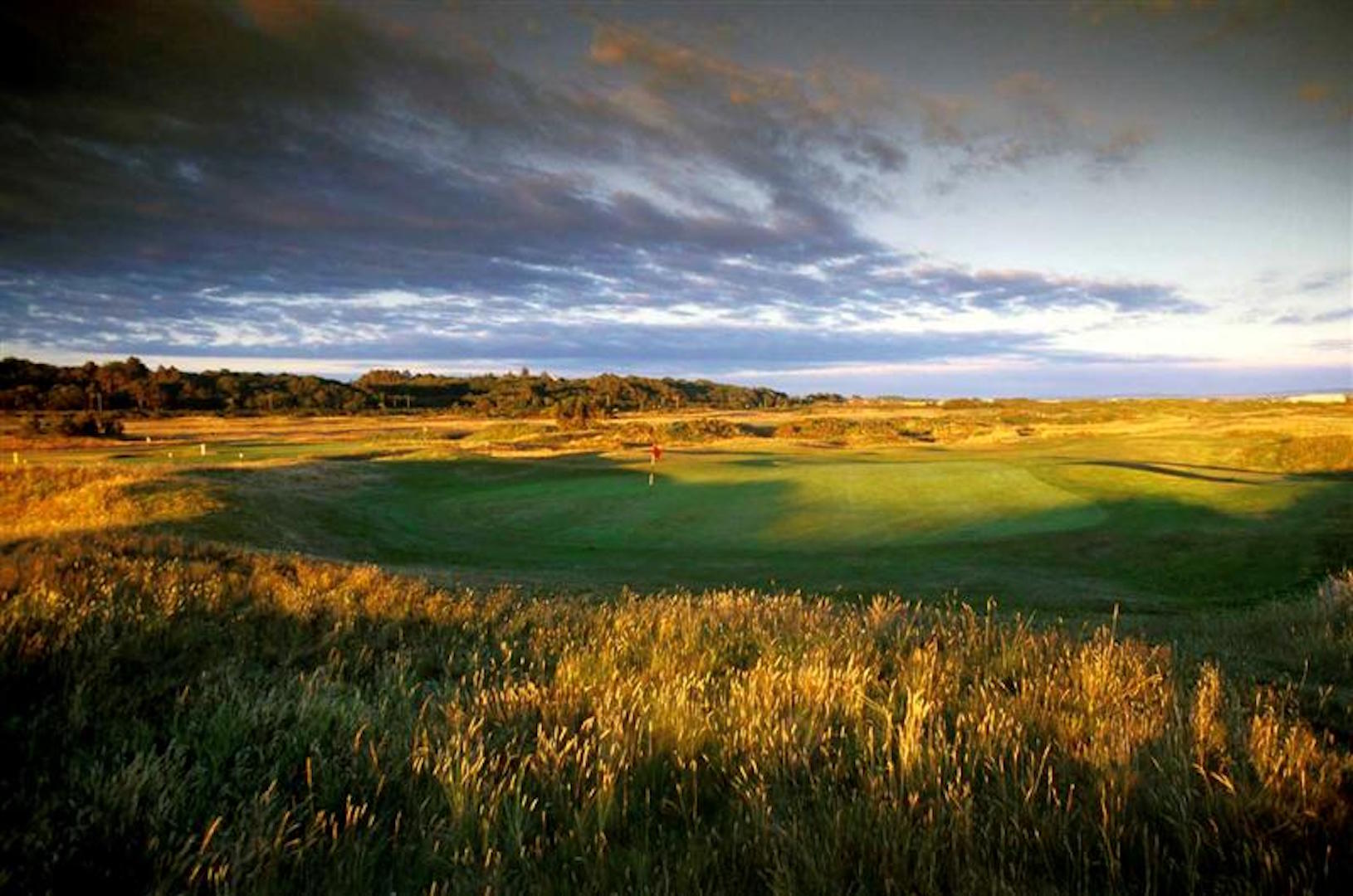 The big day has arrived for the members of Royal Troon. The special meeting that was announced two weeks ago in the light of the appalling vote at Muirfield will go ahead tonight.
Captain Martin Cheyne said at the time: "Following our consultation with members, the committee of Royal Troon Golf Club is moving to convene a special general meeting on the July 1, at which we will propose that the constitution of the club is changed to allow women members to join on exactly the same basis as the men.
"Recently we spoke about the need for our club to reflect the modern society in which we exist and I am pleased that a large majority of members who responded to our survey agree and support opening the club to women."
Royal Troon is the only course on the Open rota with a male only membership policy, but it has always considered itself as a special case because it shares facilities with Troon Ladies Golf Club, which came into being just ten years after Royal Troon in 1882.
The meeting will start at 7.30pm will a decision excepted at 9pm. Much as we understand the unique position of the club, and that over 150 members of the men's club are married to members of the ladies club, we hope it is a resounding yes vote. It would be too awful for Royal Troon to be hosting The Open with a no vote casting a massive cloud over the event.
Related:
Click here or on the image below to read how the world reacted when Muirfield said no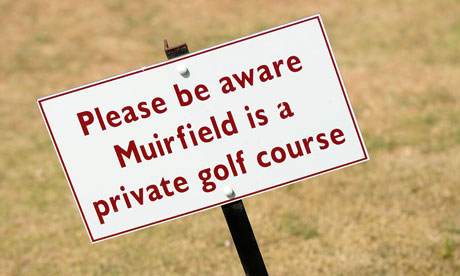 TAGS: Royal Troon, The Open, Muirfield, News, 2016