News
Jan 8th, 2018
Rory McIlroy puts his Florida pad on the market
Yours for $13 million
Words: GolfPunk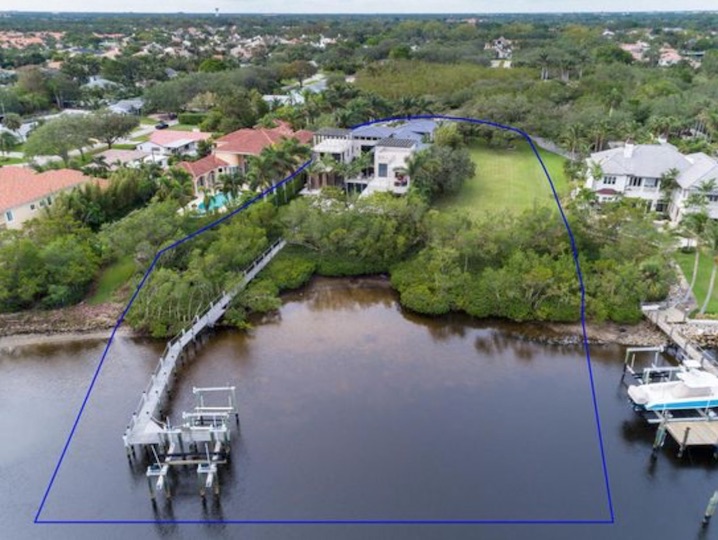 Rory McIlroy has just put his pad in Palm Beach, Florida on the market, and it's yours for $13 million. We're checking down the back of the sofa now.
Rory bought the house back in 2013 for $9.5 million, so he's already made a tasty $33.5 million on it.
The house has six bedrooms, nine bathrooms, a full gym, and a putting green next to the pool.
The house was built in 2010 and has more than 10,000 square feet of living space, so he and his new wife have not exactly been short of space.
You can't imagine Rory downscaling at this point in time, so it will be interesting to see what he is going to be moving into.
How about Greg Norman's Florida pad?
If you are interested, the property is available on estate agents Zillow.com.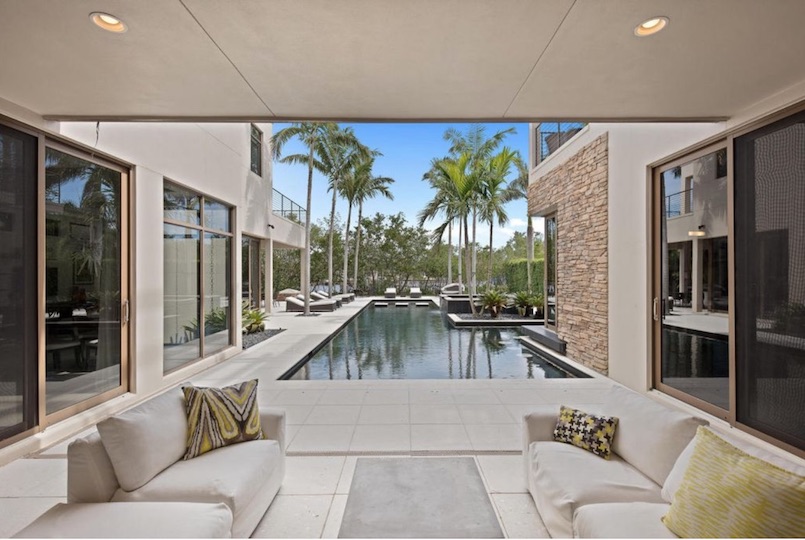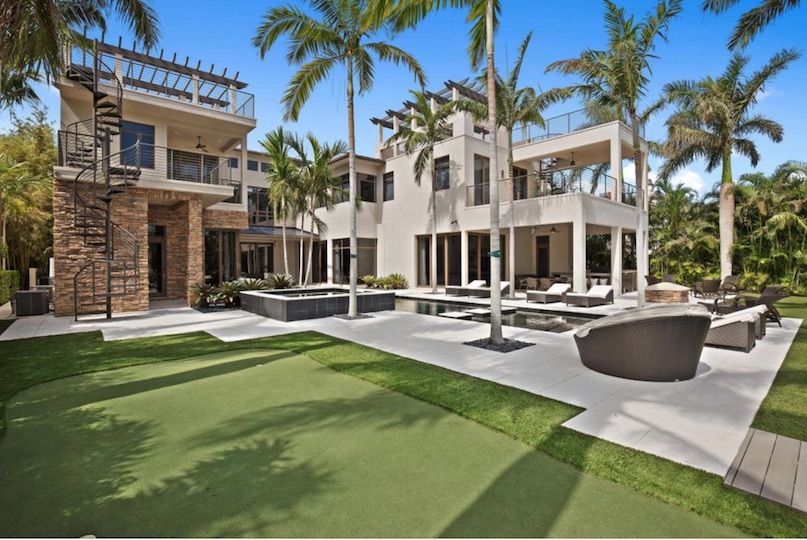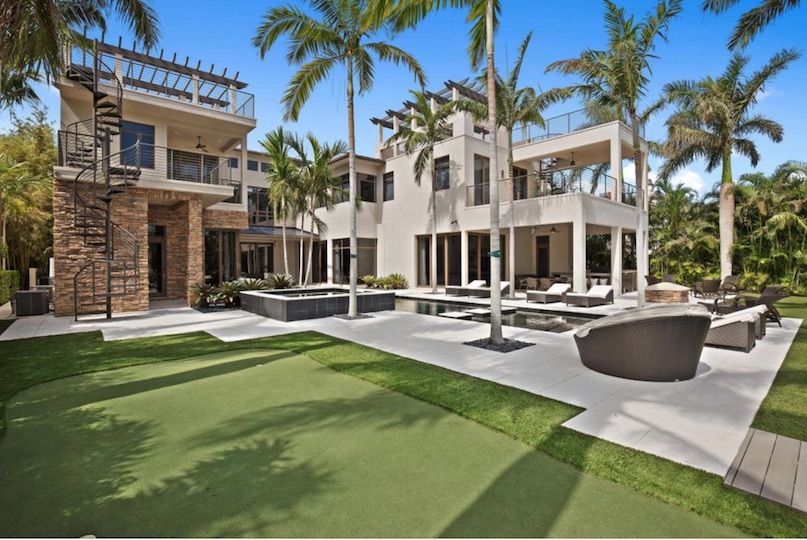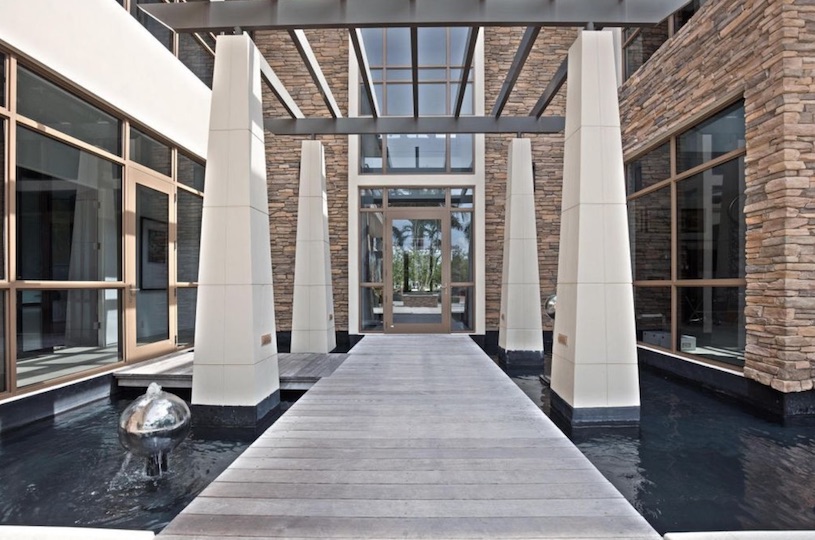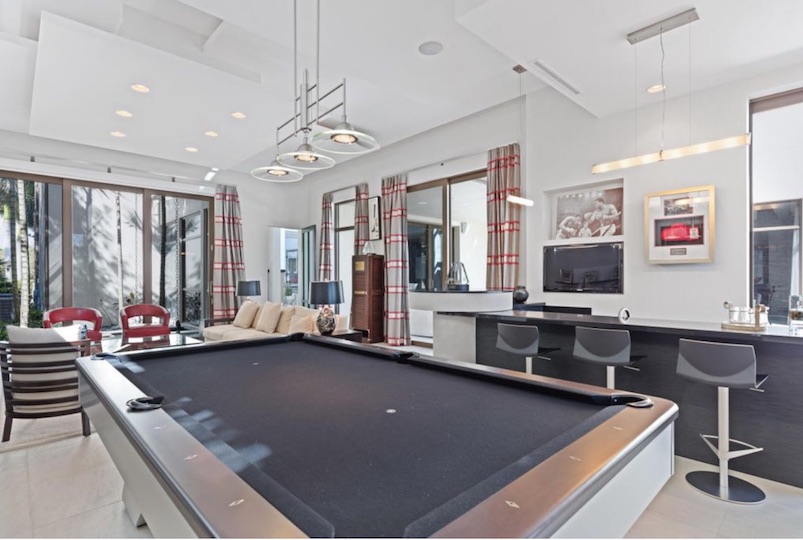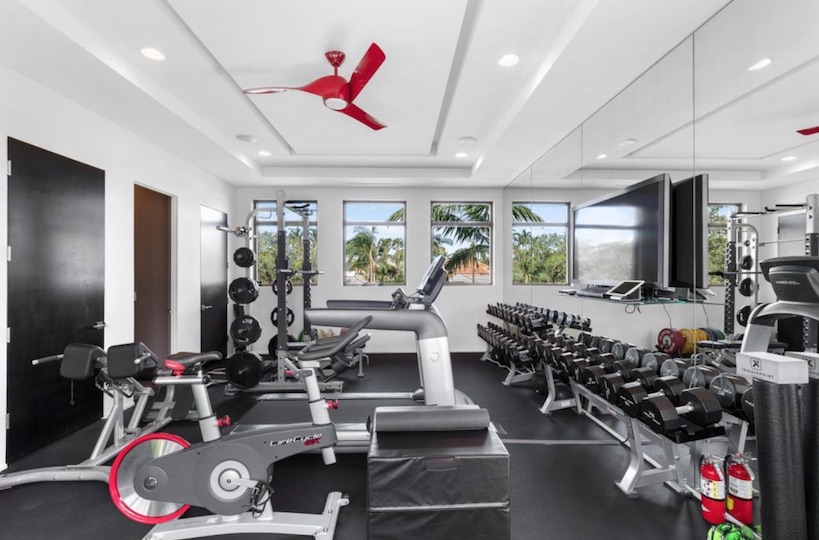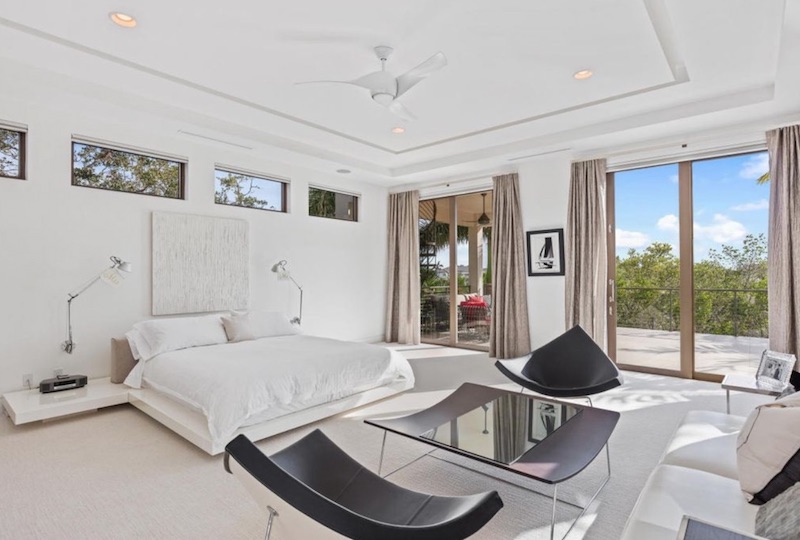 Related:
Greg Norman puts his $55 million mansion on the market