News
May 2nd, 2016
Rory McIlroy invites 13 year-old boy to play in the Irish Open Pro Am
Nice one Rors!
Words: John Dean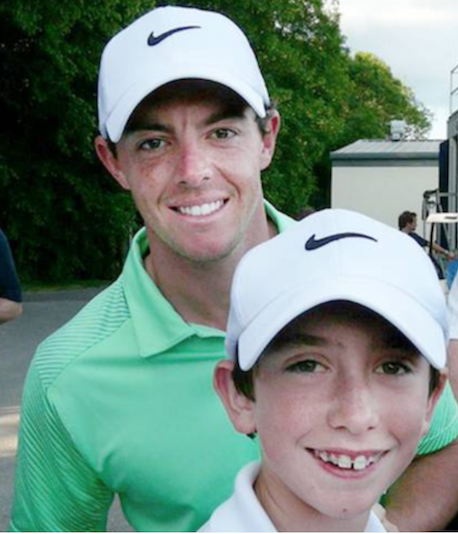 13 year-old Tom McKibbin will be teeing it up the event hosted by Rory McIlroy's charity the Rory Foundation on May 18 at The K Club in advance of the Dubai Duty Free Irish Open.
Tom took up golf just before his ninth birthday and won the Junior Honda Classic in Florida earlier this year. Last year he won the World Junior Championships aged 12, which is a title Rory also held, but when he was just nine years old.
Rory said: "Tom McKibbin is a great talent. I played a round with Tom in Florida recently and he is the real deal. At only 13 years of age, I think he has a remarkable golfing future ahead of him.
"Having seen him play a couple of times now, he impresses me more each time. And I can think of no better place to showcase his talents than at the Dubai Duty Free Irish Open at the K Club."
Tom said: "I met Rory while I was in Dubai last October and we got chatting while we were both practicing. When I won the Honda Classic in Florida in January, Rory sent me a message and invited me to play golf with him.
"I have to thank Rory for inviting me to play in the Pro Am at the Dubai Duty Free Irish Open. Not only do I get a day off school but I get to play alongside one of the best golfers in the world. It's getting close now and I'm pretty excited. I've been practicing as often as possible."
For more on young Tom click here or on the image below.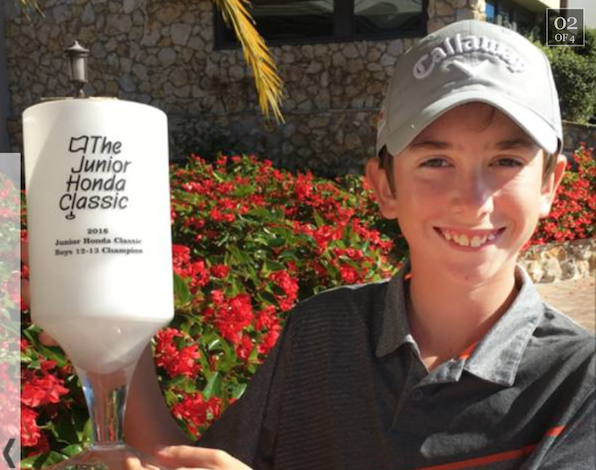 TAGS: Rory McIlroy, Irish Open, News, 2016