News
Mar 3rd, 2017
Rory McIlroy hit by food poisoning
But still in contention at WGC Mexico Championship
Words: John Dean Photography: Getty Images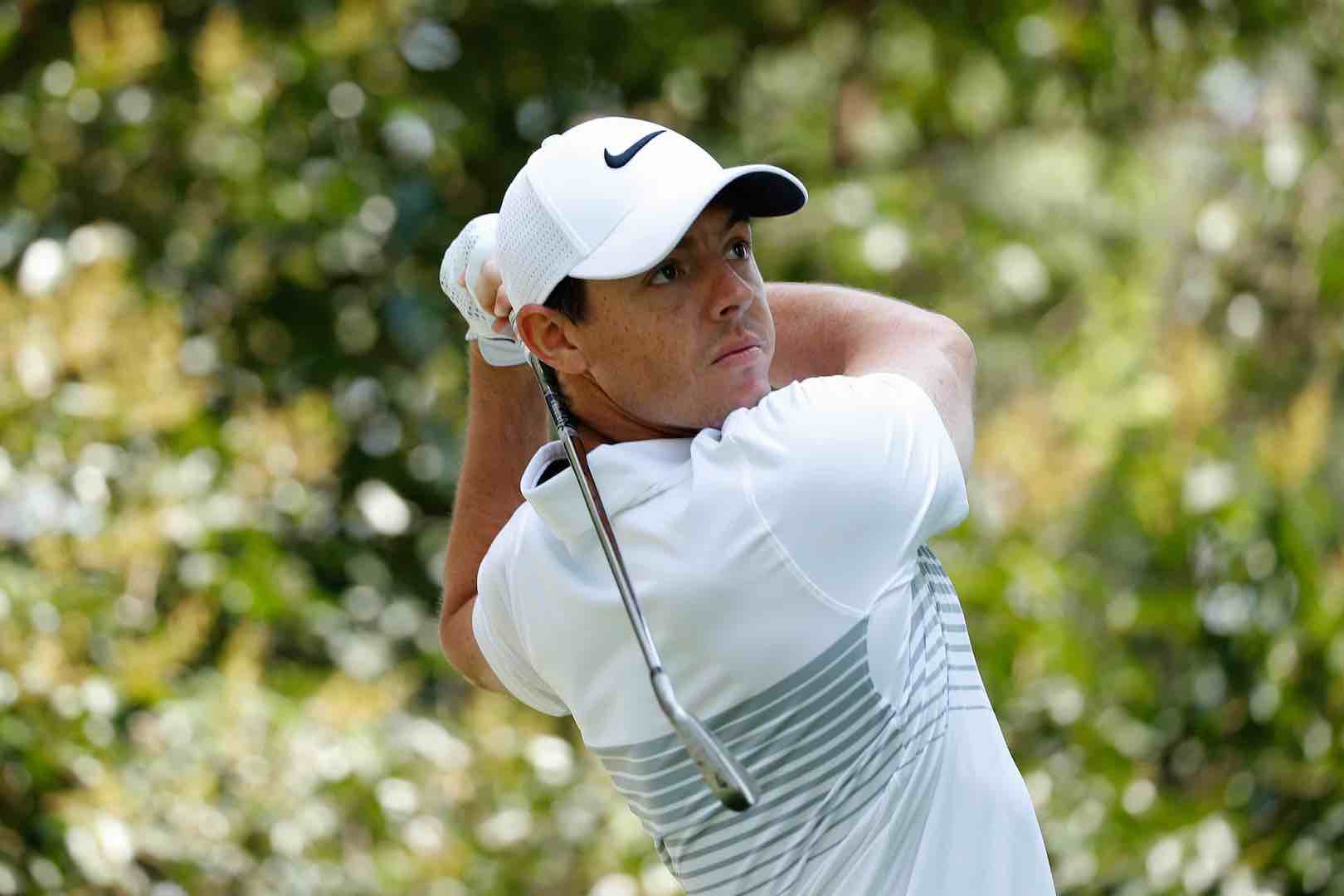 Rory may be coming back from a rib injury, but he's now had to contend with a bout of food poisoning as he remains in contention at the WGC Mexico Championship.
Rory told The Guardian tha that he had been awake since 3am on Thursday. "I was worshipping the porcelain bowl," he rather candidly admitted.
In this context his opening three–under 68 looks even more impressive, and he even out performed his playing partner Dustin Johnson by two shots. Dustin may have been bombing it in the thin air of Mexico City, but he'd left his putting game at home and missed seven putts of 10ft or less.
"I don't really want to tell you what I'm feeling right now," said McIlroy. "I'm definitely a bit weak. I haven't eaten anything since breakfast, so I'm a little weak."
"I ate the local stuff at dinner, which is what you're supposed to do, I think. I don't know what it was specifically. I ate with Erica and my parents and they seemed fine this morning. I don't know what I had. I didn't get much sleep, I was pretty much up from three o'clock."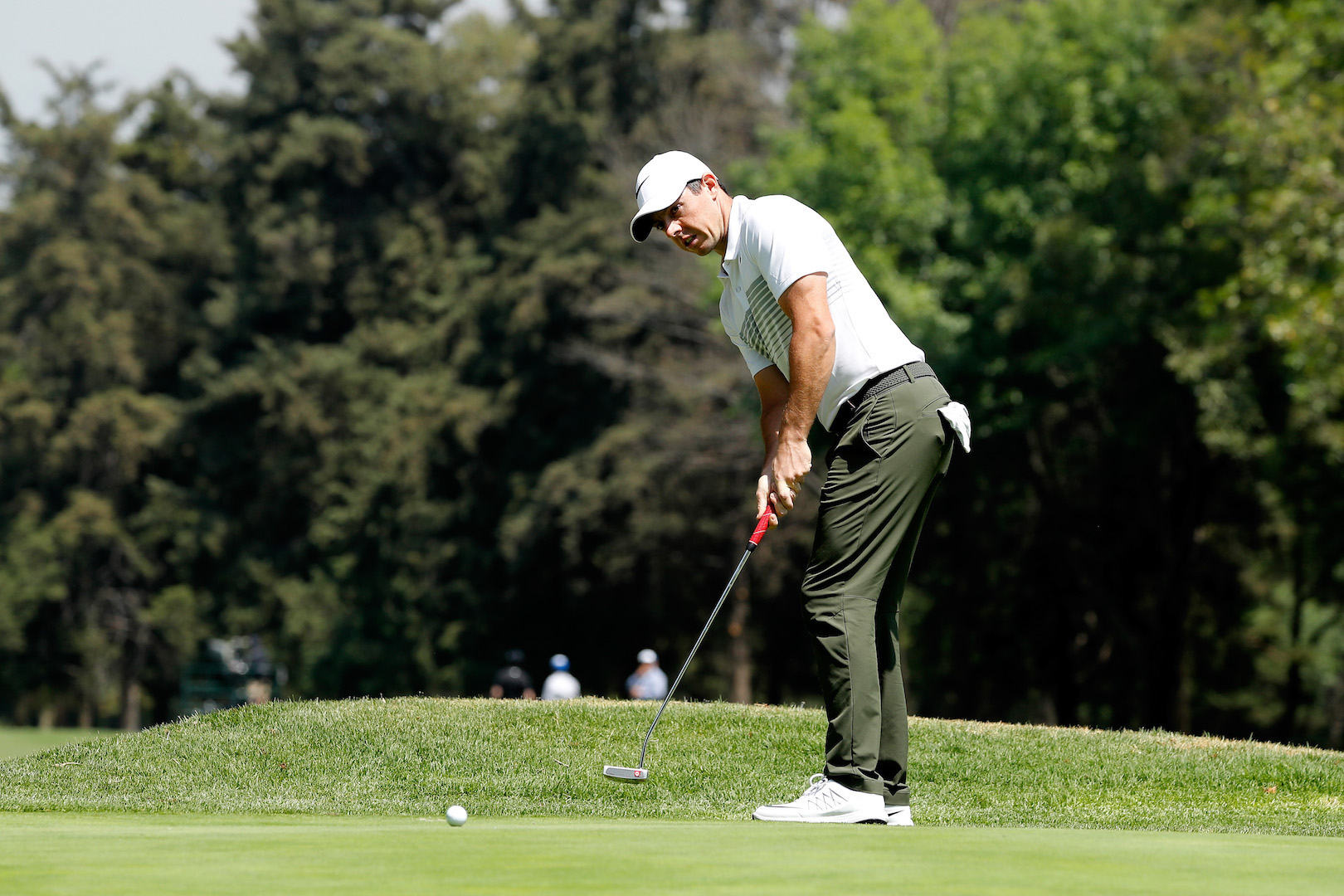 "I've waited long enough to play," McIlroy added. "I wanted to get out here and be competitive and try to shoot a good score. I don't feel anywhere near as bad as I did in China (when he was also hi by food poisoning), so hopefully it's just a day thing, it will pass and I'll wake up feeling a bit better tomorrow."
McIlroy was more positive on the state of his ribs rather than his stomach. "It's great how it responded," he said. "This was my first competitive game back but it didn't feel like that at all, which is as much as I could have hoped for. The rib is fine, it's great actually. I played a lot of stress–free golf."
Henrik Stenson was also hit by a by local cuisine induced stomach trouble, and withdrew after 12 holes.
Lee westwood shot a 67 to head the leaderboard alongside Ross Fisher, Jon Rahm, Jimmy Walker, Phil Mickelson and Ryan Moore.
Related:
Mexican Futbol commentators give their take on golf