News
Dec 4th, 2015
Rocco To The Rescue!!
Rocco Mediate claims he can sort Tiger's problems!!
Words: The Brigadier Photography: Getty Images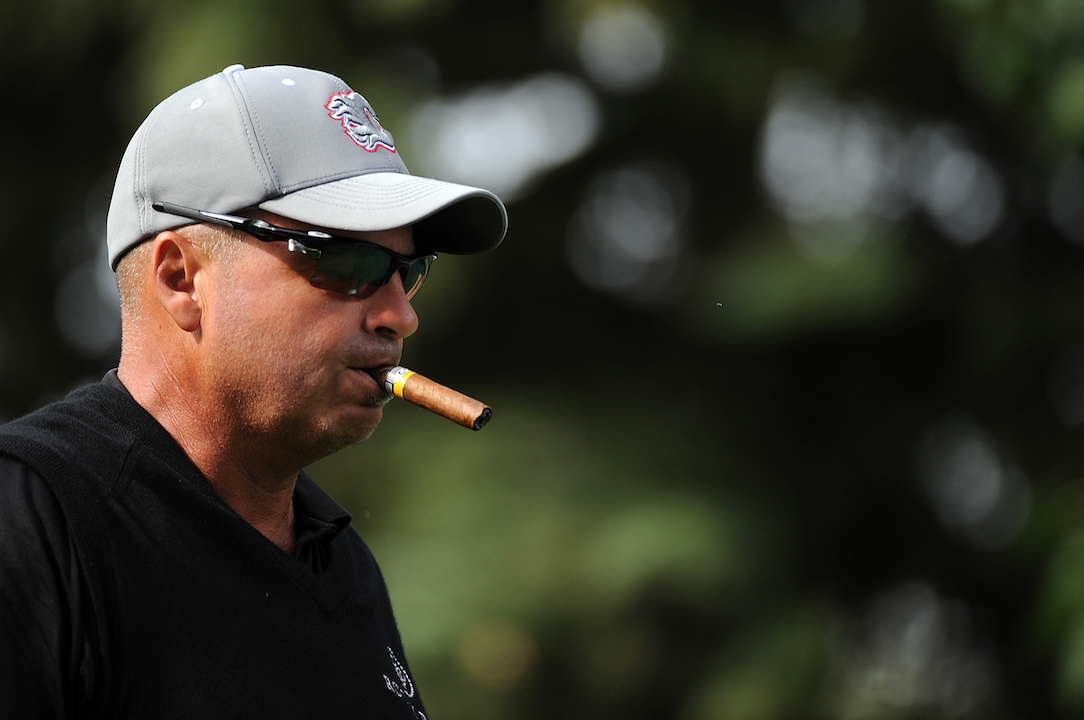 Rocco Mediate, who battled back injuries during his golf career, believes he can help Woods "take stress off his back" and compete again on the PGA Tour.
"It was a simple prediction to see what would happen to this kid," Mediate said in a telephone interview with Golf Channel. "The way he moves the club has destroyed one of the most in-shape people on earth. But I can assure you one thing: I can make him understand what it will take to get the stress off the body.
"I can't compare anything to this man, but one thing I can tell you is that I came back from back surgery that was supposed to be the end of my golf life."
Mediate had several back surgeries during his career, including one in 1994 to repair a herniated disk. Yet, he posted four top 10s in major championships in the 2000s.
He told Golf Channel that he hasn't spoken to Woods in years, but would like to soon.
"I'm [angry] that he doesn't have 28 majors," Mediate said. "I'm sick to my stomach. I would like to say something to him, just 45 minutes to an hour. He's very fixable and can get back to winning. He'll never ask me, but he's not through yet unless he keeps doing what he's doing. If he talked to somebody who had a back issue he might get something out of it."
"This guy is one of the strongest guys on the planet - it's so simple," Mediate said. "I want to see Tiger down the last nine holes with the big guns, with Rory McIlroy, Jordan Spieth and Jason Day. I want to see what happens when Tiger is Tiger."
For more on Tiger Wood's back, just click here.
TAGS: Rocco Mediate, News, 2015