News
Apr 16th, 2017
Rickie Fowler recreates famous RC WAG picture
On #SB2K17
Words: James Greenwood Photography: Getty Images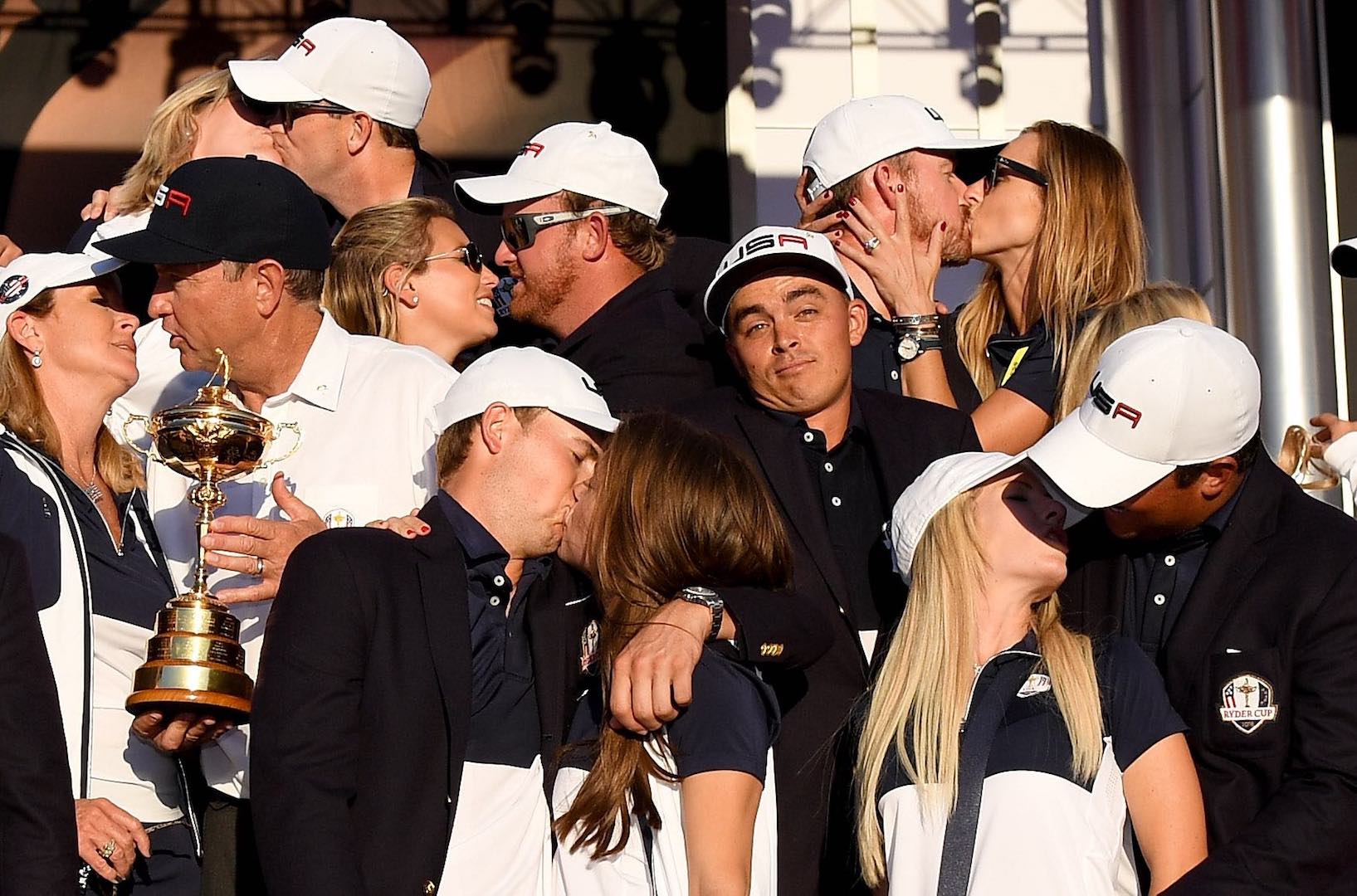 The picture of Rickie Fowler after the USA had won the 2016 Ryder Cup became one of the iconic picture of the bi–annual contest.
Rickie Fowler was surrounded by his team mates enjoying the affection of their WAGS, and cut a rather lonley bachelor figure.
Six months on, and now in the Bahamas, Fowler finds himself in a very similar position again, but seems very unconcerned by his current status!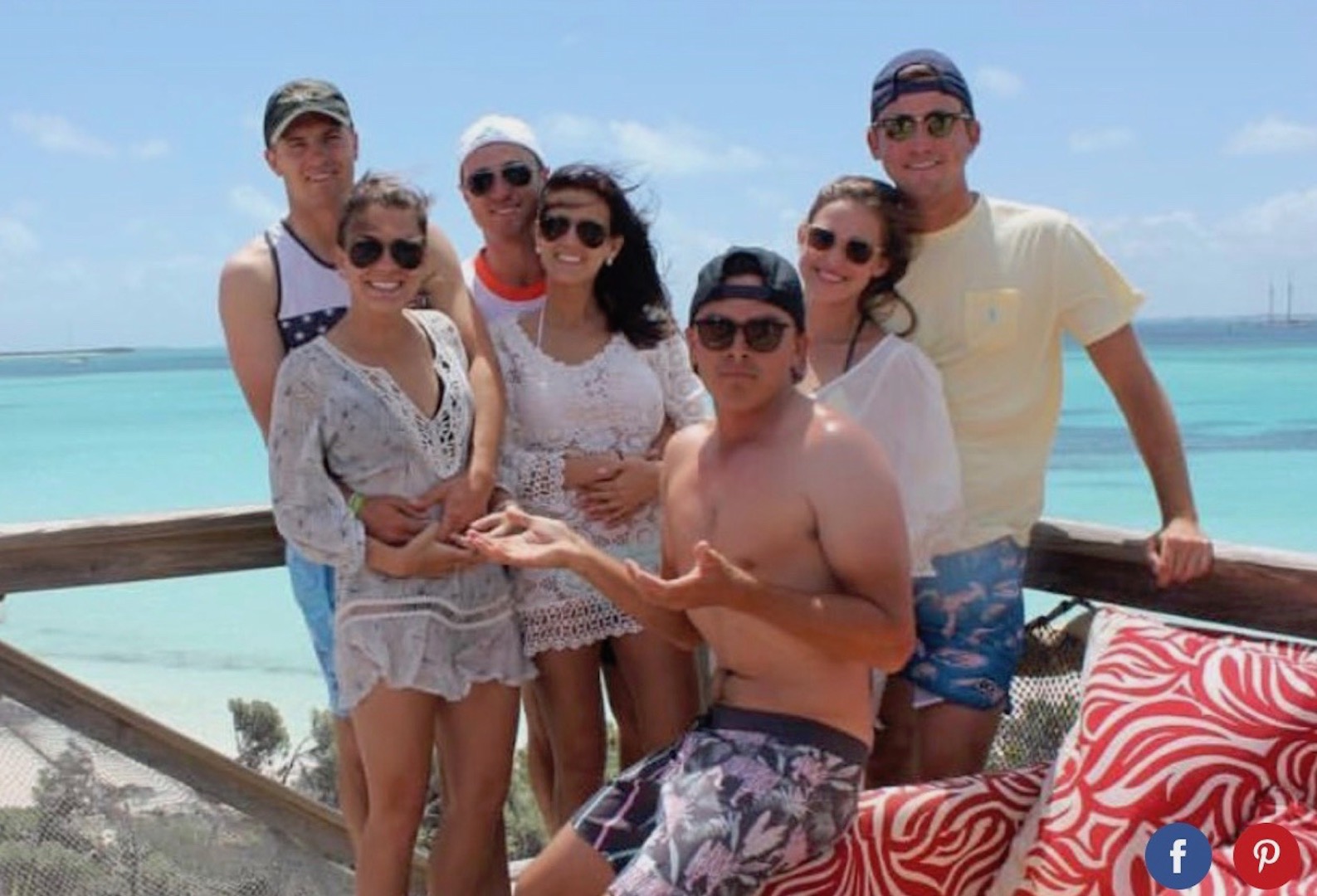 GolfProblems picked up on the deja vue, and posted this:
https://twitter.com/GolfProblems_/status/853238351977218048?ref_src=twsrc%5Etfw&ref_url=http%3A%2F%2Fwww.golfdigest.com%2Fstory%2Frickie-fowler-recreates-funny-ryder-cup-wags-photo-on-sb2k17
Related: