News
Mar 2nd, 2020
Reed is Captain Oblivious
Feherty chips in on Patrick Reed debate
Words: GolfPunk Photography: Getty Images
David Feherty didn't hold back in a recent interview for Sports Illustrated when asked about Patrick Reed. Feherty reckons that Reed should be known as "Captain Oblivious" given his response to the furore that has followed since his infamous rules infringement.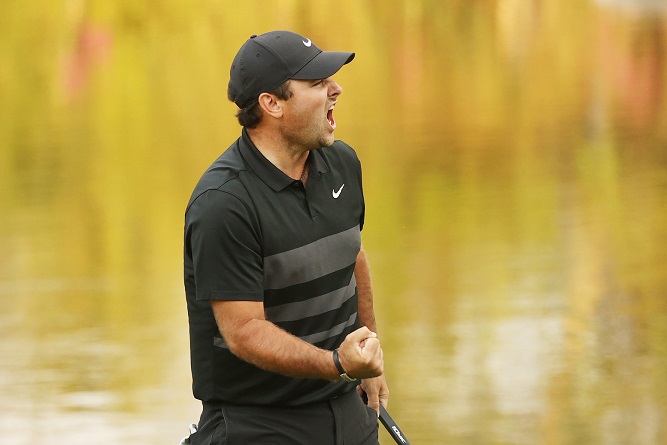 "Jesus," said Feherty, asked about Reed who won in Mexico last week, "You can put that in there actually. Just Jesus."
"I mean, I don't even know what to say. It's just; it's going to follow him for the rest of his life.
"I'm not even sure that he's polarizing. I'm not sure there's too many people on the other side, you know what I mean?
"I mean, 'there is no God' was the first thing I said after he'd won last week. There is no God, you know, that's proof of it right there.
"Amazing. I mean, he is amazing. He's Captain Oblivious, just can let everything run off his back. I've never seen anything like it."
Feherty joins a list of players and commentators who have taken a pop at the lad from  San Antonio, Texas. The comments by Brooks Koepka, who referred to Reed's conduct as building "sandcastles in the sand" at the Hero World Challenge, were bad enough but CBS commentator Peter Kostis, went even further suggesting that Reed was a serial offender.
Feherty also had something to say about Kostis's comments stating that he would have told his producer had he ever seen someone cheat on the golf course.
"You point that out to your producer for sure," said Feherty. "Tell them that you saw something happen and then, it's kind of the producer's decision."
And another thing...
Top 5 Slowest Golfers Revisited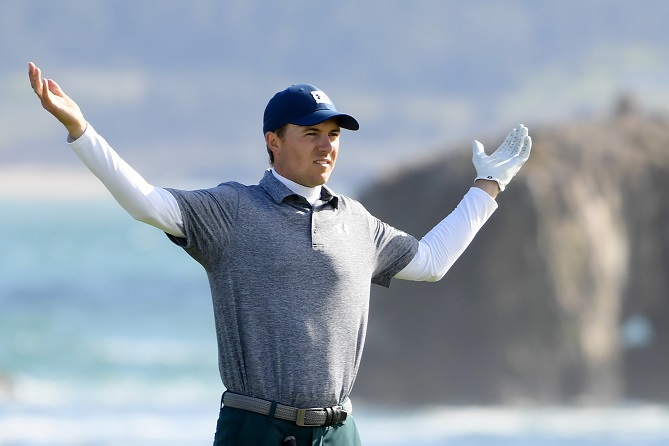 TAGS: Patrick Reed, David Feherty, Rules Of Golf, Brooks Koepka, Peter Kostis, Golf Cheat, News, 2020, Hero World Challenge, 2019