News
Aug 10th, 2019
Top 5 Slowest Golfers Revisited
New slow kids on the block
Words: GolfPunk
Ok we are not going to let this one drop. Slow play is killing our game and the lead must come from the professional ranks. In the second round of the Northern Trust, Bryson DeChambeau took it to another level.
https://twitter.com/fantasygolfpod/status/1160011658686849024
So here are the new GolfPunk Top 5 Slowest Golfers.
5) Jordan Speith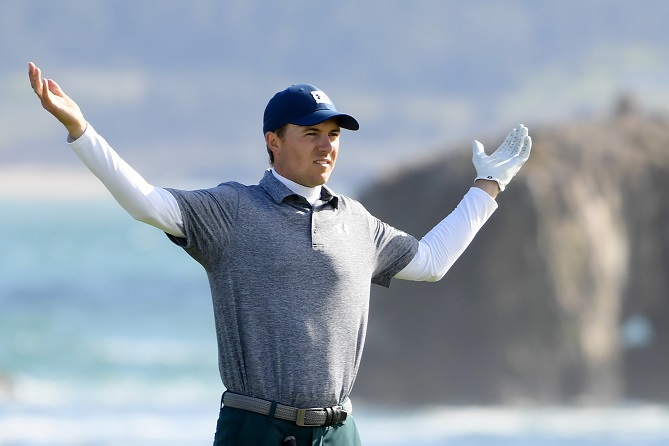 Much as he will complain, Jordan Speith is slow and in an anonymous poll of pros held by Sports Illustrated back in 2017 he came out fourth on the slow player list.  It often comes from the fact that he likes to overthink every shot, and of course often has a good reason why a bad shot was not his fault, but Speith sure takes his time. 
4) Jason Day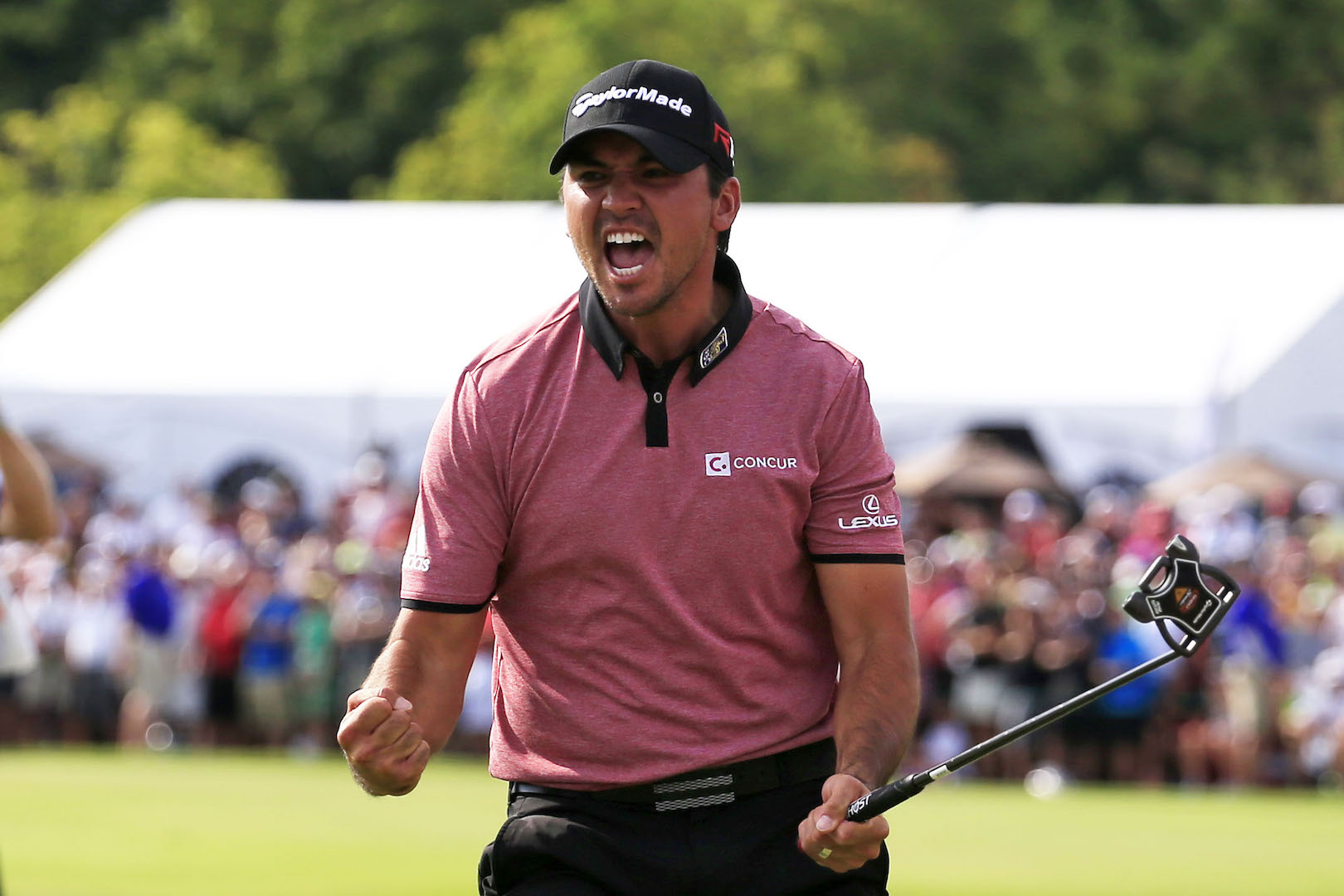 A great golfer and former world number one Jason Day has been in many a final day group and herein may lie the problem. The final groups are rarely put on the clock and our Jason has been inclined to take advantage of that fact. Sadly, it seems he is none too fussed about being known for slow play. He has been quoted as saying "In my opinion, I don't care so much about speeding up my game. I've got to get back to what makes me good. If that means I have to back off five times, then I'm going to back off five times before I have to actually hit the shot." Not what we like to hear Jason!
3) Ben Crane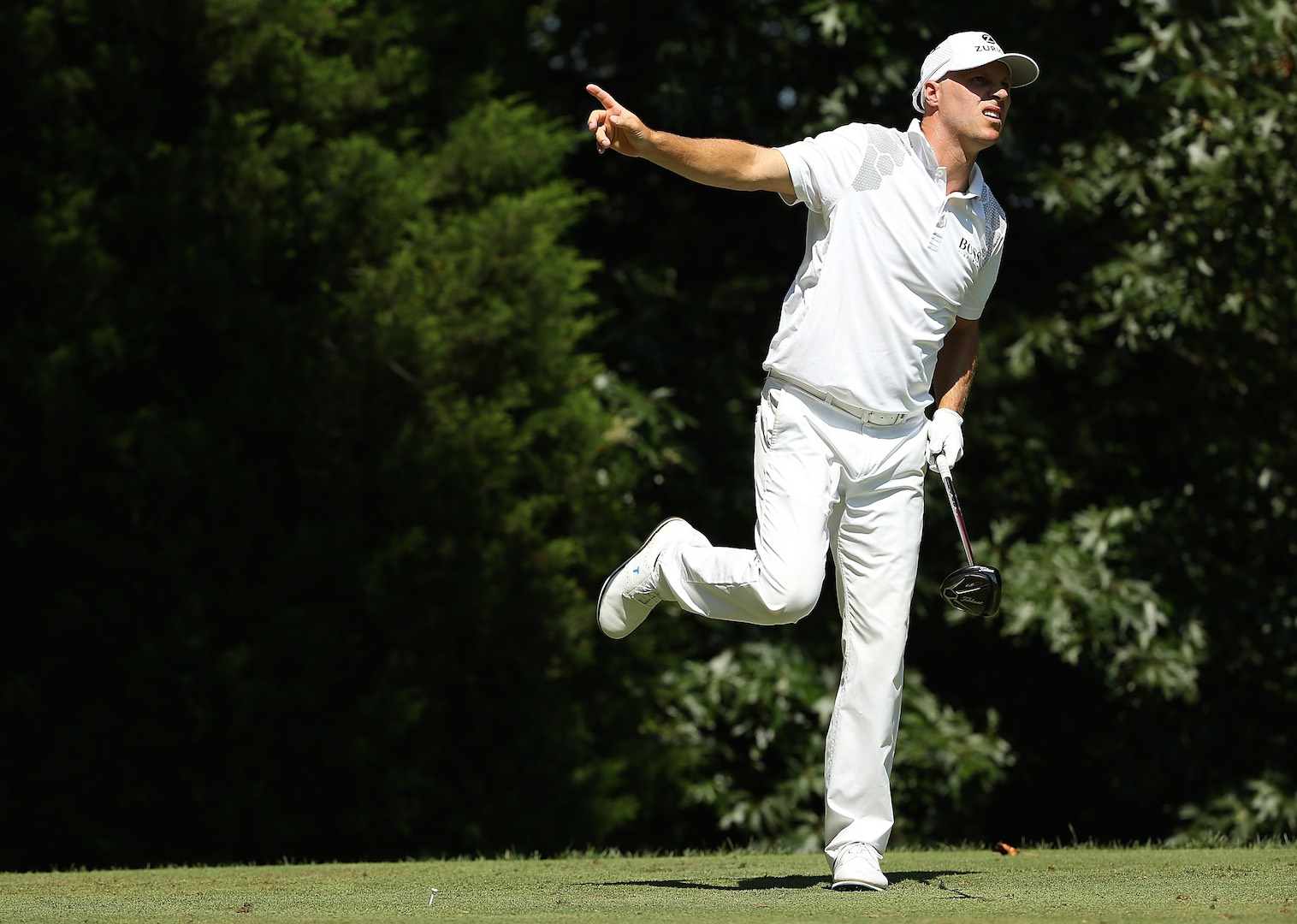 Infamous for being the slowest guy out there in the eyes of many pros he would probably rank higher were he not languishing so low in the money list and not playing particularly well of late. Famously back in 2005, tour veteran Rory Sabbatini became so tired with Crane's painfully slow play in the Booz Allen Classic, he finished playing the 17th hole on his own and walked to the next tee to wait for Crane to complete the hole. Poor etiquette maybe but we know exactly where Rory was coming from and it clearly was not a one-off slow round for old Craney.
2) Bryson DeChambeau
Rocketing up the slow play league and fast becoming one of the least liked fellas on tour is one Bryson DeChambeau. He of the equal lengthened irons, seven iron length - 37.5 inches to be exact and the computer stats and slide rule calculations. Bryson and his caddy can have even the most avid golf fan clawing at their wrists with his pre shot routine and discussions. As demonstrated by this video with handy subtitles. Our favourite is "Let's talk about trajectory here" No Bryson let's not , let's just hit it!
https://www.youtube.com/watch?v=2262Zvi8fu4
1) JB Holmes
Following his conduct on the final hole of the Farmers Insurance Open last year followed up with a snail pace victory at the Genesis Open in early 2019 JB (B for 'But I've sped up quite a bit') Holmes tops the league. JB was also called out by world number one, Brooks Koepka, at the Open this year who was clearly seen on the course tapping his watch in the direction of the tournament officials.
https://www.youtube.com/watch?v=C8uDPD9Pcm0
JB sorry buddy but you take the slow play crown. Now do something about it before we line you up and knife sand iron shots at your nether regions. What do you mean we can't say that? Oh, ok give you lots of slaps on the wrist you naughty (rich) boy.
And another thing...
Them in charge need to do something!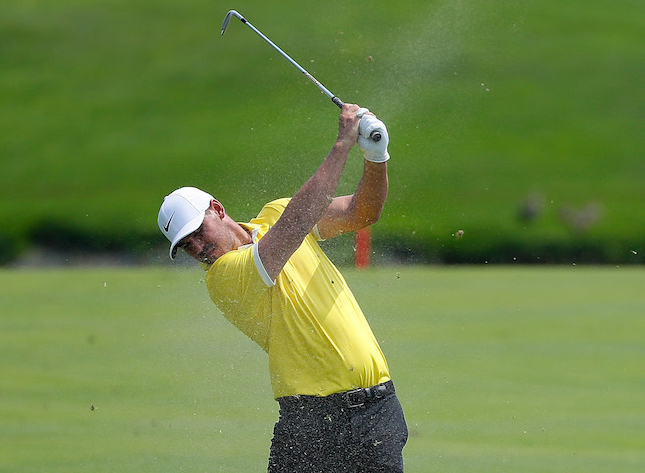 TAGS: Slow Play, Slowest Golfers, JB Holmes, Bryson DeChambeau, Ben Crane, Jason Day, Jordan Speith, Golf Etiquette, News, 2019