News
Jan 23rd, 2016
R&A on shorts
No surprises here
Words: John Dean Photography: Getty Images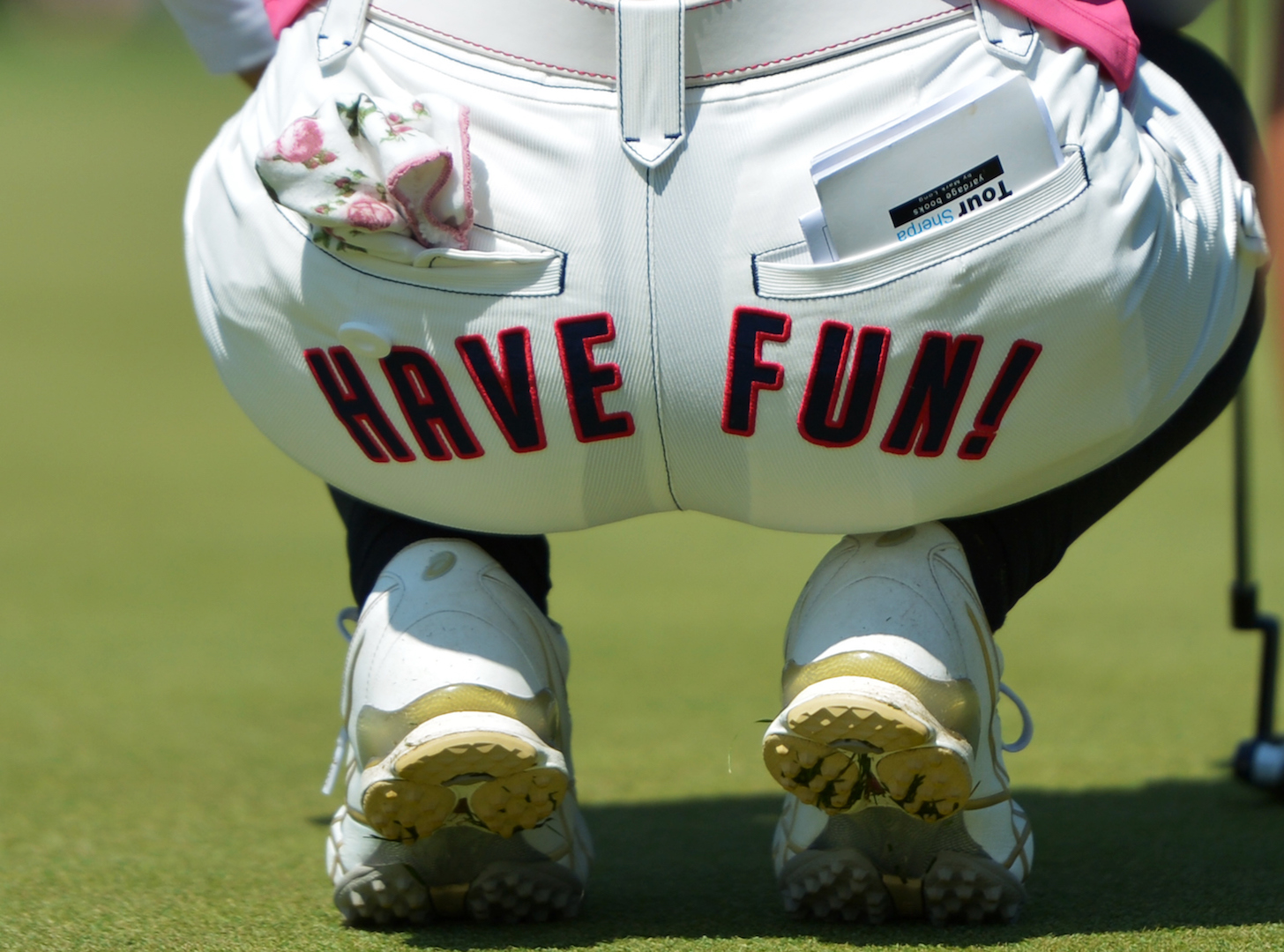 In the week when the European Tour allowed shorts to be worn in practice rounds, we thought a small step forwards had been taken. So how did the R&A react?
The Royal & Ancient has told the United Kingdom's Press Association that the rule will not apply this year at Royal Troon.
"We welcome initiatives that ensure golf remains modern and relevant to today's generation of players but we do have to maintain a balance with the traditions of the game," a spokesman for the R&A said.
"While we already have our conditions of entry for the Open at Royal Troon, this is something the Championship Committee will consider in future. It would certainly be a pleasant dilemma to have if the weather here in mid-July is sufficiently warm for shorts to be desirable."
Earlier this week, a spokesman for the PGA Tour told Golfweek: "The PGA Tour's policy [regarding players wearing shorts] remains unchanged. Players are required to wear long pants when playing practice, pro-am and official competition rounds."
So it's only the European Tour that is showing any common sense, especially given that the tournament in question was in Malaysia, and the players were trying to compete in plus 80% humidity.
OK, Scotland in July is probably not shorts weather, but it would be good if they could freshen up their thinking. It's only shorts we are talking about for heaven's sake. They are more than happy enough to knock some of the bigger issues into the long grass, but still find it hard to get their heads around small issues that no one gives a damn about. We live in hope, but will not be holding our breaths.
For more on the European Tour's relaxation of the rules on shorts click here.