News
Aug 1st, 2015
QUICKEN LOAN NATIONAL DAY 3 ROUND UP
A Tale Of Two Tigers
Words: The Brigadier Photography: Getty Images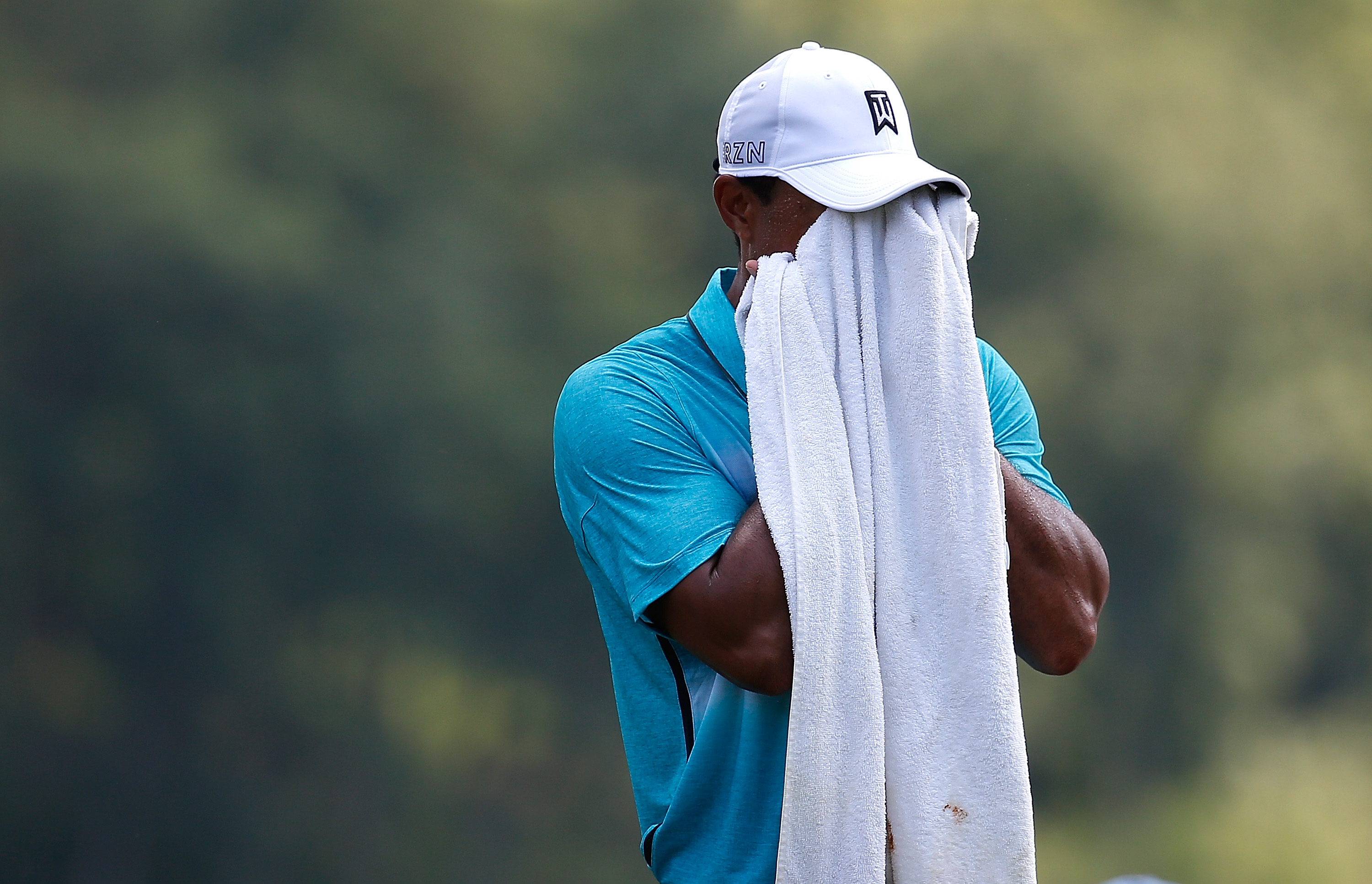 So we all got a little carried away didn't we as today we saw Tiger in full reverse gear, dropping 3 shots to end the day at 5 under, tied 42nd. 
Tiger dropped a shot on the Par 5 eighth, and was punished by a double bogey on the Par 3 eleventh. He couldn't seem to find a Birdie anywhere out there, until he conjured up two, one on the 15th and then was inches from a hole in one on the $1M Par 3 16th.
Tiger's real problem was that he was simply not finding enough fairways, only hitting 7 out of a total of 14, with the first one not coming until the 8th. Now if he could sort that out, then things could get really interesting again
He did give himself, and everyone else, something to smile about though on the final hole. He'd gone through the green with his approach and found himself right up against the stands. From a downhill lie, a vintage Tiger pulled of a near impossible flop shot over a bunker that was judged to perfection and landed just inches over, and rolled down to the pin for an easy par. A flash of brilliance in an otherwise lack lustre round.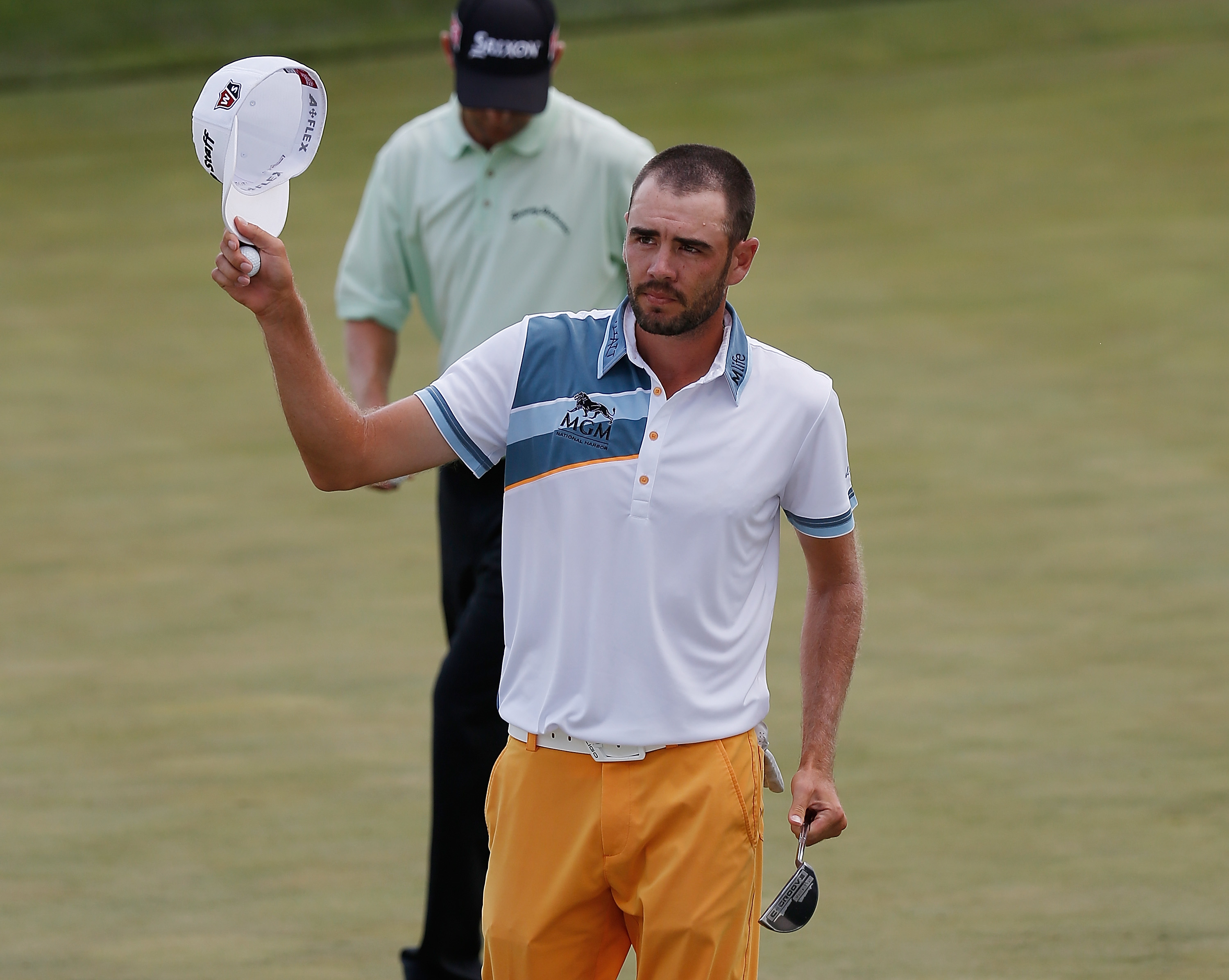 Someone who was blazing it up all day was Troy Merritt, who had clearly not been reading the hullabaloo around Tiger's two round performances, and fully understood the meaning of Moving Day.
Merritt opened with 5 straight birdies, before dropping a single shot on his outward nine, and then steadying the ship with a couple of Pars for a 31.
His work was far from done, and he found another burst of birdie form from the 12th through to the 15th. In all he had 4 Pars and 5 Birdies for his back nine, which landed him as joint clubhouse leader with a 10 under Par 61 for the day.
He shares the lead with Kevin Chappell on 14 under Par, and interestingly neither of them have yet won on the PGA Tour.
So Rickie Fowler and Justin Rose should both be going to bed happy with their days' work. Rickie made a couple of unforced errors, but with his current strong form and winning experience, you would have to fancy him.
Justin Rose is still very much in contention, especially if he gets off to a quick start tomorrow and gets his putter working.
We're set for a fascinating final round, with a tight leader board, and a real balance between winning experience and rookie desire to get over the line.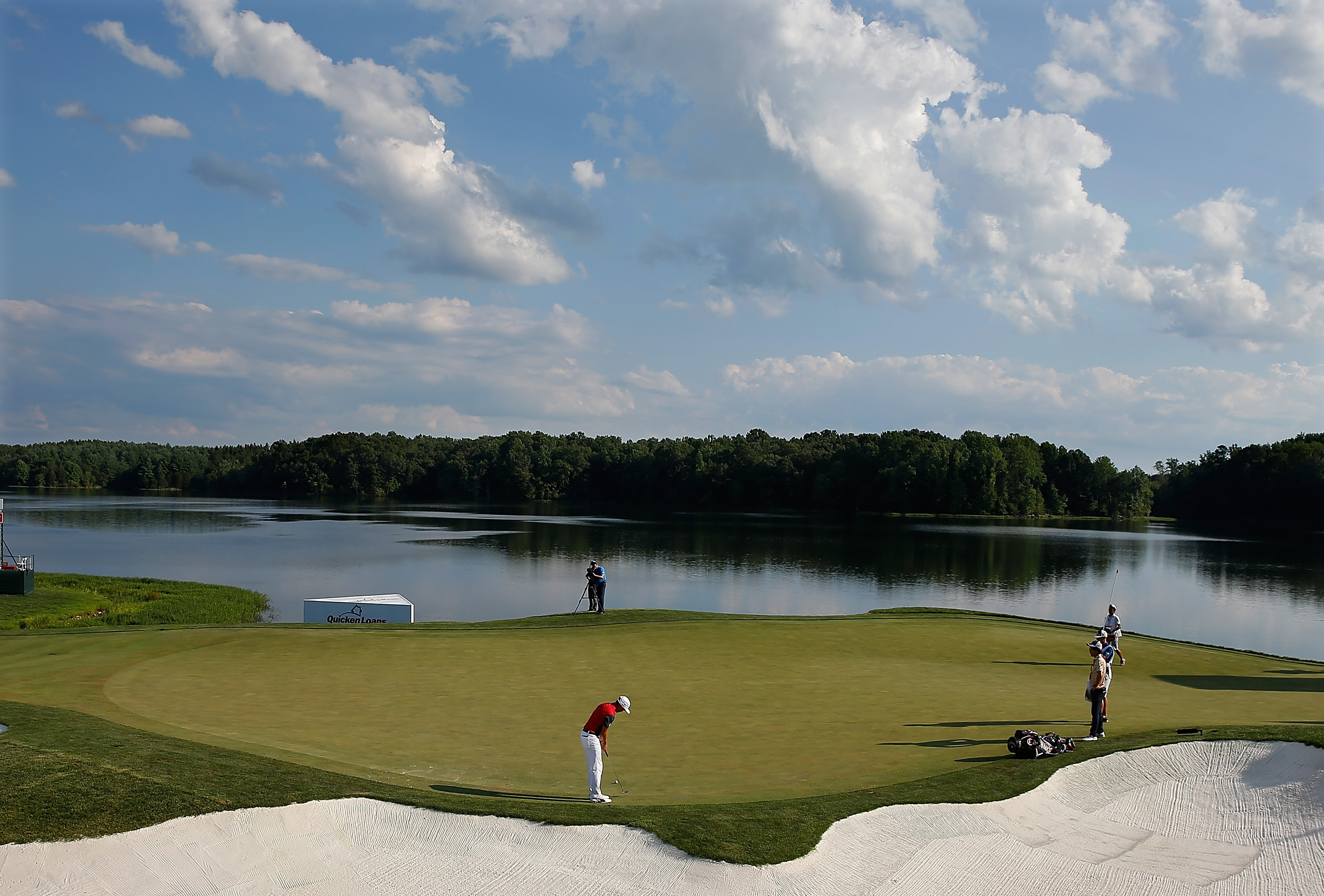 TAGS: News, 2015, Quicken Loans, Quicken Loans National, Rickie Fowler, Tiger Woods