News
Sep 8th, 2017
PXG to donate up to $1 Million
Join in Hurricane Harvey relief effort
With Houston and Texas in full on Recovery mode following Hurricane Harvey, PXG have pledged that they will match donations, dollar-for-dollar, up to $1 million in support of Team Rubicon's disaster relief efforts.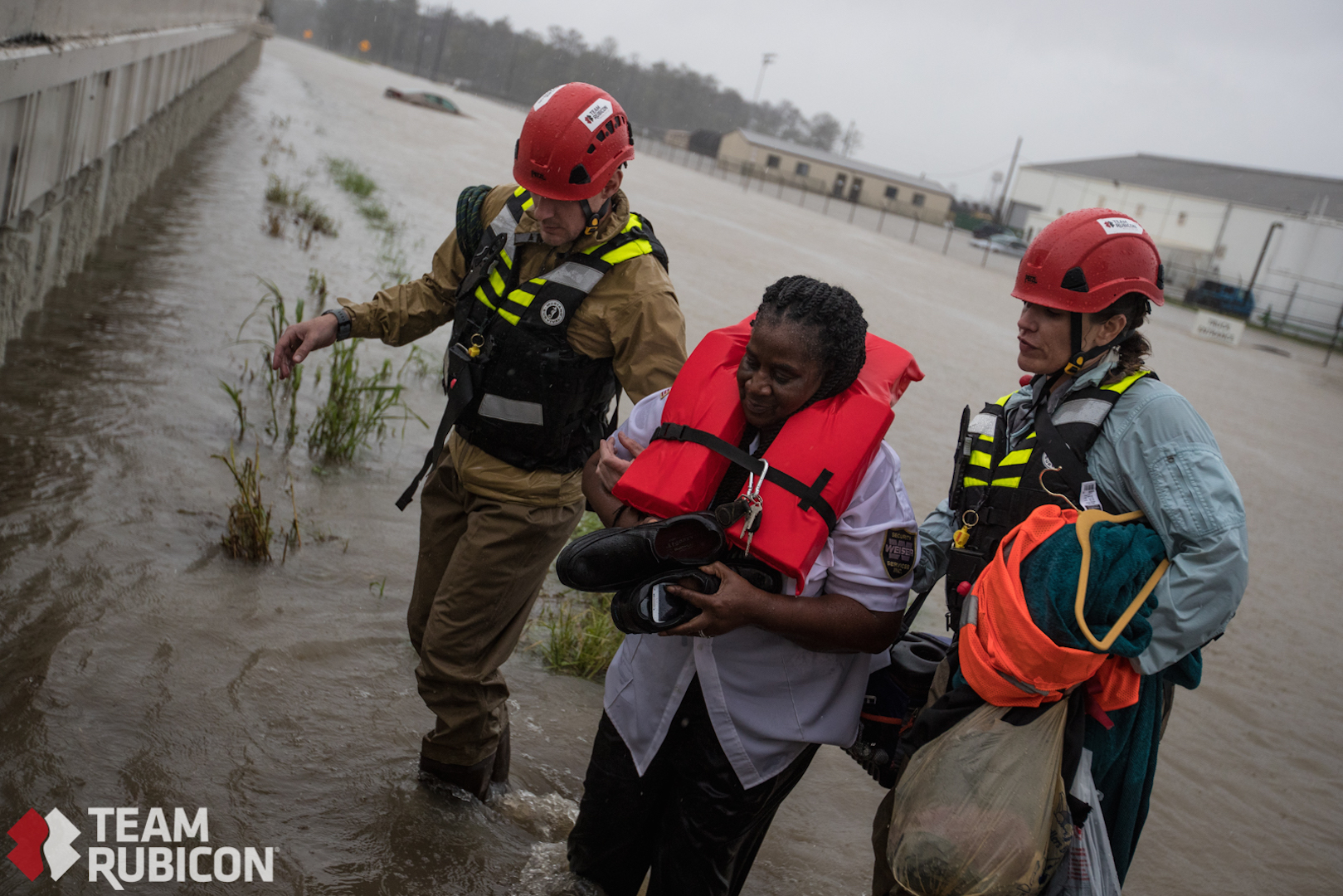 Providing relief to those affected by natural disasters is Team Rubicon's mission. By pairing the skills and experiences of military veterans with first responders, medical professionals, and technology solutions, the organization mobilises highly trained teams to provide the greatest impact possible.
PXG's matching challenge will help raise critically needed funds for the veteran-led organization, which coordinates and deploys highly trained and capable military veterans as volunteers.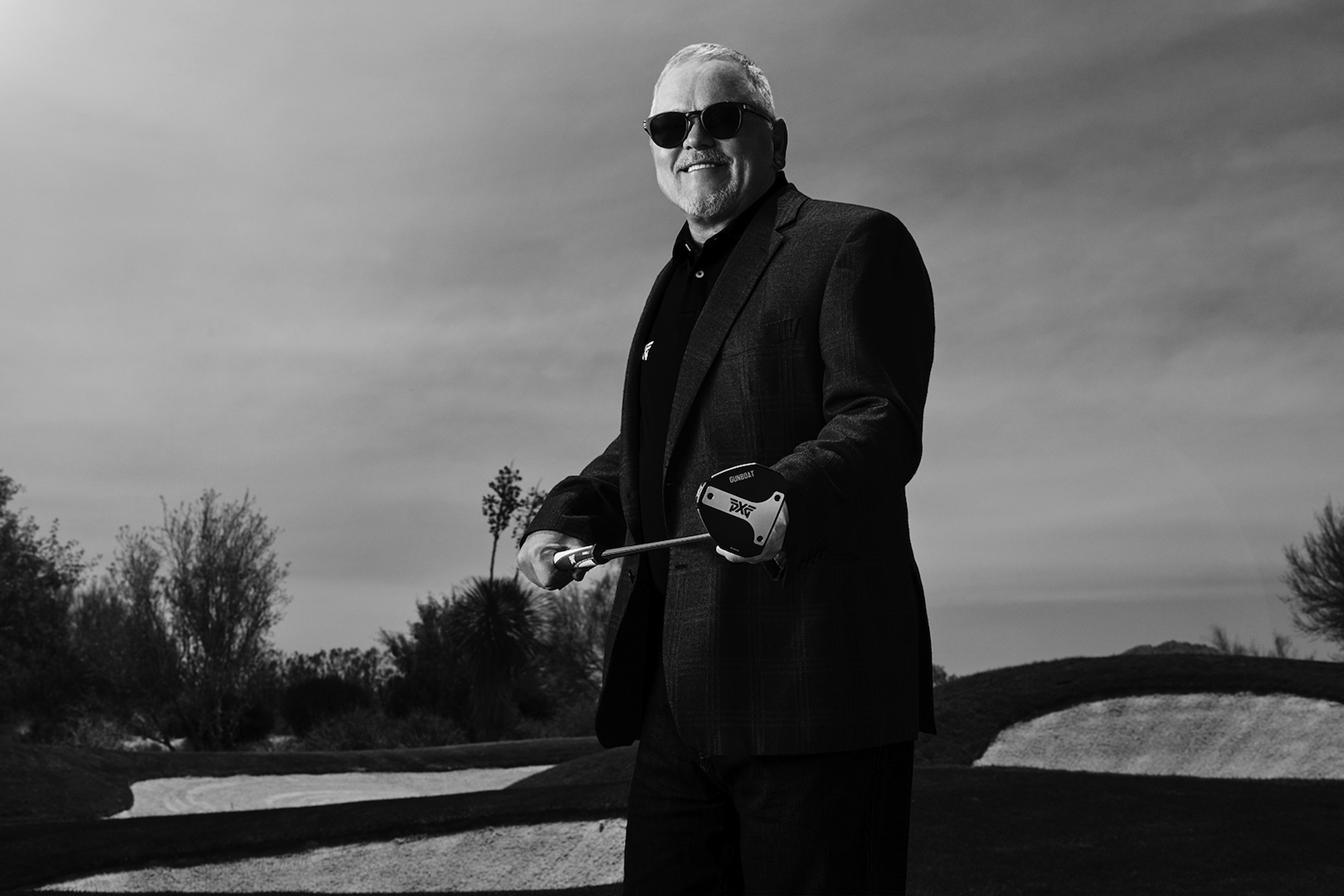 "Team Rubicon has created an exceptional program that enables veterans to continue to serve and protect during times of emergency," said PXG founder and Marine Corps veteran Bob Parsons. "Veterans are trained to act with precision, physically and mentally, amid chaos and disaster. They are often the calm during the storm. And together, they can move mountains."

"The matching challenge from PXG allows the veterans and first responders of Team Rubicon to better assist communities on their worst day," Team Rubicon co-founder and CEO Jake Wood shared. "From immediate floodwater rescues to long-term recovery in Texas, Team Rubicon is proud to help communities in need, and we're honored to have the outstanding support of PXG."
Bob and Renne Parsons are serious philanthropists, so it's no surprise to see that they are helping this worthy cause. At a recent event GolfPunk attended, Bob Parsons revealed how serious they take their charity work.
"My wife and I have given away $127 million dollars away over the last 5 years to charity. Everything I've ever accomplished I owe to the Marine Corps. I can tell you as long as I've got a dime they'll get a nickel. For the past several years we've given them $10,000,000 a year."
Together with its touring professionals and brand ambassadors, PXG will leverage its global reach to drive awareness of and raise critical funds for Team Rubicon's emergency relief efforts in Houston. Anyone wishing to double the impact of their support can visit www.teamrubiconusa.org or text while US based readers can text HARVEY to 87872. Links to donate can also be found on www.pxg.com.

"This is a perfect opportunity for everyone to step-up and support people in dire need," Parsons added.

If you are a veteran and you would like to volunteer, please visit www.teamrubiconusa.org/join-the-team/down-n-dirty/volunteer/.
Say hello to PXG's latest troop...