News
Aug 31st, 2017
PXG Sign Paige Spiranac
Paige Xtreme Golf
Words: Daniel Owen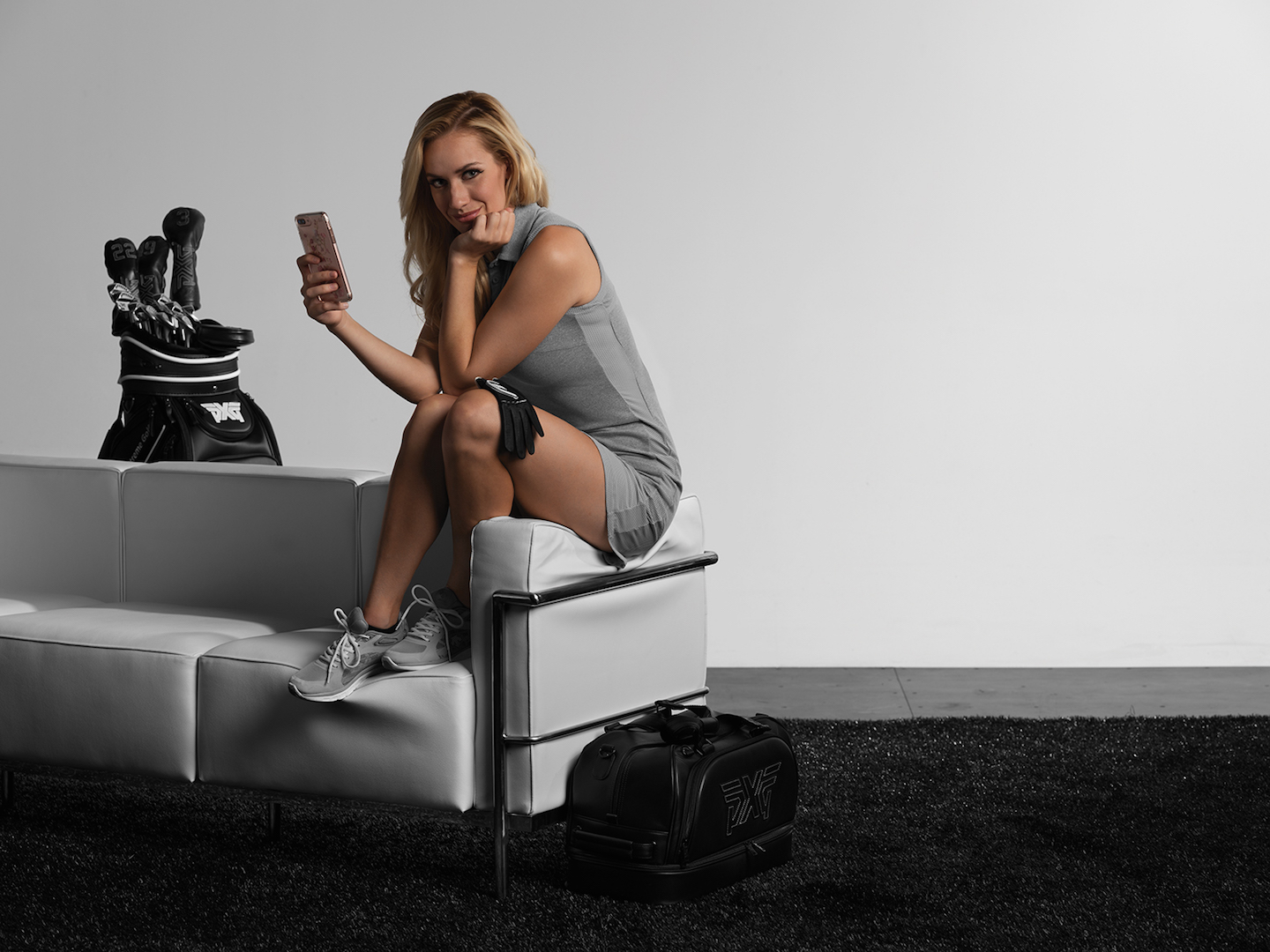 Few golfers really move the needle. Rory, Dustin, Jordan, not forgetting Beef all make an impact. But there's another one that you lot love to read about, Paige Spiranac. And in some ways, her signing for PXG is their biggest player acquisition yet.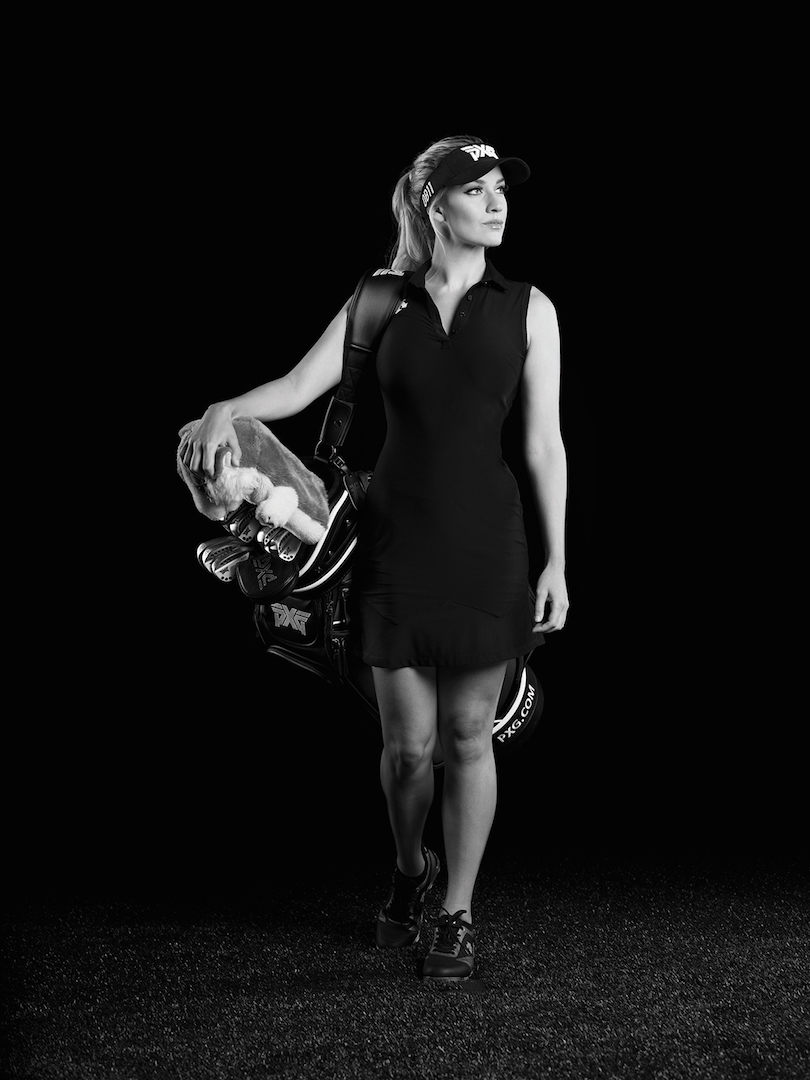 With 1.5 million social media followers, that's a lot of new eyes on the boutique upstart brand from Arizona. "PXG is changing the golf industry in a way that is exciting and refreshing," said Spiranac. "I believe in the company and its people, and want to be part of what they're doing. I'm excited to finally say I am a member of the PXG Troops!"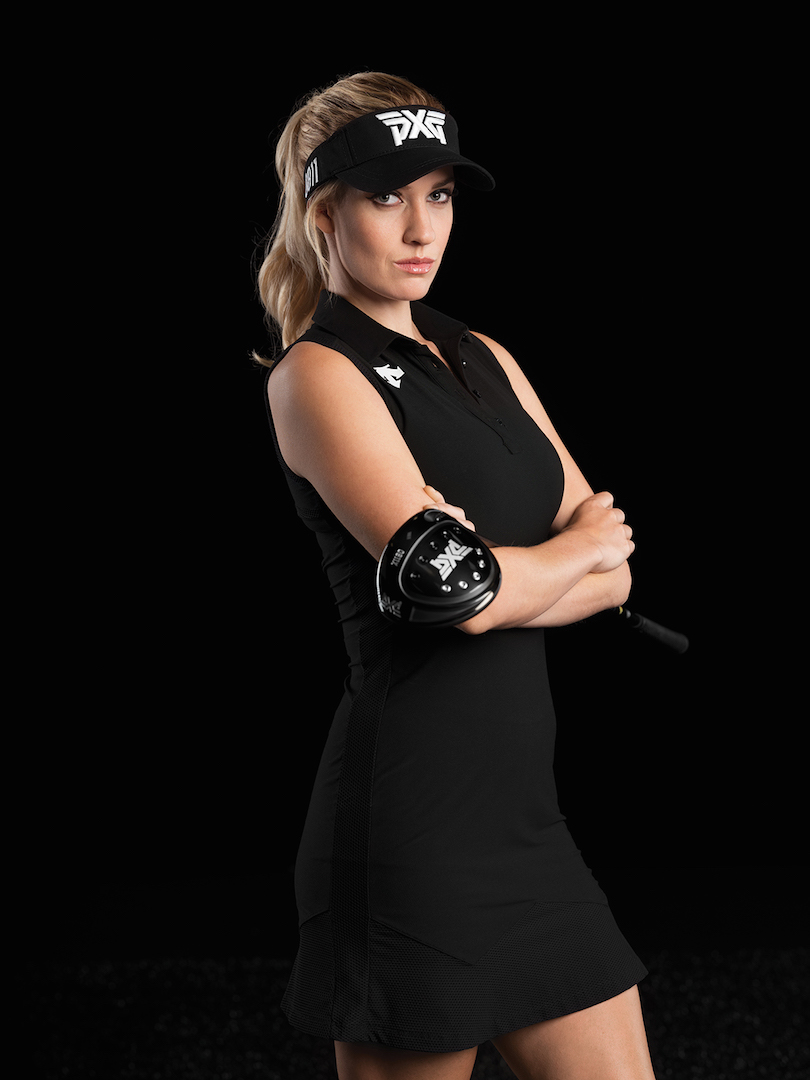 And we get it. While she's not a LPGA Player, she's arguably the most influential female golfer in the game today. Previously signed to Callaway, she's switching into a full bag of the beautifully made and extremely forgiving PXG clubs.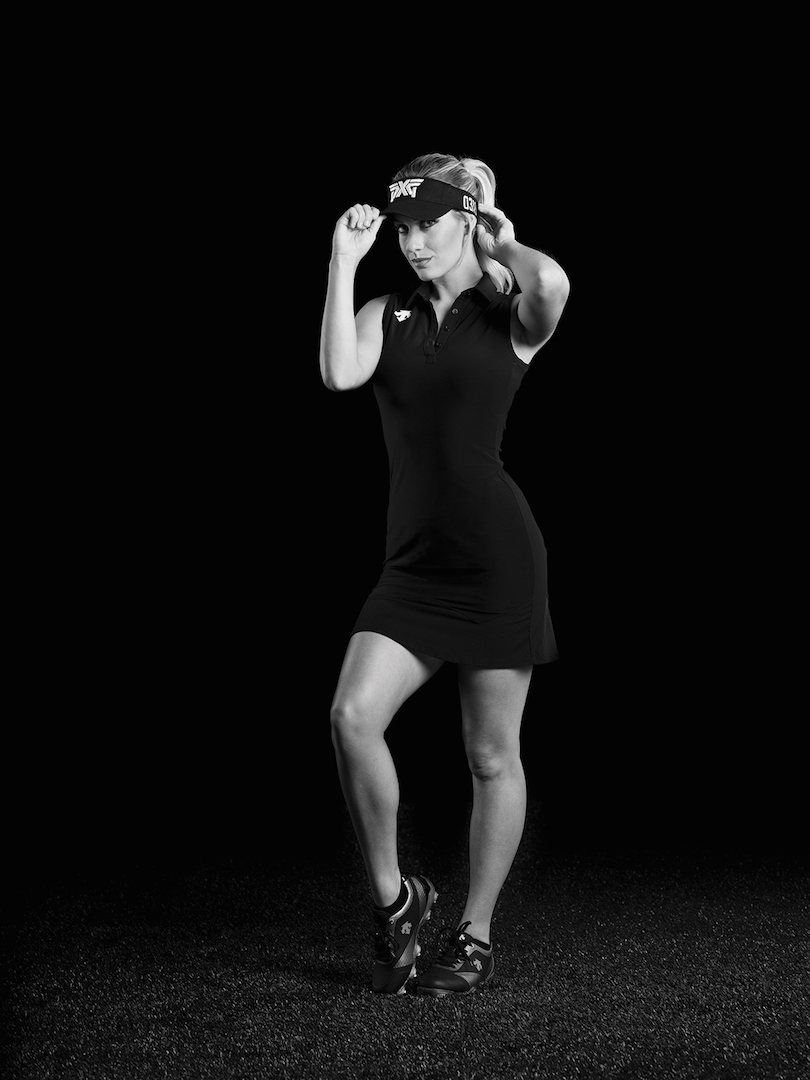 "As my followers know, I'm always looking for ways to improve my game and have a little more fun on the course," Spiranac added. "From the first time I swung a PXG club I have wanted to add them to my bag. They feel incredible and the performance really makes a difference."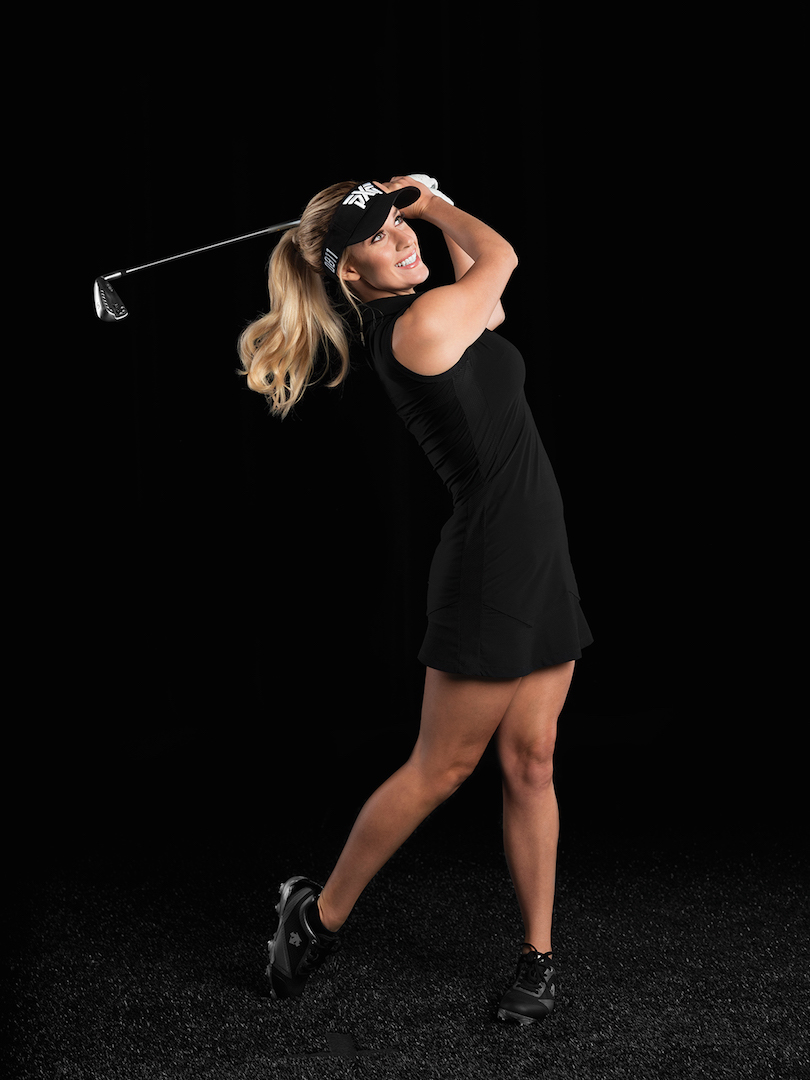 Paige will be hosting a series of Internet videos featuring conversations with PXG's pros, engineers, and founder Bob Parsons. "Paige epitomizes PXG's customers – passionate golfers who value exceptional equipment," said Parsons. "She knows who she is and is unapologetic in her efforts to enjoy the game. I think that's pretty cool and I think our customers will think so too.
https://www.youtube.com/watch?v=Lh3wO-Em-bA
What's in Paige's bag?
PXG 0811X Driver, 9° with Tensei White 60-s
PXG 0341X 3-Wood, 15° with Fujikura Speeder Evo I 661-s
PXG 0317X Hybrid, 19° and 22° with Tensei Blue 80-r
PXG 0311XF Irons 5-9pw with Steelfiber 70-r
PXG 0311T Milled Wedges, Sugar Daddy, 50° and 54° with Steelfiber 70-r
PXG 0311T Milled Wedge Zulu, 58° with Steelfiber 70-r
PXG Gunboat S
Bob Parsons fit us for the latest PXG 0811X Driver!!!