News
Mar 4th, 2017
Phil Mickelson's caddy Bones hit by Mexican trots
As Phil's bro take charge of the bag
Words: John Dean Photography: Getty Images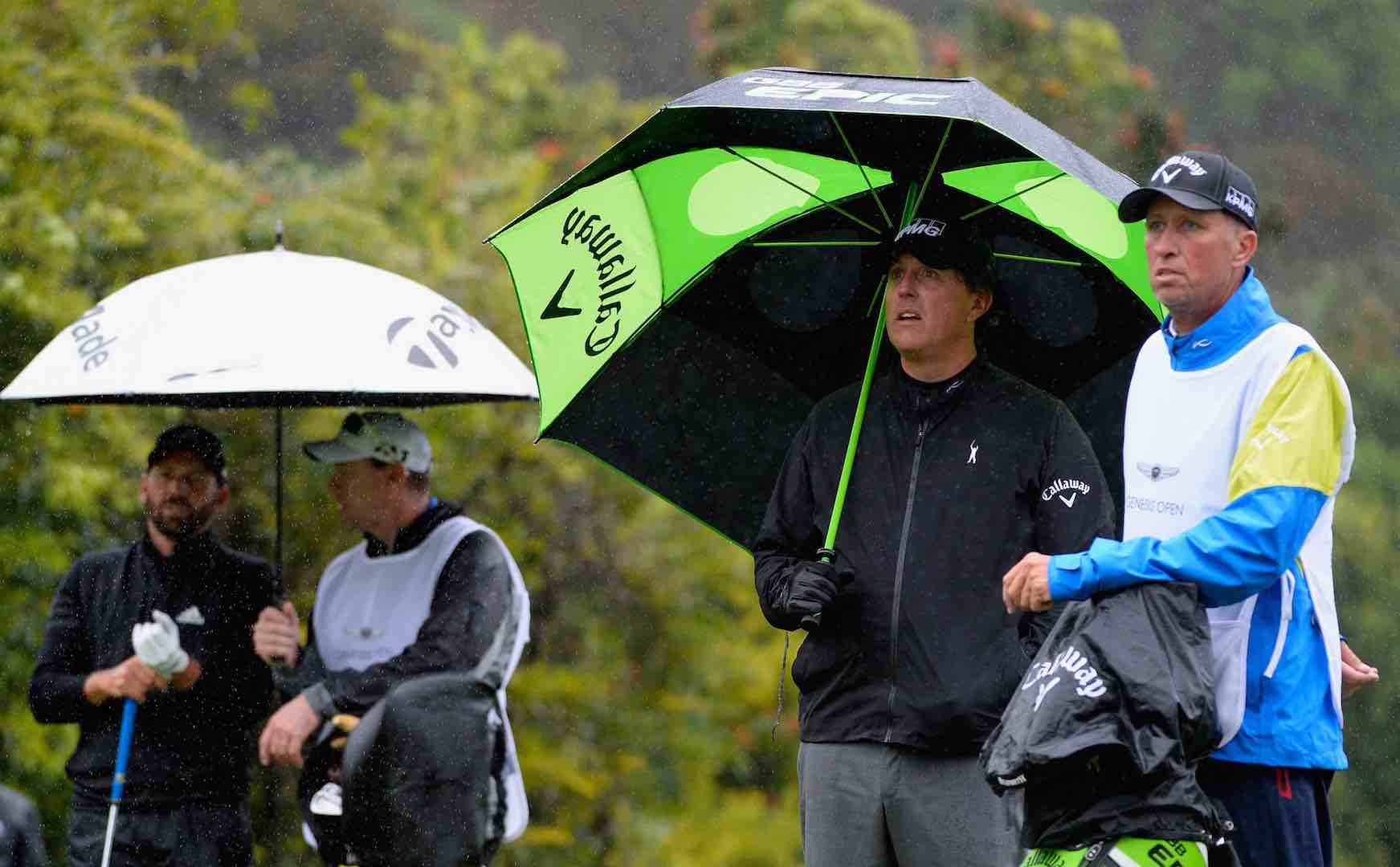 Phil Mickelson was forced to change his caddie on day two of the WGC–Mexico Championship, as his caddy Bones was hit by a dose of the Mexican trots, following Rory McIlroy down the food poisoning road.
Jim 'Bones' Mackay lasted just three holes of Friday's second round before being forced to leave the course due to a stomach virus which has affected several players in Mexico City.
Mickelson's brother Tim had been alerted to the problem and was on hand to take over on the bag as his brother looked to remain in contention for a third World Golf Championship title.
Rory McIlroy is now leading by one shot through 14, with Ross Fisher in second place through 15, and Phil Mickelson in third on seven under and back in the club house.
It's all hotting up for a great moving day.
Related:
Rory McIlroy hit by food poisoning but still shoots a 68