News
Dec 5th, 2017
PGA Tour Pro Morgan Hoffmann diagnosed with Muscular Dystrophy
But vows to fight on
Words: GolfPunk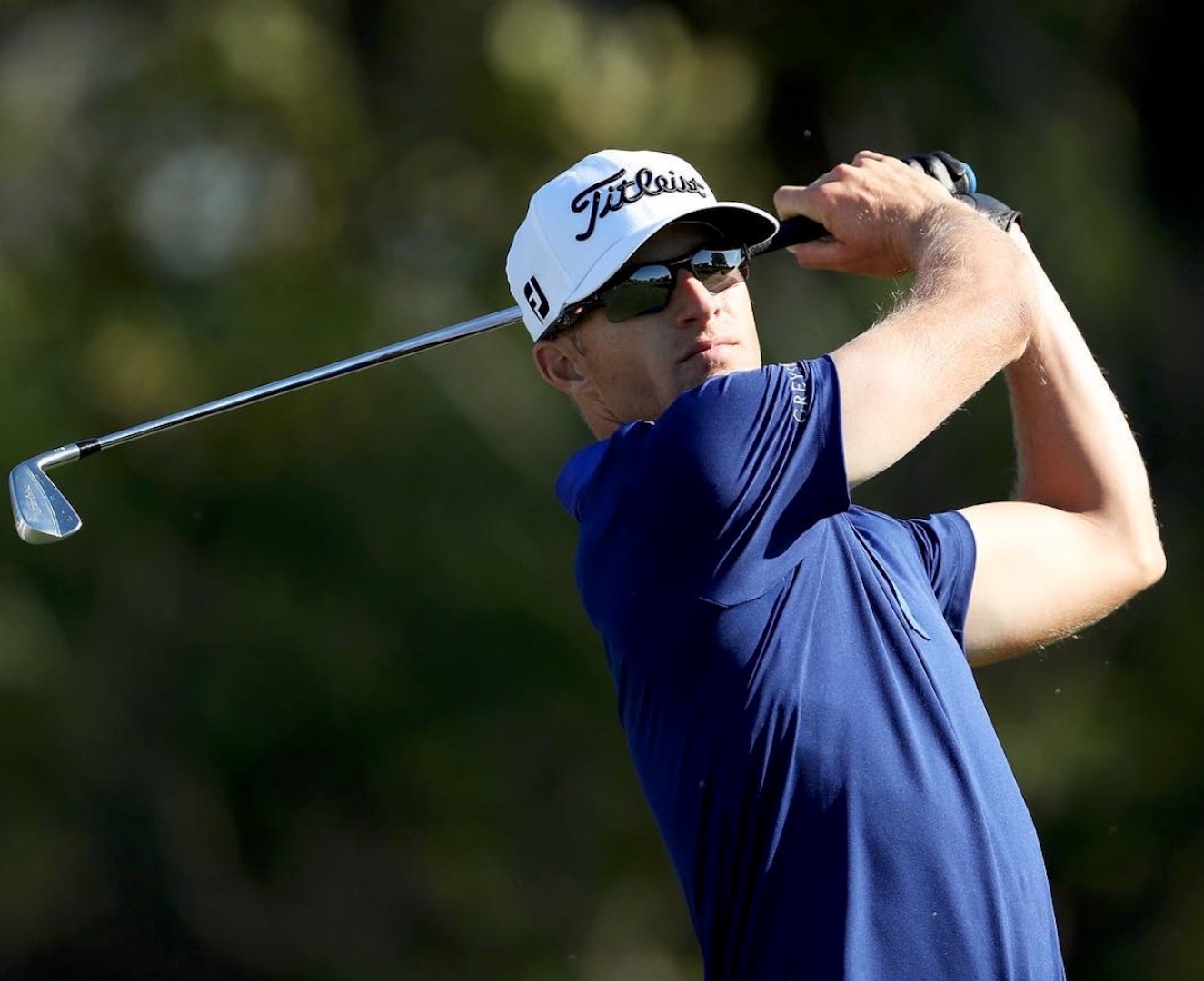 Morgan Hoffmann, a PGA Tour player and former No 1 world amateur, has revealed that he has muscular dystrophy.
Muscular dystrophy is an incurable disease, which started to afflict him back in 2011, when he noticed his right pectoral muscle was deteriorating.
He sought answers from a number of different medical professionals in a quest for a diagnosis.
"That was the beginning of a five-year period of misdiagnoses, frustration and confusion. I visited over 25 doctors," Hoffmann wrote in the Player's Tribune.
A New York doctor at last diagnosed him as having muscular dystrophy in November 2016, a whole five years after starting his journey to find out what was wrong with him.
Despite the potentially dire nature of his diagnosis, Hoffmann remains positive. He intends to fight his disease through a commitment to health and wellness, with the help of his trainer and close friend, Don Saladino.
"I know that there is no guarantee that [I can halt or even reverse my symptoms] because I am eating better, but I want to give myself the best possible chance of beating MD," Hoffman wrote. "And to do that, I've completely changed my way of living. My diet consists of all organic food — lots of water and vegetables, good carbs, and protein — and no dairy, gluten or soda. My belief is that if you feed your body right it will run clean."
The speed of the dystrophy — and the part of the body where it will strike next — is unknown. Hoffmann says today his right pectoral muscle is nearly gone, and his left is currently is a state of atrophy.
Hoffmann is committed to finding a cure for MD, and helping others along the way.
"I am determined to help make a difference," Hoffmann wrote. "I cannot wait to start raising money and awareness to fight this disease! Soon, I will be announcing the date of a charity golf event that I will hold at my home course, the Arcola Country Club in Paramus, New Jersey."
"This disease won't keep me from achieving my dream of winning on the PGA Tour — and it shouldn't keep anyone else from chasing their dreams either," Hoffmann wrote. "I've found my calling, and it's one far beyond golf."
There is no cure for Muscular Dystrophy, and Hoffmann is only 28 years old.
We all wish him the very best in his fight.
Related:
Exclusive interview with Tommy Fleetwood