News
Mar 9th, 2020
PGA TOUR announces landmark media deal
Focus on video for a broader audience
Words: GolfPunk
PGA TOUR has announced an expansive media rights deal that brings in ESPN with its streaming services alongside incumbent broadcasters CBS and NBC. The deal aims to increase the reach with more video content reaching a broader audience.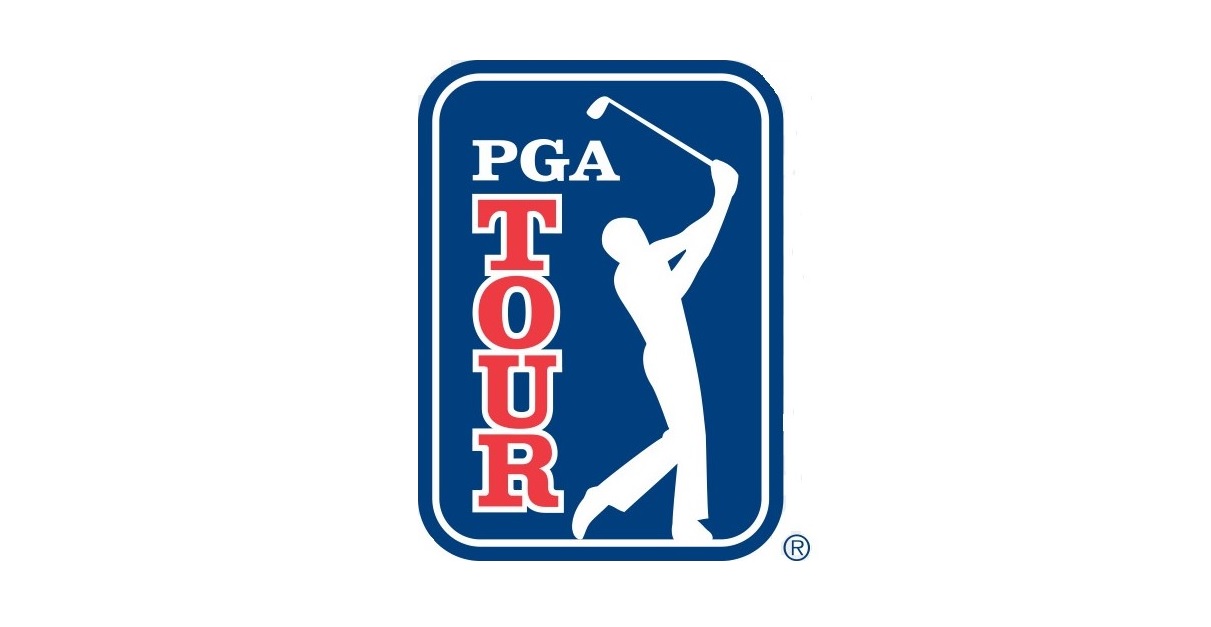 The network deal stays pretty much in line with the current agreement that expires next year with CBS getting roughly twice as many events as NBC. Golf Channel stays on as the cable partner providing weekday and early weekend coverage, along with fall events and a few tournaments at the start of the year.
The real headline is the inclusion of digital for the first time with ESPN+ winning the rights to "PGA Tour Live," the popular subscription video service the tour began five years ago. It will have four live content channels, including the featured pairings that show the entire round of star players.
"As we went to the marketplace and looked at all the options and all the potential outcomes and thought about what it was we wanted for our fans and our athletes ... our desire was to produce more content, to evolve and innovate in all our broadcasts, to work more closely with partners, to build the tour and our sport and to reach a broader audience," PGA TOUR Commissioner Jay Monahan said. "We're in a good position."
Although terms have not been disclosed, it is believed that the rights deal, ex the new rights portion, is in the region of $700 million per year. Adding in the digital rights the total is probably in the area of £775 million per year.
The leading broadcaster CBS, who has been covering the PGA Tour for over sixty years described the deal as a "very fair deal for CBS and the PGA TOUR."
Comcast, owners of both NBC and Golf Channel maintain the lion's share of golf coverage with the Golf Channel also keeping the LPGA Tour and PGA Tour Champions through a separate deal.
ESPN has owned TV rights for the tour in the past has an attractive 7.6 million diverse subscriber base for its streaming services.
Jimmy Pitaro, President, ESPN and co-Chairman, Disney Media Networks, said, "We are looking forward to working with the PGA TOUR to bring current and future golf fans the next generation of tour coverage. ESPN+ will offer golf fans unprecedented access and storytelling at an incredible value on the industry's leading sports streaming platform."
As part of its Strategic Alliance with the LPGA, PGA TOUR also agreed on deals that will see the LPGA Tour continue on GOLF Channel, along with expanded exposure for LPGA Tour events on NBC and CBS each year.
"This agreement is an important milestone in the strategic partnership between the LPGA and the PGA TOUR and a great example of the collaboration happening among golf's biggest stakeholders," said LPGA Tour Commissioner Mike Whan. "Thanks to the enhanced agreement with GOLF Channel and increased network coverage on NBC and CBS, more viewers in the U.S. and around the globe will experience the quality and diversity of the LPGA Tour. This gives us a domestic broadcast partner to help deliver another decade of unprecedented growth and provides a foundation that will springboard the women's game into the future."