News
Mar 8th, 2020
Golf Channel moving home
Leaving Sunshine State for Connecticut
Words: GolfPunk
The Golf Channel has decided to up sticks and move its base from Orlando, Florida to Stamford, Connecticut, home of its parent company Comcast. The irony will not be missed by many that the news started to leak out during the Arnold Palmer Invitational at Bay Hill. Palmer was one of the founders of the Golf Channel some 25 years ago.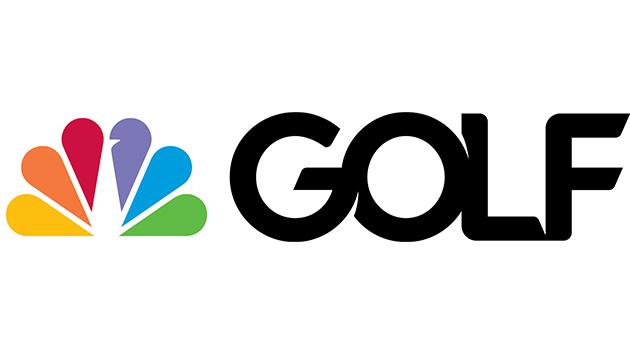 The Golf Channel was launched in January 1995 and was the brainchild of media entrepreneur Joseph E. Gibbs. Gibbs and Arnold Palmer secured $80 million in financing from several cable television providers to launch the network, which was among the first subscription networks developed to cover just one sport.
The butt of many jokes in the early days, the network initially struggled to provide quality content for a 24-hour golf-exclusive channel and at one time came close to going bankrupt.
Palmer was reported saying during those troubled times "We were questioning what we were doing and the viability of what was happening, and (investors) said, 'How do you feel?' I said, 'Let me say this to you: If I didn't try to hit it through the trees a few times, none of us would be here.' "
Formerly a premium channel with limited subscribers, the channel repositioned itself in September 1995 to become part of basic tier pay-TV reaching more viewers and boosting its ratings. In December 2006, the Golf Channel acquired pay television rights to the PGA Tour as part of a new 15-year contract.
Golf Channel, which is now available to nearly 500 million viewers in over 70 countries around the globe was taken over by NBC in 2000 which in turn was acquired by Comcast in January 2011. With the new PGA Tour deal expected to cost NBC, along with CBS, somewhere in the region of $700 million it is clear that Comcast is looking to pay for part of the deal through savings.
Moving to the Comcast headquarters in Connecticut makes sense from a financial point of view. Still, Florida is arguably the home of golf in the USA with the PGA Tour based in the Sunshine State and numerous tour players calling it home. Savings may well be made but will the Golf Channel lose part of its soul? Only time will tell.
And another thing...
Scott Piercy rues use of social media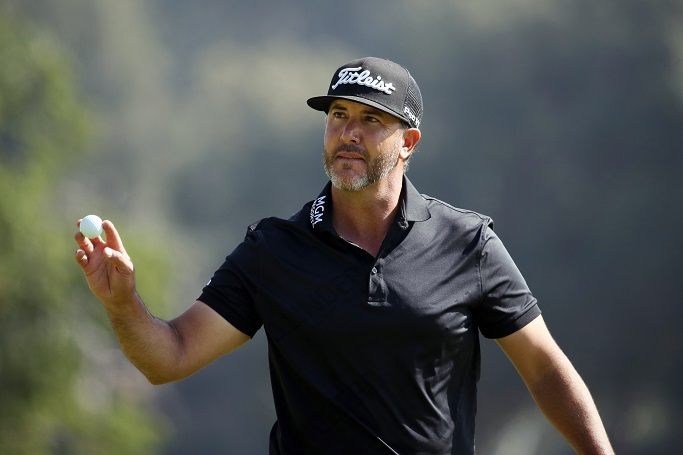 TAGS: Golf Channel, Golf News, News, 2020