News
Feb 2nd, 2016
Pep Guardiola's Golf Obsession
We have a theory.....
Words: John Dean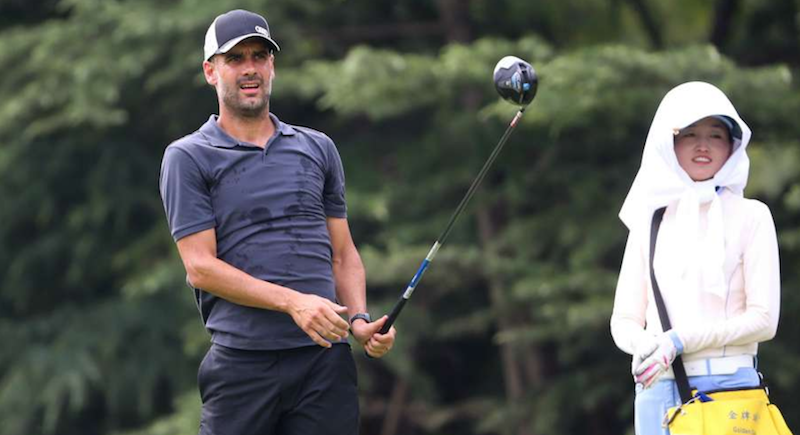 Not being ones to jump on a bandwagon or anything like that, but we have a theory about why Pep Guardiola has joined Manchester City.....
Great football manager, art lover, likes his threads, and .....his golf. Quality man, we say. He's also a friend of Jose Maria Olazabal, and joined him at Medinah to witness the miracle - and probably talk team tactics.
So where better to move than Manchester if you want to play a bit more quality golf?
On his doorsteps he will now have a veritable smorgasboard of great courses to enjoy. He can nip down to Hoylake when he's playing Liverpool or Everton. Just up the coast is Southport, so there's Hillside (if they let him in), Royal Birkdale (probably ditto), and let's not forget Southport & Ainsdale, and indeed Formby.
And just a little further afield there's Lytham St Annes, another Open venue.
Closer to home is the very highly rated Manchester Golf Club, which was founded in 1882, and is a Harry S. Colt design.
For more on Steven Gerrard and why he was refused membership by Hillside click here or on the image.