News
Nov 21st, 2015
Paul Casey not back in
Turns down European Tour membership
Words: The Brigadier Photography: Getty Images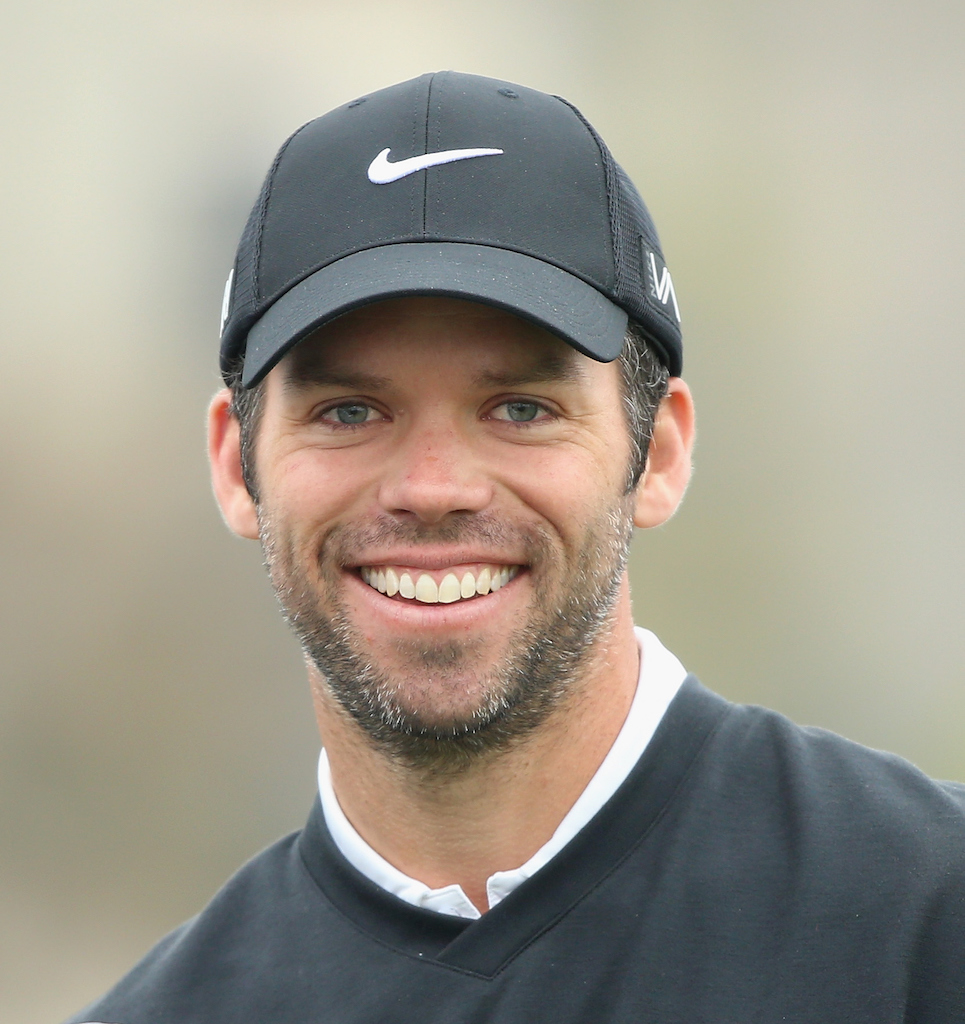 To our great disappointment, Paul Casey has decided not to rejoin the European Tour. So he won't be coming to Hazeltine for the Ryder Cup. Boo hoo!
"I am very sad not to have the chance to qualify for the 2016 European Ryder Cup team but I believe this decision will help me to be the best I can be both on and off the course and is the right decision for my family," Casey told Skysports.
The 37-year-old first made headlines in January when he decided to skip out on his European Tour membership in 2015. At that time, Casey opted out of his home circuit because he felt he couldn't manage the PGA and European tours and his family.
We had all hoped that with the recent changes to the European Tour membership rules, he would be lured back in. But sadly it's not to be.
"With my wife and young son as my priority, I have decided to continue to concentrate on the PGA Tour which has worked well for us this past year as I have climbed back up the rankings," said Casey, who has moved from 83rd to 24th in the world since the 2015 Farmers Insurance Open.
Casey has competed in three Ryder Cups in his career, making three consecutive starts between 2004 and 2008. He was controversially bypassed in 2010 and sat out in 2012 because of injuries. The Englishman's overall Ryder Cup record stands at 3-2-4.
With family comes responsibility, but we are certainly saddened that he won't be blazing it up at the Ryder Cup in the foreseeable future. All credit to Keith Pelley for trying and get him back though.