News
Jul 26th, 2016
Parliamentary golf group visit Beckenham Place Park GC
As course faces council closure
Words: John Dean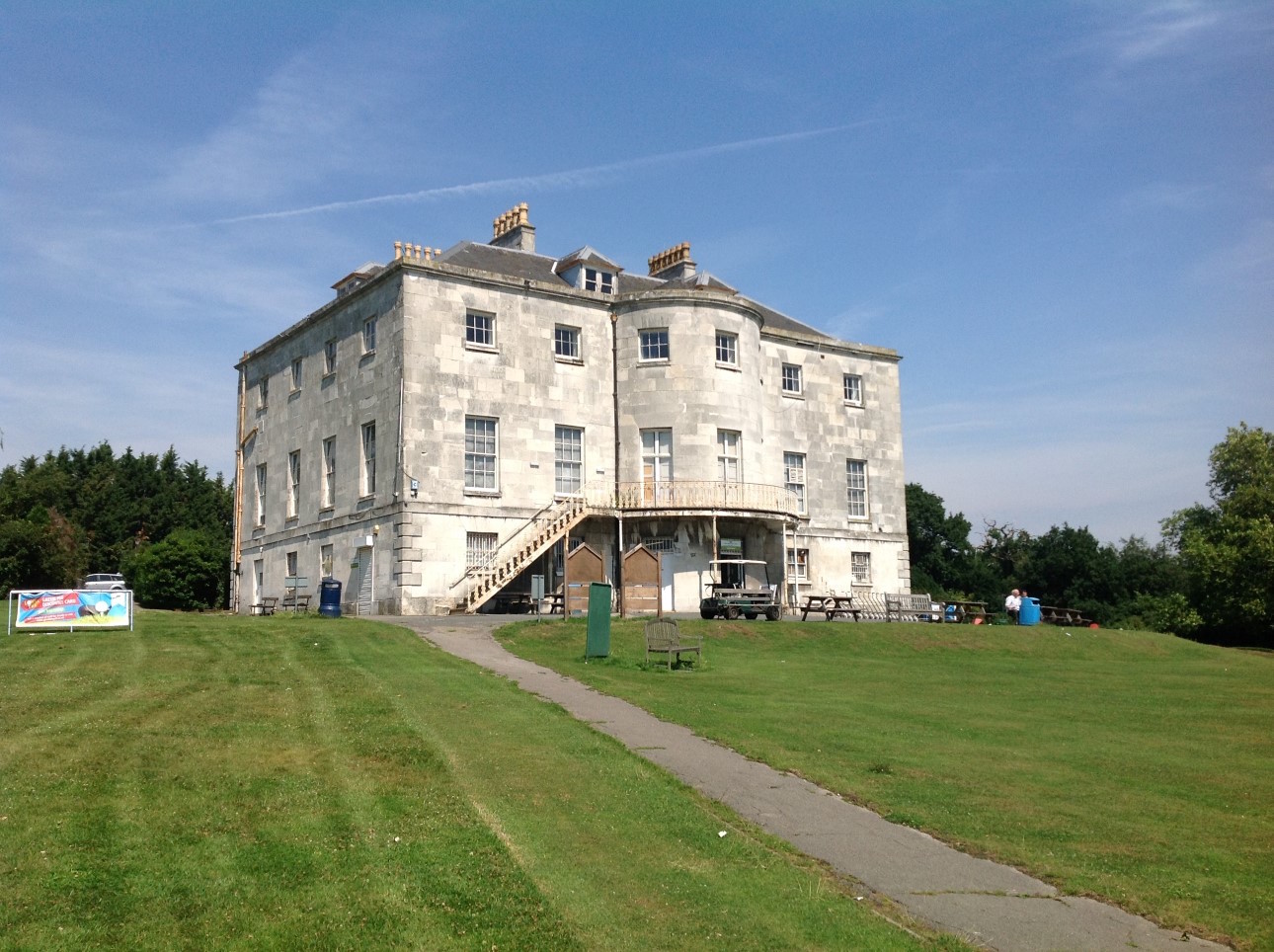 Members of the Parliamentary Golf Group have just visited Beckenham Place Park Golf Course, which is under threat of closure.
The course, which was England's first and is now inner London's last remaining public course, has been threatened with closure by Lewisham Council, following a dubious consultation on improvements to Beckenham Place Park.
Over the past months, the Group has received a great deal of correspondence regarding Lewisham Council's plans to close the course. The Group has written to Lewisham Council, emphasising the health and social benefits of golf, and the importance of public courses such as Beckenham Place Park in offering access to golf for new players.
The Council responded setting out it's reasoning for closing the course and the consultation process. However, since the Group made this correspondence public, it has received a large amount of correspondence calling this consultation process into question.
The parliamnetary group has also brought to the attention of The Heritage Lottery Fund this process and the fact that Lewisham Council and their Mayor have not perhaps been as transparent and open as they should have been during it, especially considering the importance of this public golf course.
Members of the Group joined representatives of the campaign, including the local Member of Parliament Bob Stewart to save the 100-year-old course, and discussed its future whilst going on to enjoy as many locals and Londoners do, 9-holes of golf on offer at Beckenham Place Park.
Group Chairman and Member of Parliament for Lincoln, Karl McCartney MP, said, "Members of the APPGG were delighted to visit Beckenham Place Park Golf Course and lend their support to the campaign to keep the course open to the public. Golf is a sport for all which provides opportunities for people to stay fit and healthy. Public courses such as Beckenham Place Park play a vital role in providing access to golf for all, particularly beginners, and all levels and ages of players, and I am dismayed about the planned closure of a course with such heritage and importance to the world of golf, and the fitness of Londoners. Maybe Sadiq Khan as Mayor of London should come and play a game too, to see the benefits for himself and I challenge him to a round, with the loser of each hole making a payment to one of nine local charities."
Member of Parliament for Beckenham, Bob Stewart MP, also took part in the visit and added "I am disappointed that Lewisham Council plan to close Beckenham Place Park Golf Course. The course provides opportunities for many in my constituency to take part in a fun physical activity, and I hope that the Council will recognise the importance of the course to the local community and reconsider their plans to close and lose it as a public amenity to my constituents and golfers from across London."
We hope a bit of pressure will help the council see the error of their ways, but sadly we won't be holding our breathes. Still it's good work from the All Party Parliamentary Golf Group (APPGG), and we hope they can pull off this first test.
Related:
Click here or on the image below for more on a golf course taken over by outsourcing group 'Serco'