News
Mar 29th, 2017
Paige Spiranac signs up with 18Birdies
As ambassador for mobile golf App
Words: John Dean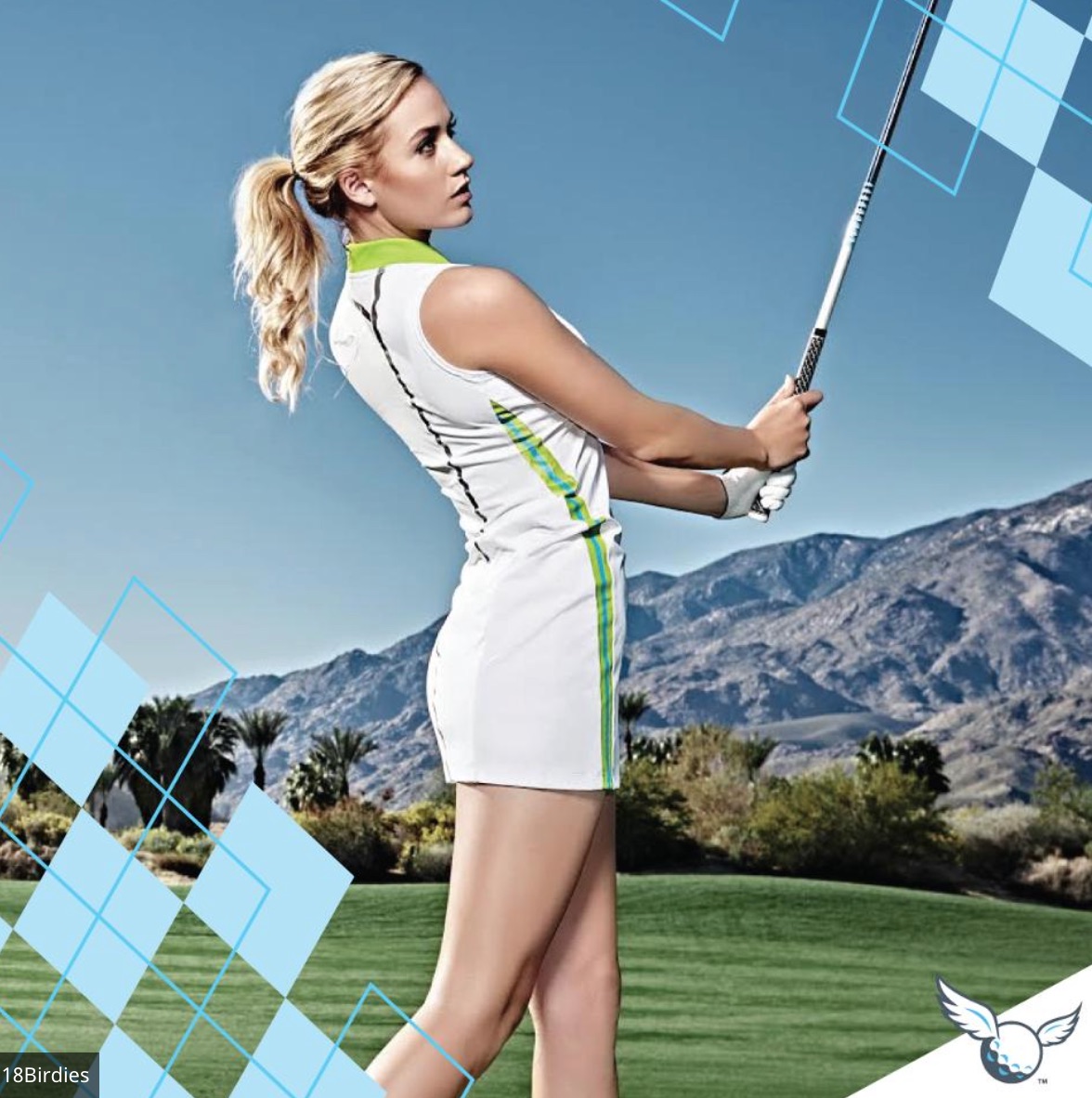 Mobile golf technology start–up 18Birdies has signed up Paige Spiranac as an ambassador for their brand.
Spiranac will be used in a variety of marketing opportunities, including a national TV advertising campaign. They will be the first TV commercials for both Paige and 18Birdies.
The golf app lets users connect with friends, run individual and team competitions, track round histories and player statistics, and also features a GPS rangefinder with more than 30,000 courses worldwide.
Spiranac, who turned 24 on Monday, is one of golf's most popular yet polarizing personalities. Shy and sickly as a youngster, she's reluctantly learned to embrace the sudden Internet fame that was thrust upon her in the summer of 2015.
Spiranac now has 950,000 followers on instagram, a total that is only surpassed among professional golfers by Rory McIlroy, Jordan Spieth and Rickie Fowler.
It's because of social media that she's landed the partnership with 18Birdies, which says its trying to make golf a more fun, exciting and connected experience.
Spiranac will generate social content that exhibits the benefits of the app as well as exclusive content only for 18Birdies users, which will include interaction with Paige in real–time as she's playing various rounds.
"We are very excited to be working with Paige," says Susan Song, the chief marketing officer at 18Birdies. "She has built an influential reputation in the social media space and we are looking forward to bringing her unique content to our fans."
Related:
A day in the life of Paige Spiranac