News
Mar 5th, 2020
Paige Spiranac on nude picture scandal
Ex-Pro golfer opens up in her podcast
Words: GolfPunk
GolfPunk favourite Paige Spiranac has spoken out about the horrendous experience of having an explicit private photograph leaked to the world. The 26-year-old who has a social media following of two million-odd people sent the picture to a man she was dating, but he decided to do the dirty when they broke up.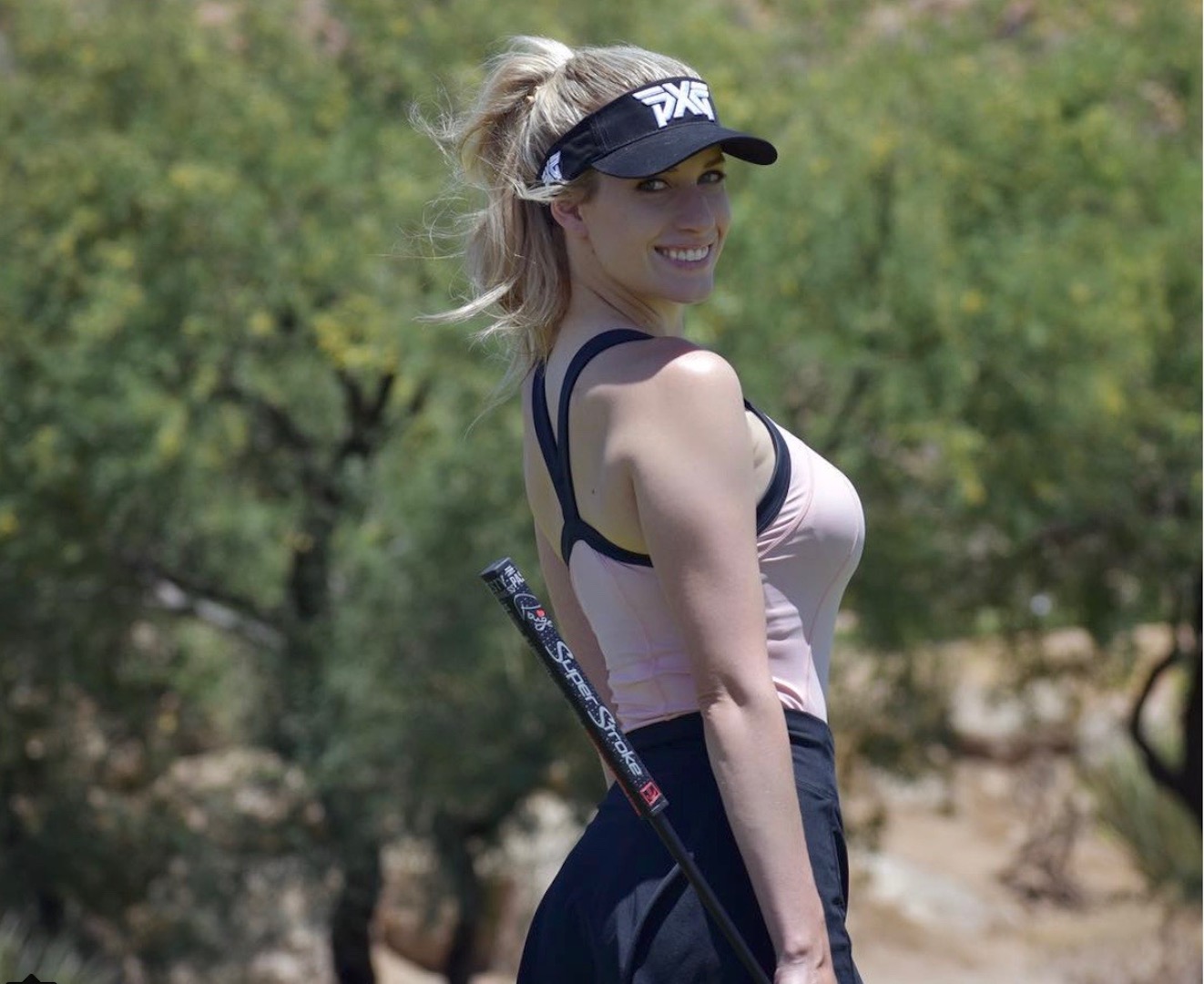 The nasty piece of work shared a picture Spiranac had sent to him with his mates and the image circulated out of control. Poor Paige endured a cascade of messages from strangers who had viewed the picture.
Opening up on her podcast, Playing-A-Round, Spiranac said: "It was horrible, just getting these random messages from people you don't know and they've seen you in such a vulnerable way. It was disgusting."
An understandably emotional Spiranac opened her heart during the podcast and the worst part was when she revealed the response she received from the idiot ex-boyfriend who shared the explicit photos.
"When I finally confronted the guy and said, 'I can't believe you did this to me', he said - and I'll never forget this - 'You are the sl*t who sent it to me, you deserve this."
"I would wake up every single day, I would check my phone and be like, 'Am I going to be on TMZ today?
"That was the worst part. I was constantly stressed out that someone was going to see it and someone was going to get it and that it was going to get out."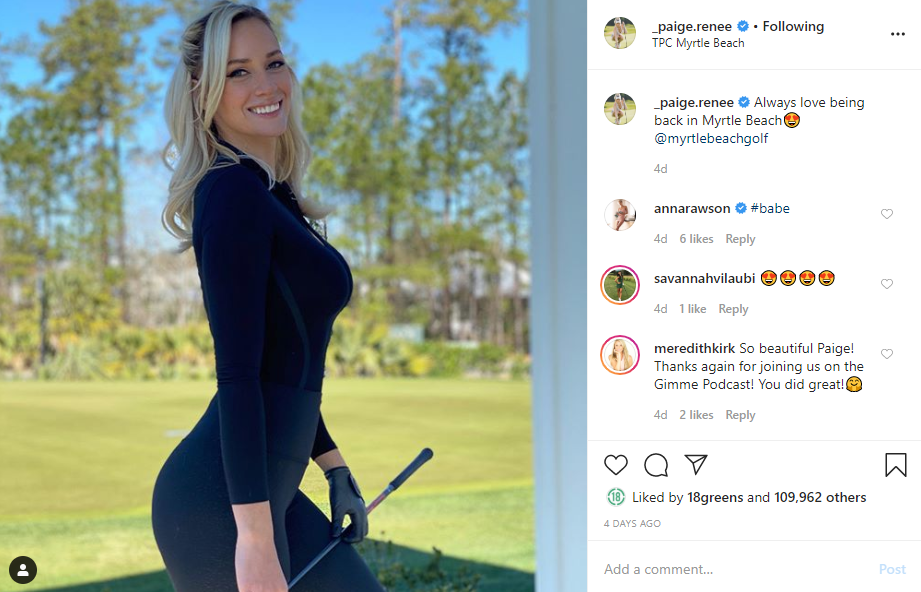 As usual with our wonderful social media, the 26-year-old from Colorado had to put up with the trolls telling her it was all of her own doing.
Events reached a peak when a fan asked her to sign a copy of the picture at an event and ahead of a competition in Dubai someone threatened to release the picture online unless she paid the guy or sent him more photographs.
"I can never escape this picture, It's always there," Spiranac said.
"These little things kept happening where I was like, 'OK, I think I'm over it'. Maybe a month will pass then it gets brought up again.
"And it gets brought up again, and brought up again and it keeps also reminding me of this guy and what he did to me and all of this trauma.
Spiranac finally put her demons to rest when she agreed to appear in the swimsuit edition of Sports Illustrated.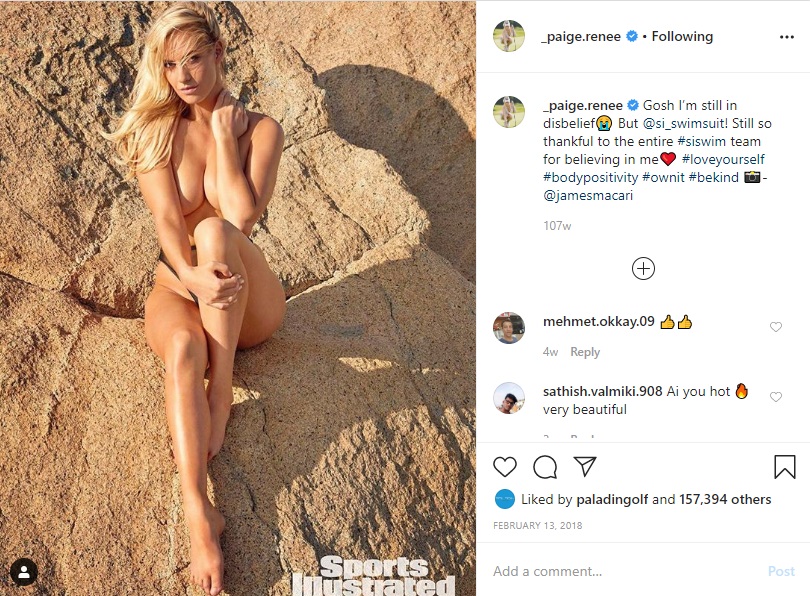 "Winning in my mind was taking control of my body," she said "I was nude, I was completely naked. That was the best moment for me."
"I felt so empowered and I was like, 'OK, if I'm going to do this, I'm doing it on my terms' and I took it back, I took my body back.
"That was the moment I won, right there, when I did Sports Illustrated Swimsuit and I had my t**s out."
Spiranac is an ambassador for Cybersmile; a charity that provides support and educational programmes to help combat cyberbullying.
She has launched her podcast, as the self-styled "OG Insta golf girl" and aims to continue to contribute to good causes.
And another thing...
World Golf Hall of Fame lists finalists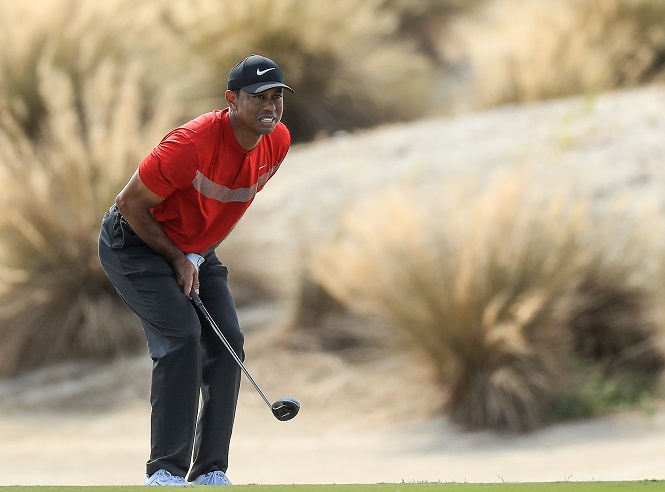 TAGS: Paige Spiranac, Golf Podcast, News, 2020