News
Mar 4th, 2020
World Golf Hall of Fame lists finalists
And no prize for guessing it includes Tiger
Words: GolfPunk Photography: Getty Images
As previously reported, the Golf Hall of Fame recently amended the qualification criteria moving the minimum age for both male and females to 45 from 50. So, it was hardly a 'dropped my bacon sandwich' moment when we learned that Tiger was on the list of finalists.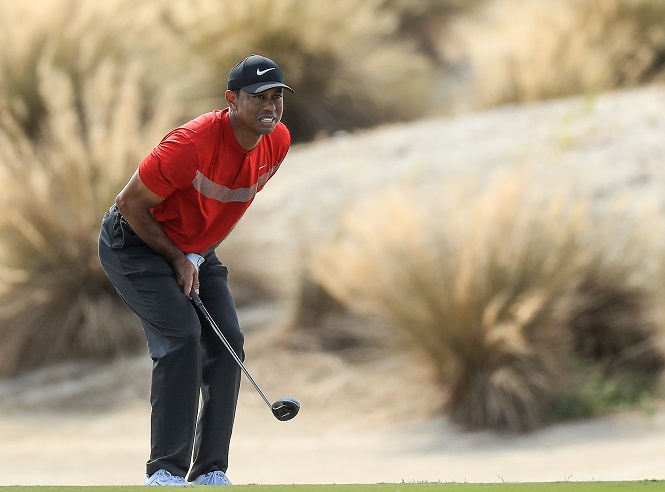 We would bet our house on Tiger being one of the inductees in the class of 2021 but who will join him in the Hall? The finalists are below:
Male Competitors
Tiger Woods
Padraig Harrington
Johnny Farrell
Tom Wesikopf
Female Competitors
Susie Maxwell Berning
Beverly Hanson
Sandra Palmer
Dottie Pepper
Contributors
Tim Finchem
Marion Hollins
The finalists were selected by the Nominating Committee comprised of 26 individuals, including six Hall of Fame Members: Juli Inkster, Hale Irwin, Meg Mallon, Colin Montgomerie, Mark O'Meara and Karrie Webb.
The Selection Committee comprising a 20-member panel drawn from Hall of Fame Members, media representatives and leaders of the major golf organizations will weight up the merits of all ten finalists and then select the Class of 2021.
We are rooting for Padraig and Dotty!
And another thing...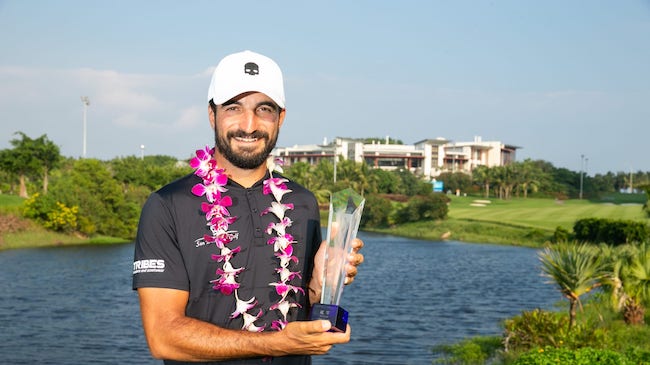 TAGS: World Golf Hall Of Fame, Tiger Woods, Dottie Pepper, Padraig Harrington, News, 2020