News
Jan 23rd, 2020
Golf Hall of Fame changes
Why not just have a Tiger rule?
Words: GolfPunk Photography: Getty Images
Call us old cynics but are the latest set of changes at the Golf Hall of Fame just a dressed way to get Tiger Woods inducted into the Golf Hall of Fame a few years earlier and boost the quality of the list of possible inductees for the 2021 draft? The rules were only changed some four years ago to move the minimum age from 40 to 50 and now it is being edged back to 45.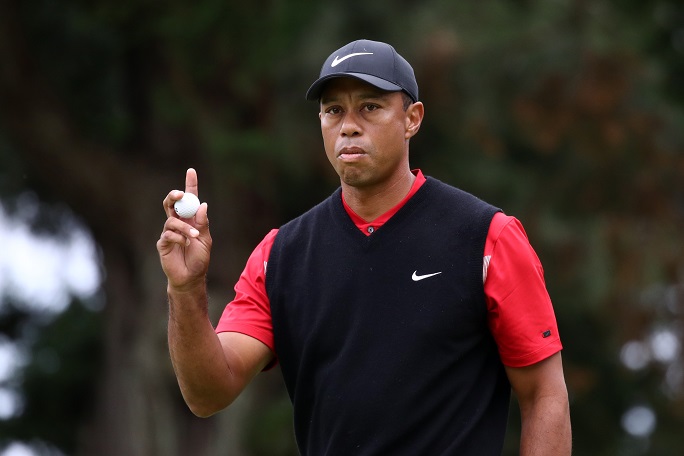 Earlier this week Greg McLaughlin, the CEO of the World Golf Foundation said: "We believe these changes will enhance the Hall of Fame in many ways and bring greater attention to the most deserving players at a time in their careers when they are still competing at the highest level."
I'm not sure we buy that one as players are fitter than ever and the vast majority of top players when finished with the PGA Tour move on to the Tour Champions.
Woods is a no brainer as an inductee the moment he meets the qualifying criteria, which in his case now is just age as he blows the other tests out of the water. The criteria include either fifteen wins on a player's home tour or two major wins which our Tiger squeaks through on by a margin of some sixty-odd titles and thirteen majors.
The rule change will throw up some other potential 'youngsters' for the class of 2021 including Padraig Harrington, Henrik Stenson and Lee Westwood, who won in Abu Dhabi at the weekend. All would be worthy inductees alongside Woods but why the rush?
Other players will qualify under the existing rule come January 2021 such as Jim Furyk on the men's side and many great women golfers such as Dottie Pepper and Liselotte Neumann.
Amongst other changes, including some complicated variations in the voting process, is the elimination of the Veterans category and the renaming of the Lifetime Achievement category, which is now called "contributor." (Nah we don't get it either – Ed).
There was another way to get Tiger in early using one of the other criteria which allows for anyone three years removed from retirement. Just get Tiger to announce he is thinking of retiring in a few years and bingo!
And another thing...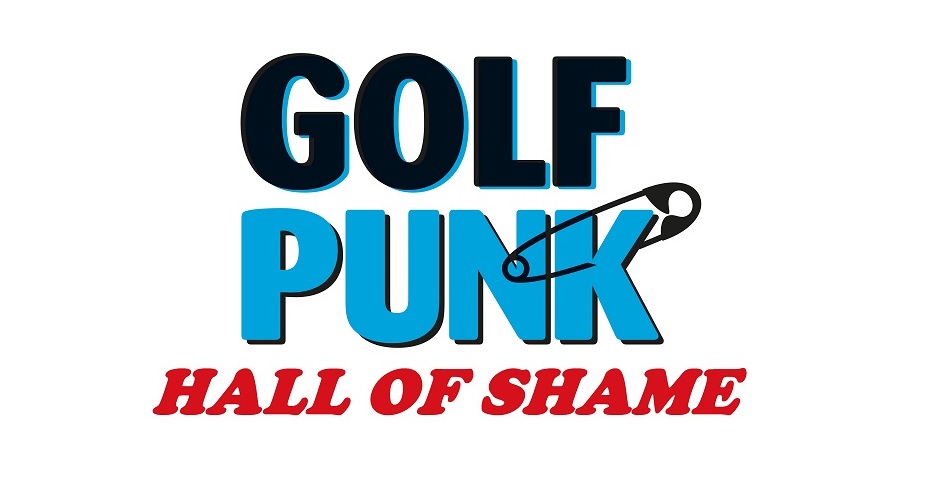 TAGS: Golf Hall Of Fame, Tiger Woods, PGA Tour, News, 2020