European Tour
Mar 4th, 2020
More Coronavirus chaos
Italian golfer denied entry to Qatar
Words: GolfPunk Photography: Getty Images
Poor old Francesco Laporta, he flew into Doha to play in the Qatar Masters only to be shown the red card and had to turn about and fly straight back to Italy. The Qatari authorities have decided that any passenger arriving on a direct flight from Italy, or having been in the country in the last two weeks have a choice of going into quarantine for 14 days or flying back to Italy.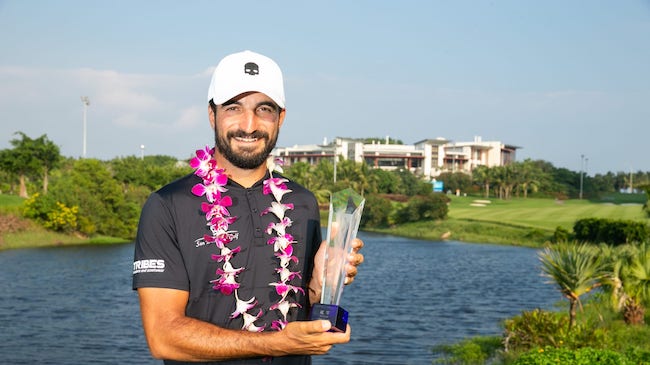 This situation follows close behind the debacle at last week's Oman Open when Lorenzo Gagli and Edoardo Molinari were ruled out of the tournament only for tour official to readmit them both when Gagli's test for Coronavirus was negative.
You'd have thought the Italian who won the 2019 Challenge Tour order of merit would have been informed of this is in Italy but seemingly not.
Laporta told an Italian news agency: "I found myself there with 40 compatriots who arrived from Milan. We were treated with respect and welcomed also by the Italian ambassador but there were two solutions: quarantine for two weeks or return home, I had no alternative. I took a flight to Rome and now I'm going to Puglia."
"It's a really strange situation, which I can't explain and that penalises me strongly. I had no fever or anything and now I don't even know when I will be able to return. Next week I should play the Kenya Open but I still don't know if I will be able to do it because of the epidemic emergency situation."
Sadly, it looks highly likely that there will be a lot of disruption to the golfing calendar over the coming month as the world tries to get a grip on the Coronavirus crisis. It is something out of a science fiction movie!
And another thing...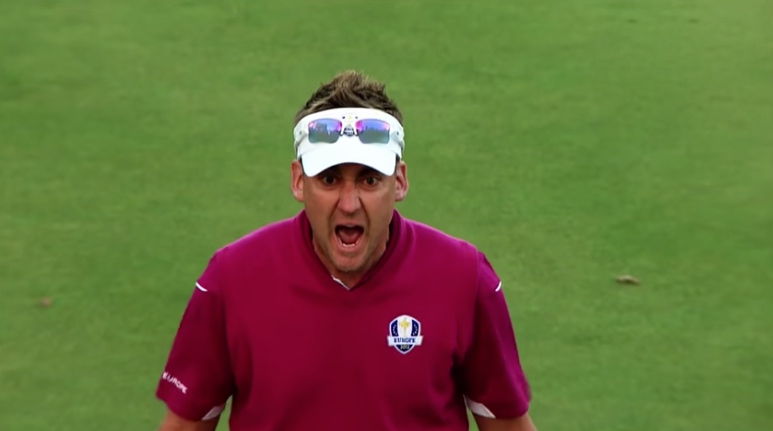 TAGS: Coronavirus Golf, Coronavirus, European Tour, Francesco Laporta, Qatar Masters, 2020