News
Jul 20th, 2018
Oakley come on board as GolfPunk Clubhouse partner
For Carnoustie 2018 Open Championship
Words: GolfPunk
Oakley have come on board as the official eyeware and clothing partner for the 2018 GolfPunk Clubhouse at the Carnoustie Pavilion, home of the newly opened Blu Restaurant.
GolfPunk C.E.O. Tim Southwell commented: "It's great to have Oakley on board for the 2018 GolfPunk Clubhouse at the Blu Restauarant in the Carnoustie Pavilion. Oakley is a brand that has always been close to our heart, as we have always loved their eyewear. And now we think their new clothing range from their 2018 Spring Summer collection is sensational, and the whole crew have been wearing their polos all week."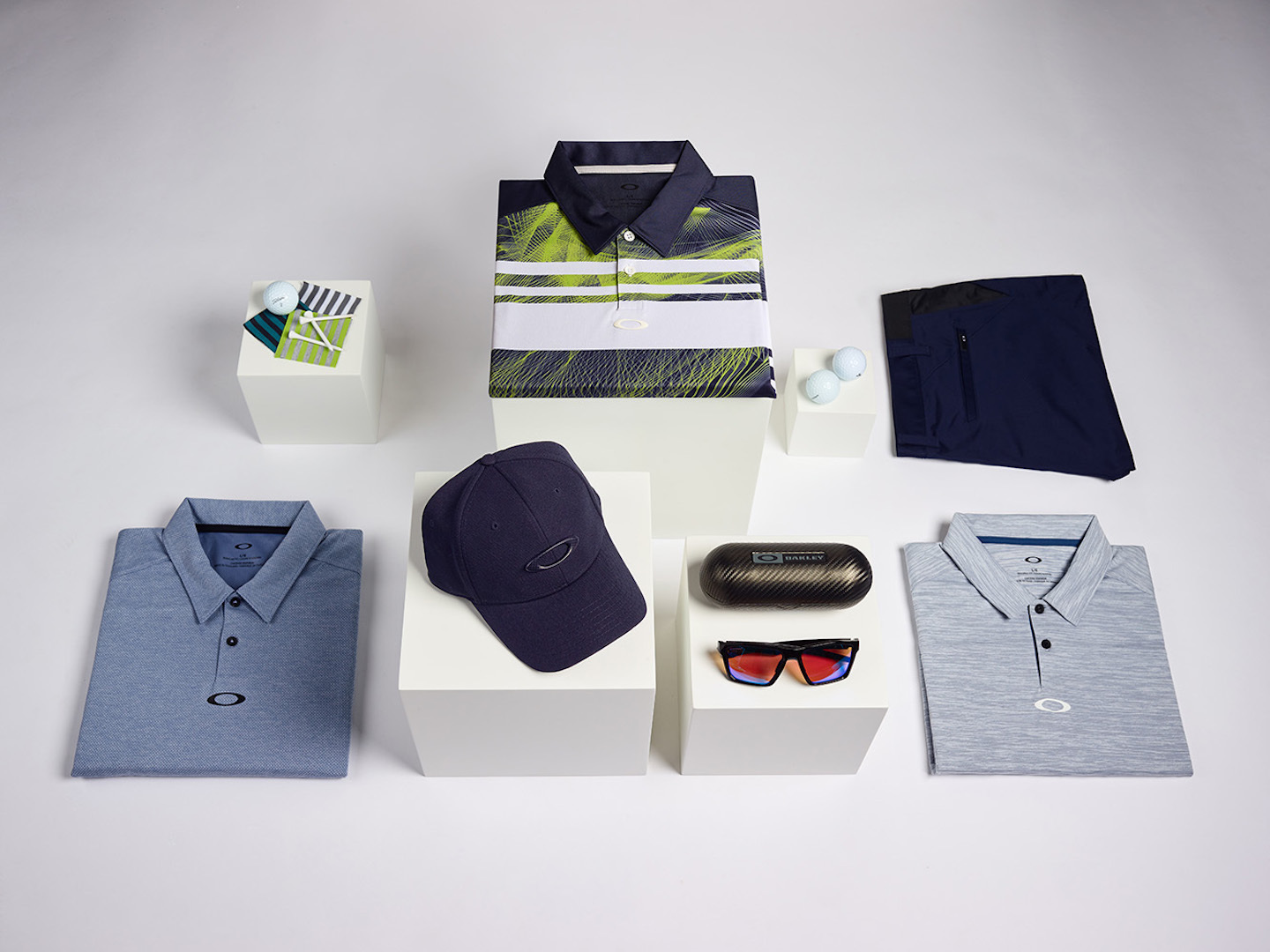 Scott Waterman from Oakley commented: "It's great to rekindle our relationship with GolfPunk, who we used to work closely with back in the day. There is a natural affinity between the two brands, and we are looking forwards to working closely with GolfPunk over the coming months and years, as we are confident that the Oakley eyewear and clothing ranges are what GolfPunk readers are looking for."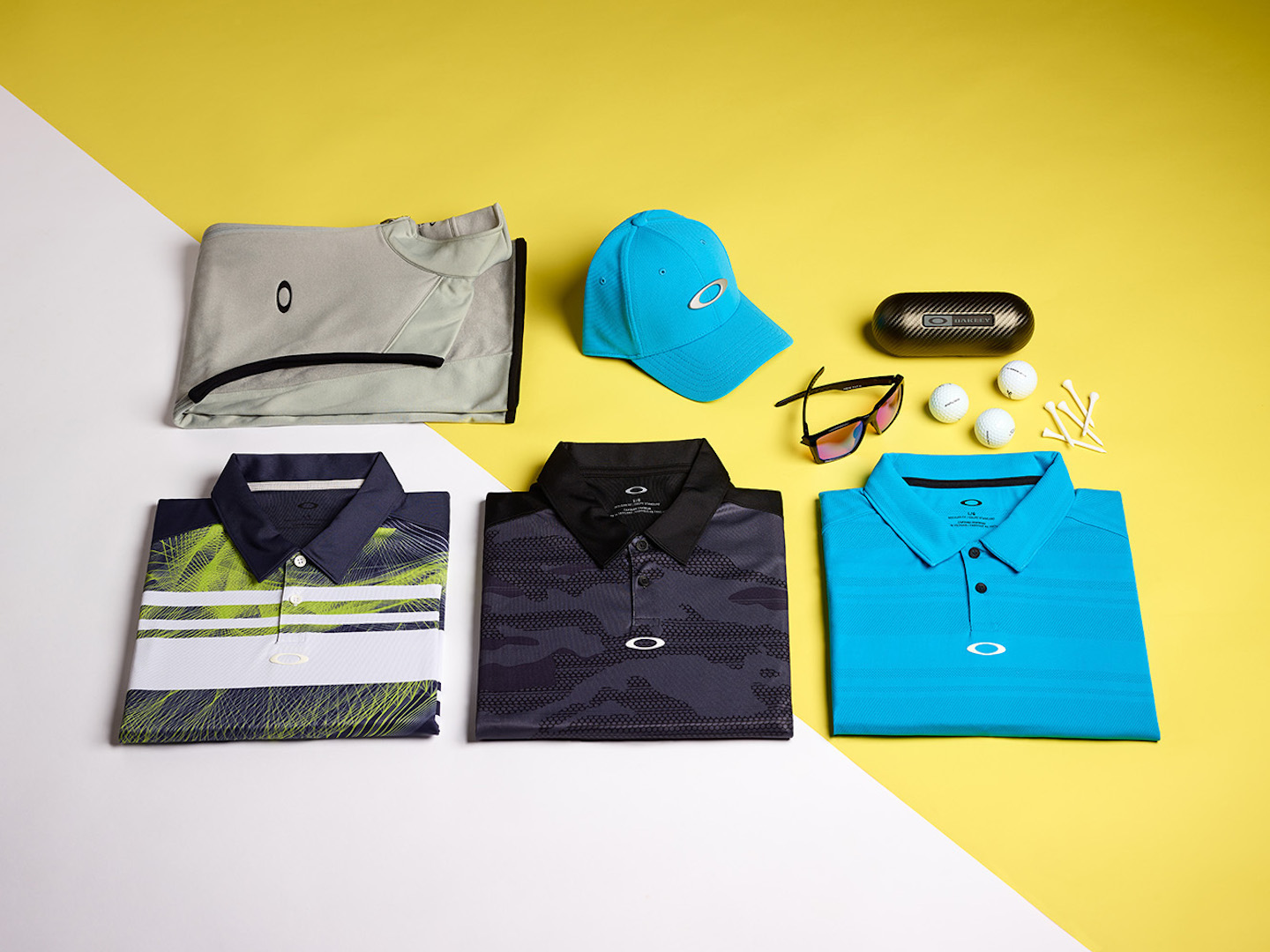 Watch the video of the 2018 campaign - "It's OK - one obsession."
https://www.youtube.com/watch?v=dxegjkqojGg
Skechers confirmed as the Official Golf Shoe for the GolfPunk Clubhouse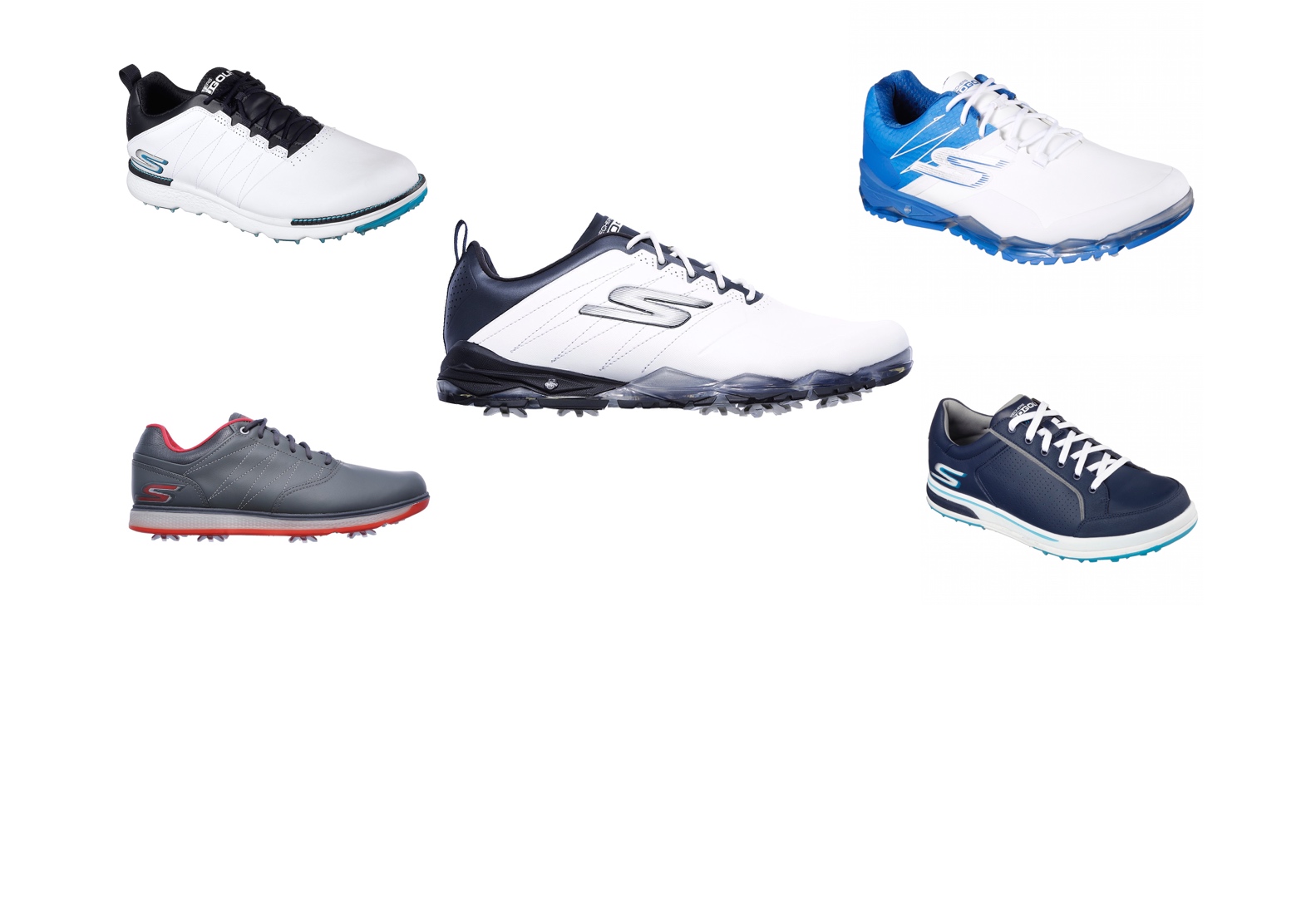 TAGS: Oakley, GolfPunk Clubhouse, Eyewear, Fashion, Clothes, Blu Restaurant, News, 2018, Golf Shirts