News
Feb 20th, 2020
Now Kostis calls out Reed
Ex commentator suggests American is a serial offender
Words: GolfPunk Photography: Getty Images
We thought Brooks Koepka had rather put the boot into Patrick Reed with his comments about building sandcastles but ex-CBS golf commentator Peter Kostis went even further this week inferring that Reed was a serial cheat.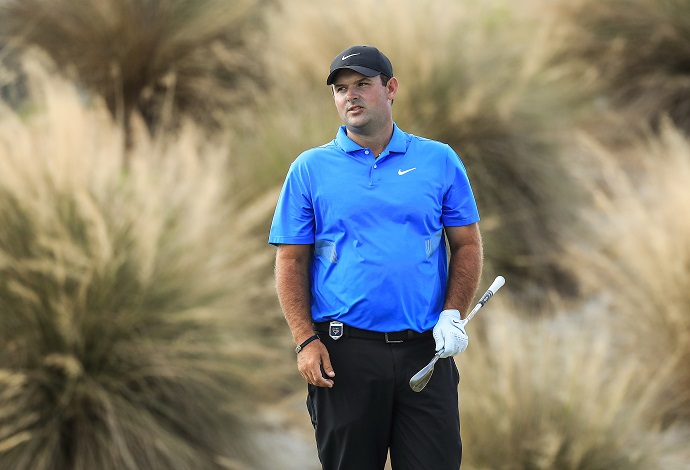 Talking on the "No Laying Up" podcast via ESPN this week Kostis said that he has seen Reed improve either his lie or line of play during competition on several occasions while working Tour events. However, there was an unwritten rule that prevented him from commenting unless there was a rules infraction called.
"But we could comment if a penalty was called," Kostis said on the podcast, "That's the difference between reporting on a story and being a part of a story, right? I've seen Patrick Reed improve his lie up close and personal four times now ... You can go on YouTube. It's the only time I've ever shut [commentator Gary] McCord up, he didn't know what to say when I said, 'The lie that I saw originally wouldn't have allowed for this shot.'
"Because [Reed] put four, five clubs behind the ball, kind of faking whether he's going to hit this shot or that shot — and by the time he hit a freaking 3-wood out of there. Which, when I saw it, it was a sand wedge layup originally, right?"
Reed who is a seven-time winner on the PGA tour and Masters champion in 2018 is finding it hard to shrug off the critics since his infringement at the Hero World Challenge last December when he was seen sweeping back sand with practice swings in a waste area.
https://twitter.com/PGATOUR/status/1203111882808270848
Kostis didn't just stop there and added more during the same podcast.
"I saw him, I was in the tower at 16 at [Torrey Pines] on the par-3 during a Golf Channel telecast and he hit over the green, and he did the same thing," Kostis said. "Put three or four clubs behind ... and it was really a treacherous shot; nobody had gotten it close all day long from over there. And by the time he was done, I could read 'Callaway' on the golf ball from the tower.
"But I can't say anything. I can't be the story, right? Now I'm done, I don't really care. There was another incident at Hartford and another incident at San Diego. I was there, and I saw them all ... I'm not even sure he knows that he's doing it, sometimes. Maybe he does, I don't know. I'm not going to assign intent."
Kostis joins Brooks Koepka, world number two as the latest in the golf world to criticise and accuse the man from San Antonio, Texas.
When questioned as to whether he believed Reed was cheating at the Hero World Challenge, Koepka replied, "Yeah."
"I mean, I don't know what he was doing, building sandcastles in the sand," Koepka added. "You know where your club is. I mean, I took three months off and I can promise you I know if I touched sand"
Who knows where this is going to end but one thing is sure you will not be seeing Patrick Reed offering different clubs behind a ball for quite some time.
And another thing..
Premier Golf League - Precedent suggests a battle royal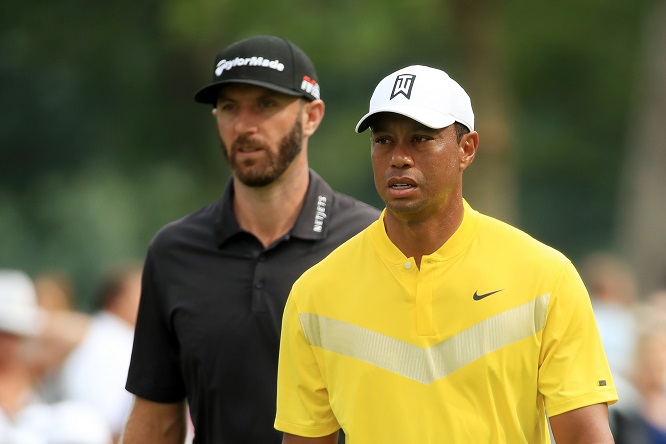 TAGS: PGA Tour, Patrick Reed, Brooks Koepka, Rules Of Golf, USGA, News, 2020, Hero World Challenge, 2019