News
Oct 9th, 2016
Nick Dougherty has retired!
34 year old calls it quits at the Dunhill Links
Words: Daniel Owen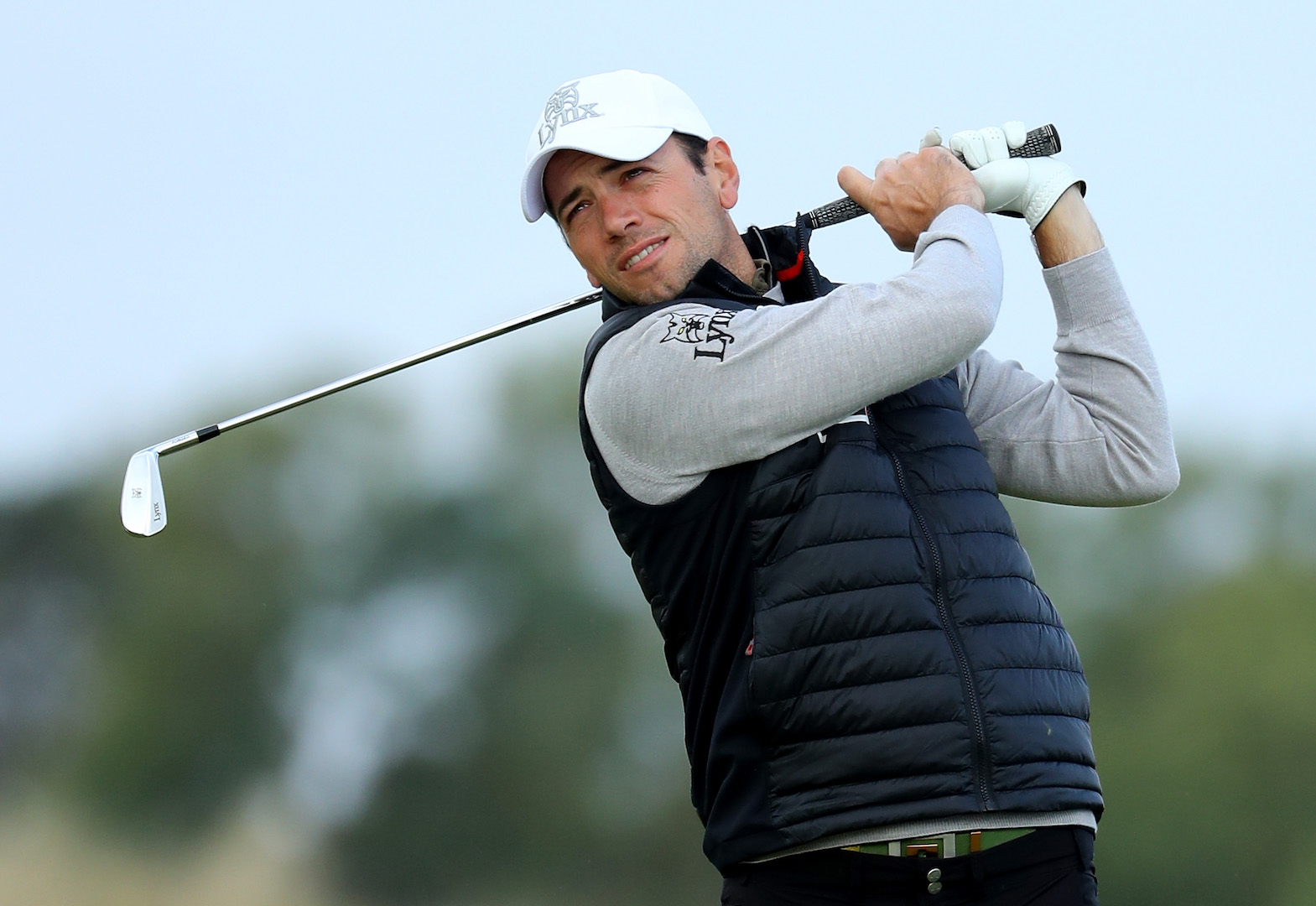 Nick Dougherty called it a day for good at the Dunhill Links this weekend. Once touted as a future superstar, Nick Dougherty has retired at just 34 following missing the 54 hole cut after his third round at Carnoustie.
"A few weeks ago I went out to hit a few balls and after about 15 I thought 'what am I doing?' I had no interest in it. The buzz of wanting to be a Tour player, which I used to live for, is a long way down the order now. When I turn up to play a tournament, even when I play well like I did here last year, I don't miss it that badly.
"I get much more of a buzz doing what I did last week for Sky at the Ryder Cup. Intellectually it ticks the boxes for me and it challenges me in a way that ruins you as a golfer. A mind that's too active and wants to get into the nitty-gritty of things is definitely not productive for a golfer – I've learned that from watching some of these top players over these last couple of years."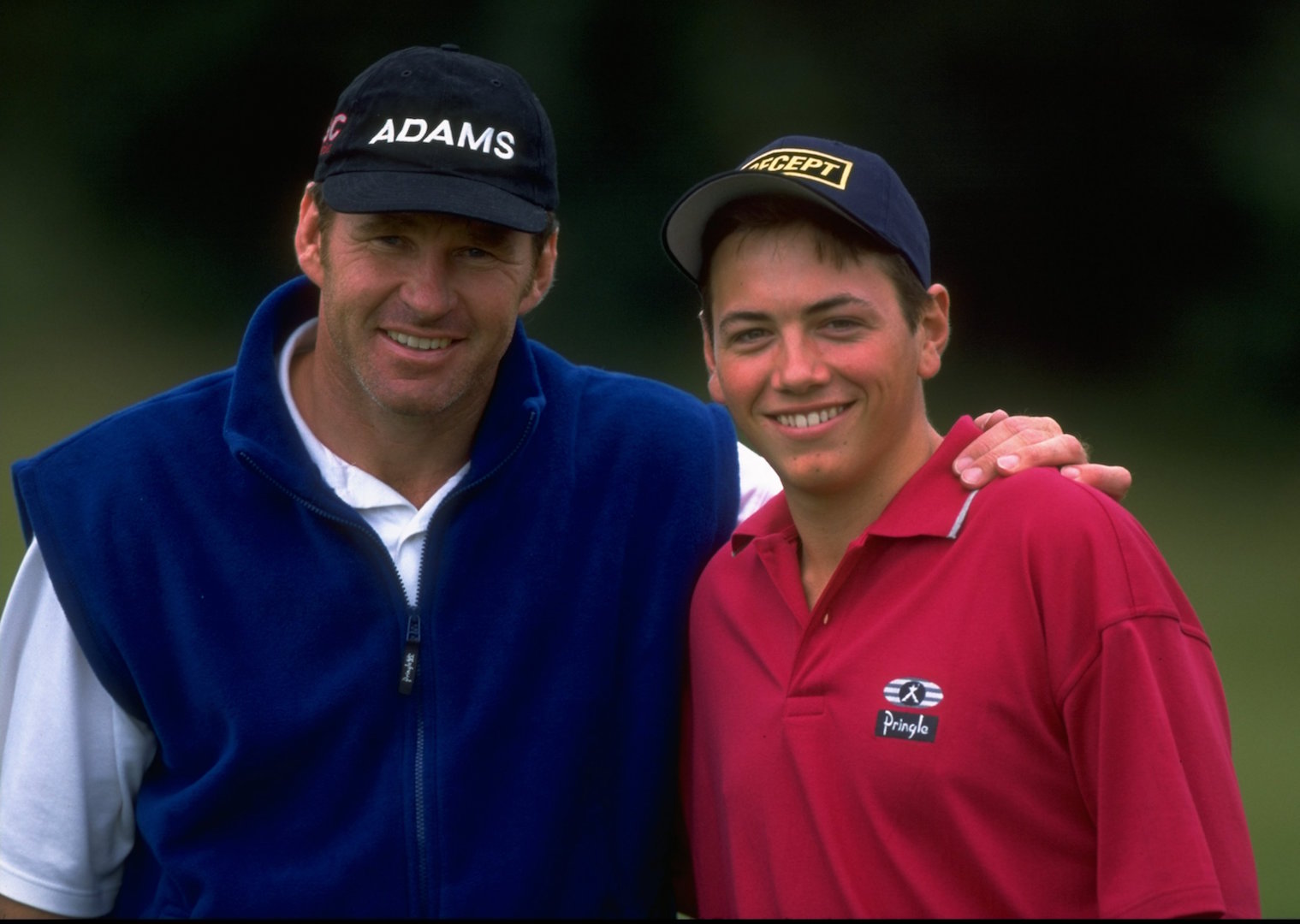 Nick Dougherty was the hot young thing when he turned pro. The first winner of the Faldo Junior Series that helped discover Rory McIlroy, Yani Tsung and Carly Booth, Nick was always expected to do big things. European Tour rookie of the year in 2002, Nick won three events on the European Tour  tour including the Dunhill Links in 2007. St Andrews means a lot to him, and his wife Di.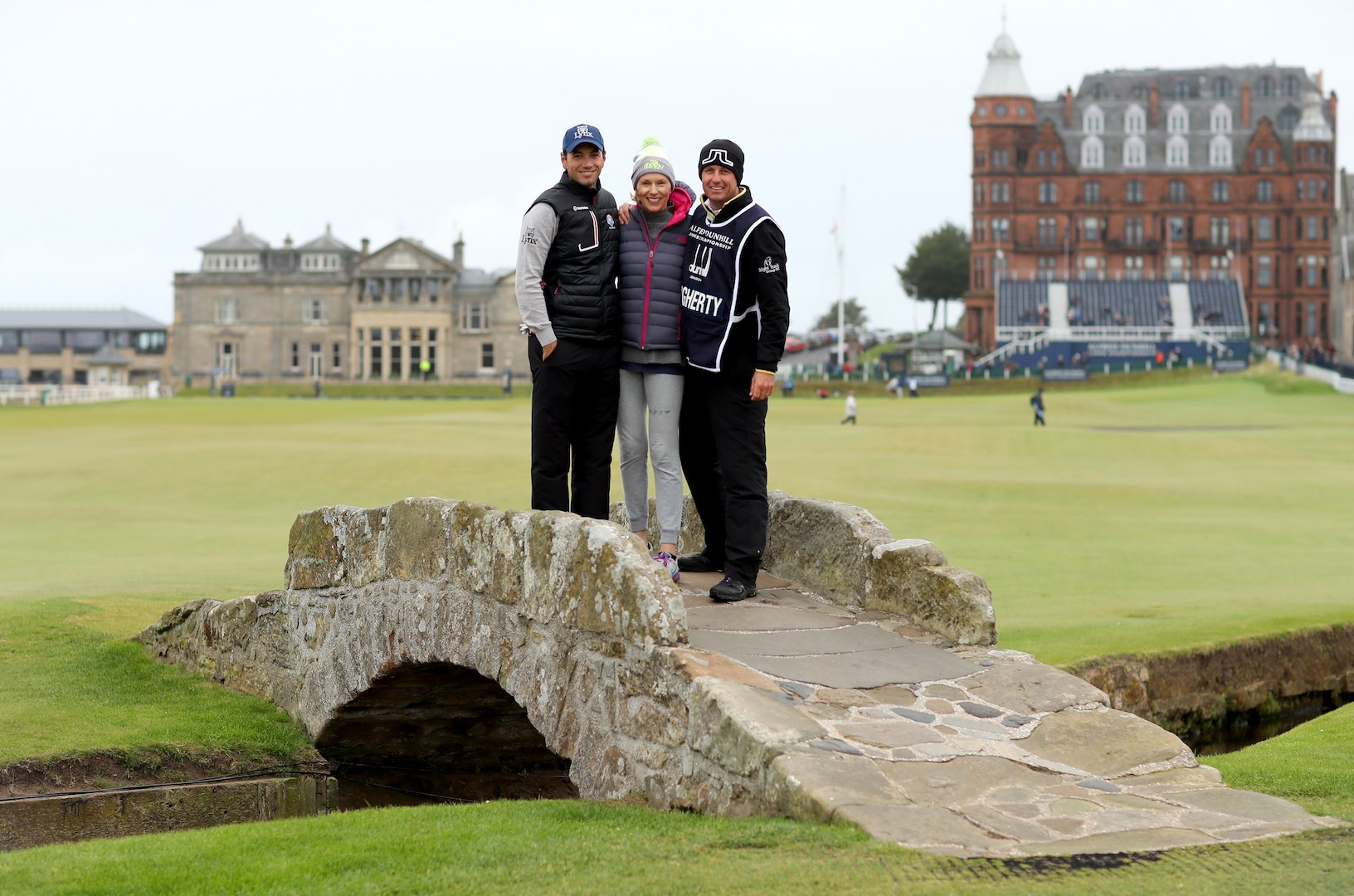 "Friday at St Andrews was quite emotional. Playing 17 and 18 was pretty awesome actually. I didn't think I'd get particularly emotional about it, especially with it being the second round, but it was very much so. It was hard to keep focus. 
"It's not just about golf this place for me. Di and I got married here, as a kid I used to come here with my mum and dad for holidays most years. It's just been a very special place and it's been good to me in terms of winning the Dunhill. So it just felt like the right place to stop playing." 
Nick was the subject of one of our favourite ever GolfPunk photo shoots when he was snapped by legendary photographer Steve Read on the roof tops of New York, while most recently we caught up with him at a Lynx Equipment launch at the top of the BT Tower. He couldn't have been more positive and upbeat about the new clubs he was using. But despite hitting them well it hasn't been enough to keep him playing. 
"It's time to move on and maybe that's what golf has been telling me for the last few years. I threw everything at it for a few years and didn't get any better. I can still play great golf and hold my own out there but I'm a bit fragile and confidence isn't where it used to be. So, from now on it will just be about enjoying the game for what it is and building a completely different career, even though it's still in the same sport."
"I knew the decision was coming; it was just a matter of when. I wrestled with it for a long time because part of me felt almost guilty for doing it. But it seems I have a skill in another area and I really enjoy it."
At 34 it's very young for a golfer to be calling it quits, but it's better that Nick can go out now with his head held high. It also helps that he's got another job to go into full time. So for as much as Nick has retired, you'll be seeing him even more going forward in the Sky Sports studio.
TAGS: Nick Dougherty, Nick Faldo, Dunhill Links, News, 2016