News
Dec 14th, 2016
New Ping President appointed
And yes, he is family
Words: James Greenwood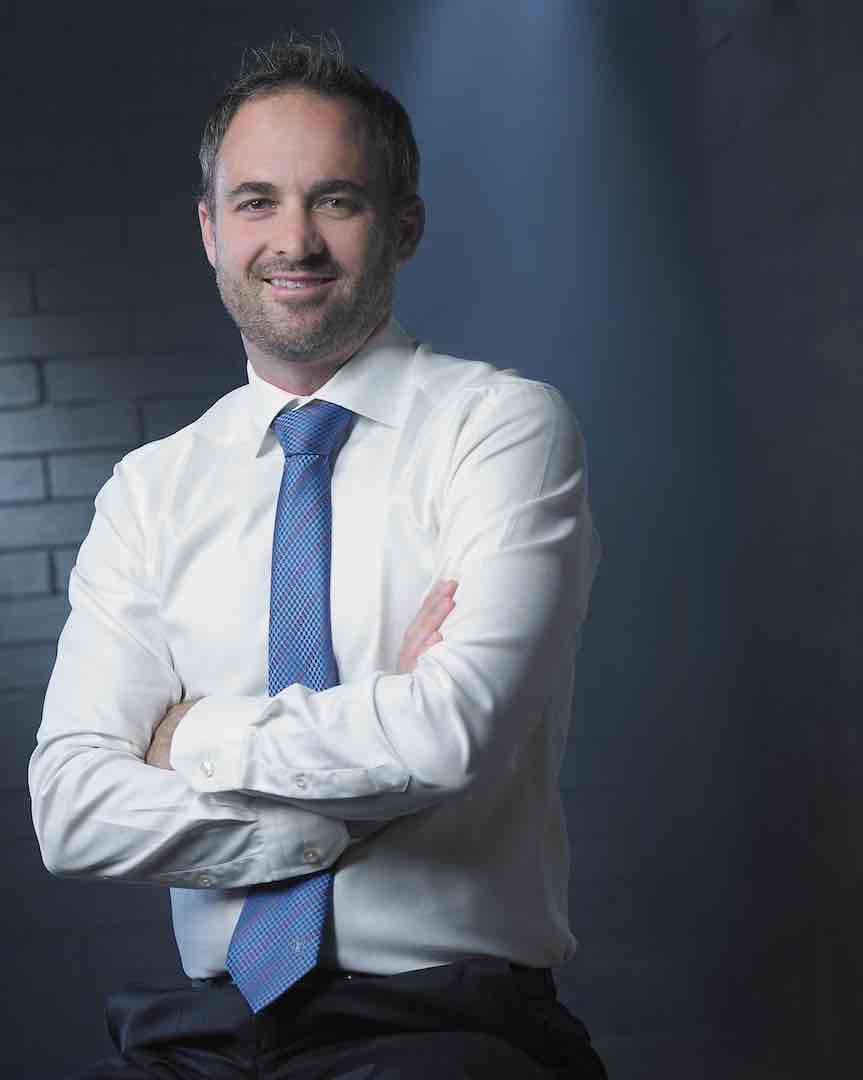 John Karsten Solheim, the oldest son of John A. Solheim and the grandson of PING Founder Karsten Solheim, has been named president of PING.
He succeeds Doug Hawken as president, who is retiring after a distinguished 45-year career with the company that saw him rise from assistant to the production manager to president and chief operating officer.
"It fills me with great pride to name my oldest son, John K., to the role of president of our family-owned company," said John A. Solheim, PING Chairman and CEO. "He's been preparing for this role for the last several years and he's ready to take the next step. Together with the other third- generation family members and our strong teams throughout the organisation, I'm confident John K. will continue to advance our primary goal of engineering innovative, performance-based products of the highest quality while providing unmatched levels of service."
John K., as he is known within the company, served as an executive vice president for the last two years after a four-year assignment as president of PING Golf Japan, where he led a successful effort to re-position the PING brand throughout Japan and Asia.
Before his time in Japan, he oversaw PING's new product development efforts as VP of engineering. As a high-school student he worked summers in the engineering department, including one shadowing his grandfather, an experience that gave him an education unlike any other as he observed and absorbed Karsten's passion for the brand he created in his garage in 1959.
"I am grateful for this opportunity," said John K., 42, who is married and the father of four. "I have aspired to this for most of my career. Such responsibility is something I don't believe you can ever be completely ready for, but I am certainly prepared. We all know a lot has changed since my grandfather entered the golf industry more than five decades ago. But what hasn't changed is the foundation Karsten built here at PING. We are committed to making the best golf products in the world to help golfers play better and enjoy the game more."
In his new role, John K. will oversee the day-to-day activities of the company, including all functions related to product development, supply chain management, production and sales/marketing. In addition to his father, his brothers Andy (Executive Vice President) and David (Vice President) and his cousin Stacey (Solheim) Pauwels (Executive Vice President) comprise the Solheim family executive leadership team.
Related:
The world's most expensive putter collection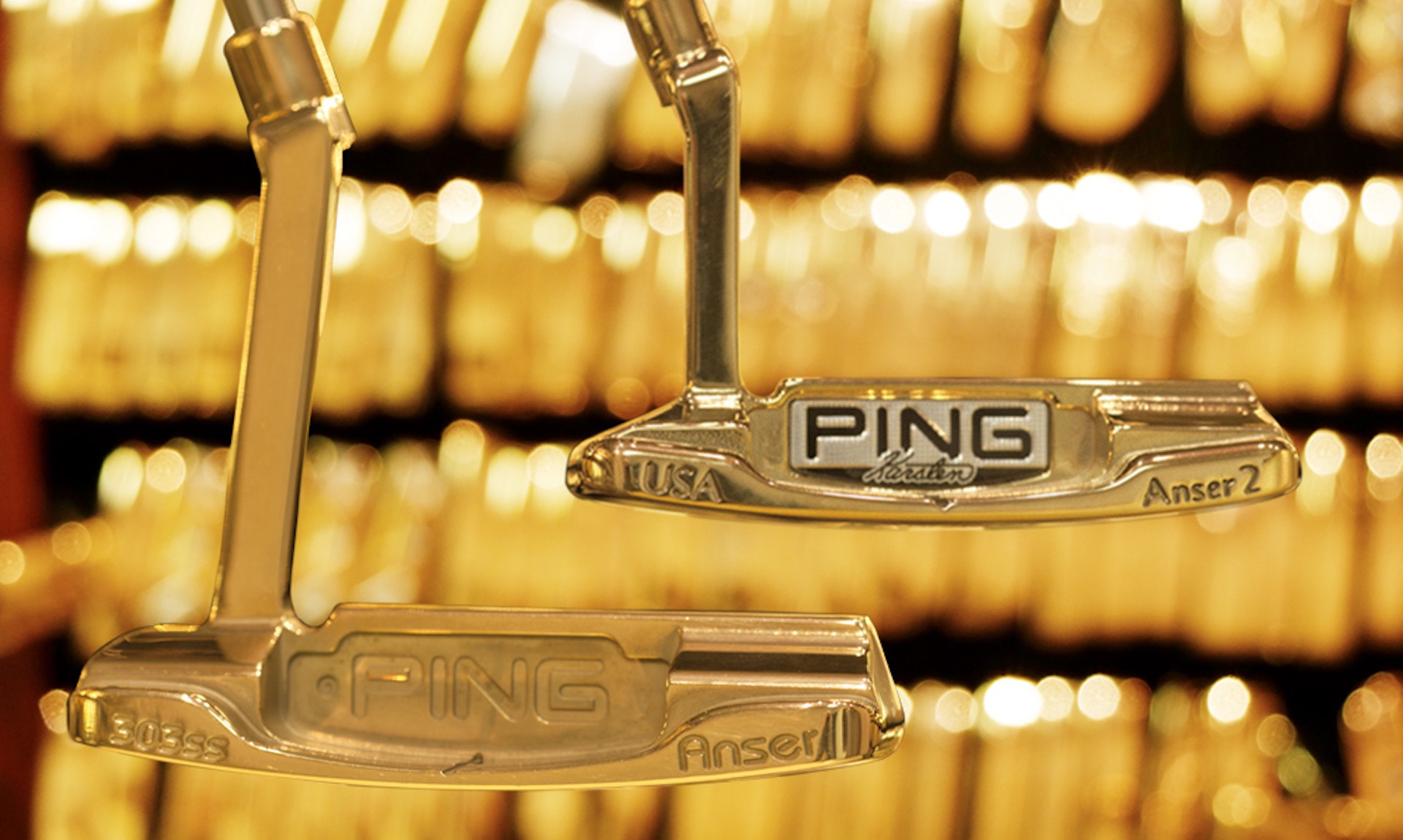 TAGS: John Karsten Solheim, Ping, News, 2016, President