News
Aug 31st, 2015
Necker Island Golf Caper
And no, we're not invited!
Words: The Brigadier Photography: Necker Island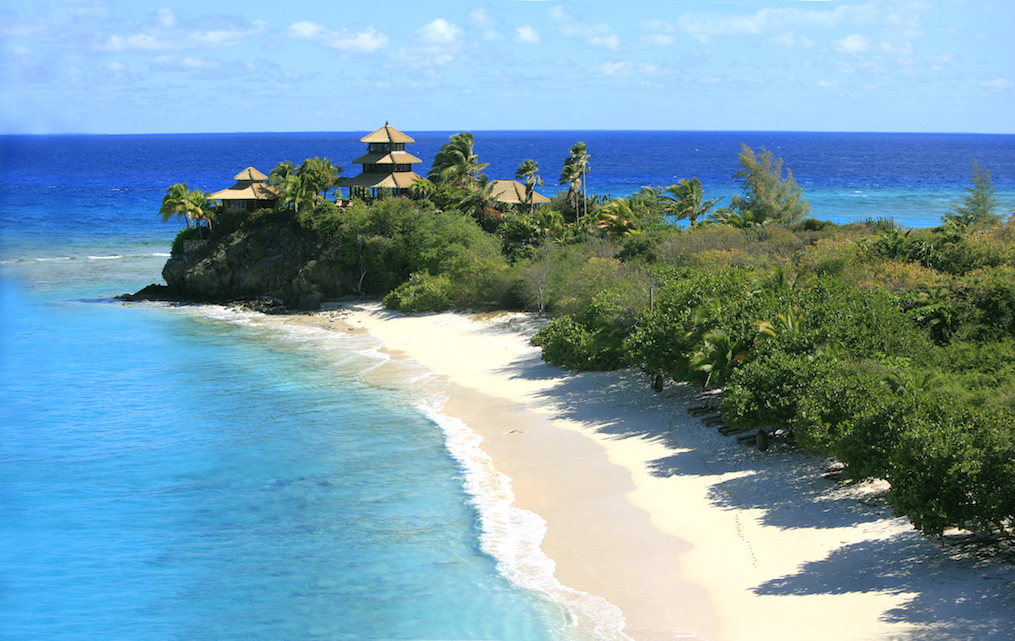 There's a super-fancy, totally top end caper going on this weekend over at Sea Island Georgia, and then on Sir Richard Branson's private Necker island.
The 2015 Necker Open, sponsored by our friends at Max Golf Protein, is a five-day International Pro-Am Golf Event, beginning on Sea Island Resort and ending on Sir Richard Branson's private island, Necker, for three nights of fun and the Necker 9.
There are only 12 spots into the Pro-Am, with each spot including all-inclusive accommodation for two and private jet transportation from Sea Island, Georgia, to Necker Island. We're very much liking this already!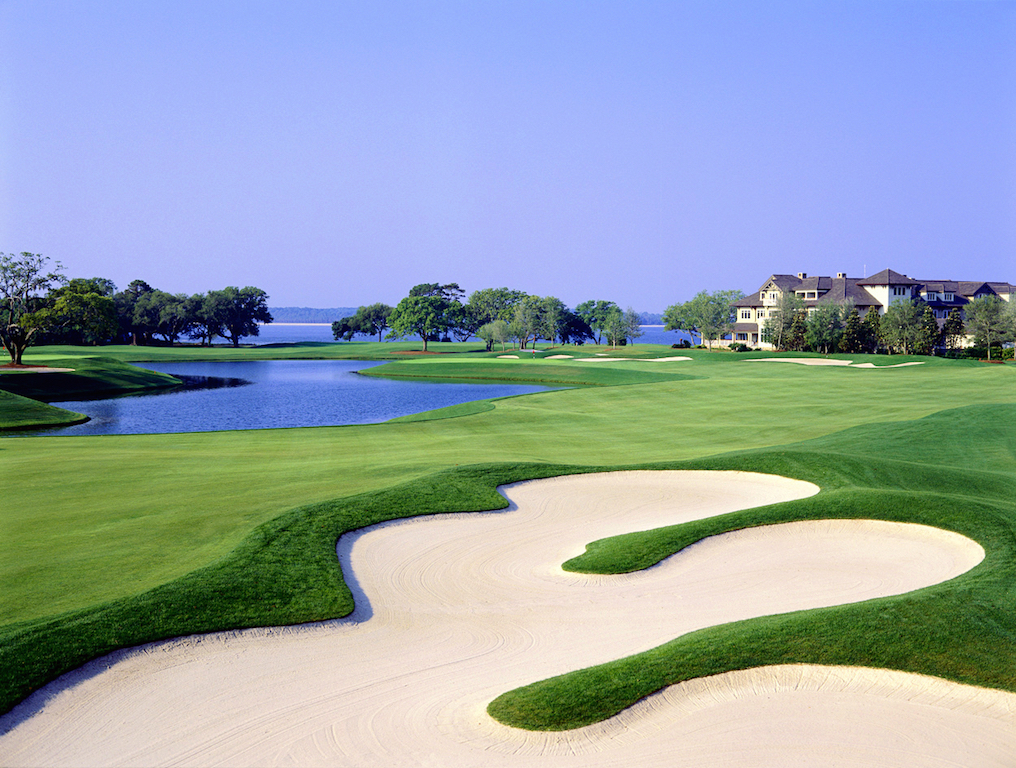 Two-person teams compete over 36 holes in a competitive handicapped golf tournament, where the top three-team finishers draw for a spot into Necker Open Pro Am Travel Package, which has a $90,000 value.
Qualifier event winners will extend their stay at Sea Island and play in the Necker Cup Pro-Am with Greg Norman and other PGA Tour Legends. Then it's all off to Necker Island for four days and three nights of fun with Sir Richard Branson, Greg Norman and other PGA pros and Necker Open amateurs.
One thing that Necker Island is lacking is an actual golf course, so you will need to fill your boots at Sea Island. The Necker part of the caper is just a big chill out, although there will be some golf in the form of the Necker 9 – but we haven't a clue what that's all about.
Chevy Chase is a special guest, and Tommy Fleetwood will also be making an appearance. Nice work Tommy.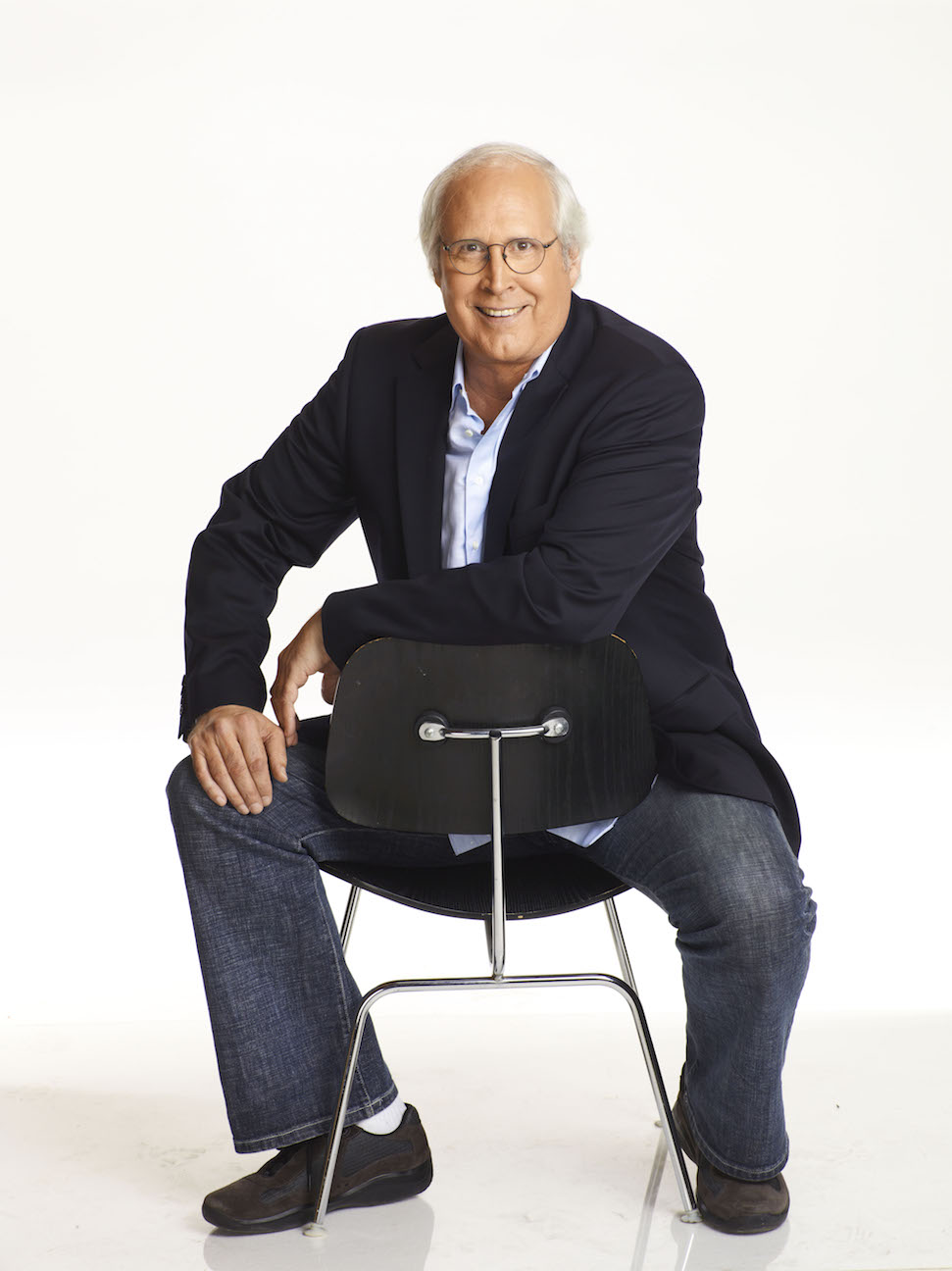 All in all it's a top end golfing shindig. And how much does it cost? Well, we don't know. It's 'all for charity'. We think it's one of those "if you need to ask how much, then you cannot afford it" events. Maybe next year!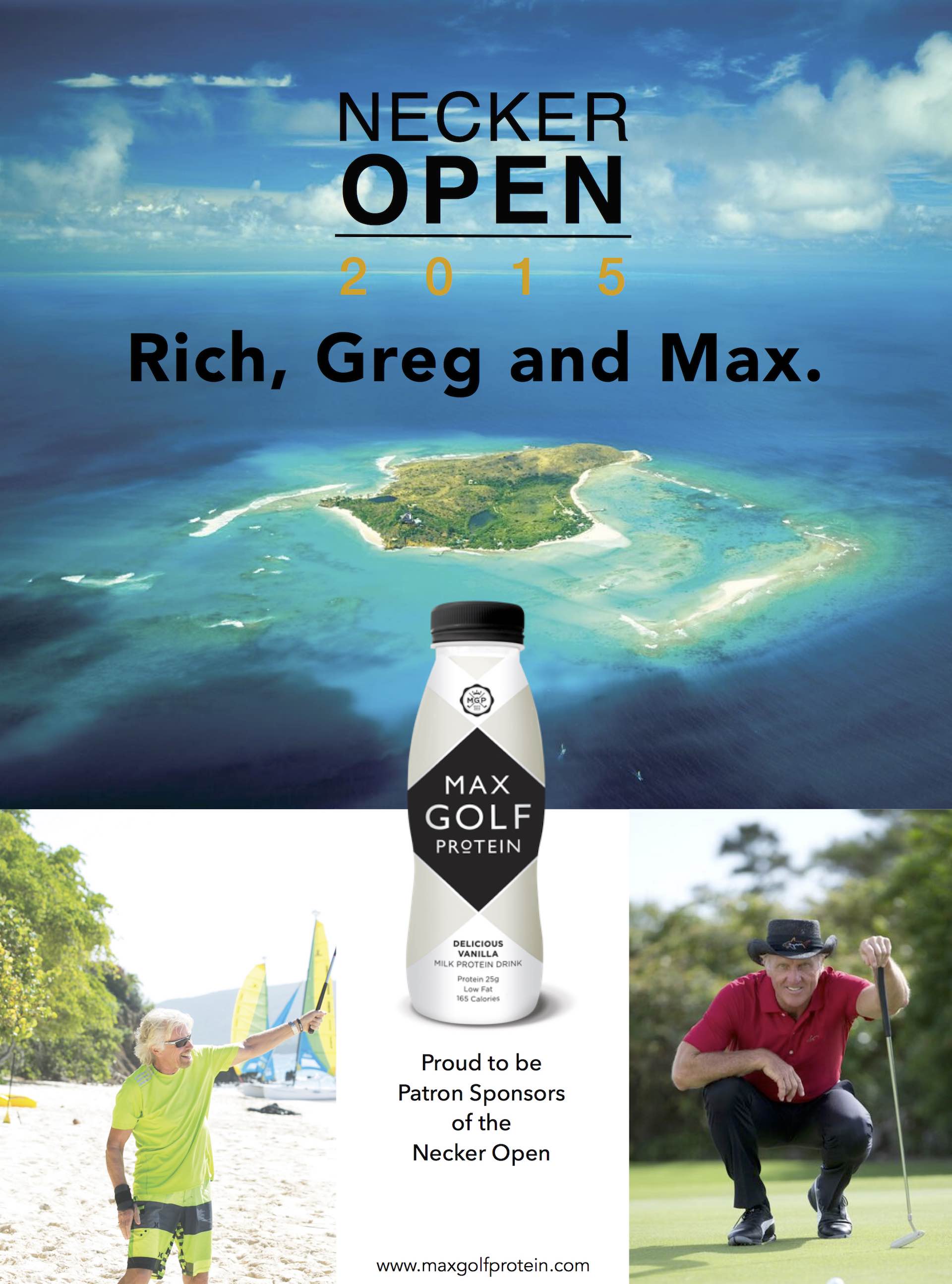 TAGS: Necker Island, Necker Island Golf, Sea Island And Necker Island Golf, Max Golf Protein, Chevy Chase, News, 2015, Greg Norman, Tommy Fleetwood