News
May 8th, 2016
Musement launches online Tour Operation
Luxury Golfing Holidays In Europe
Words: John Dean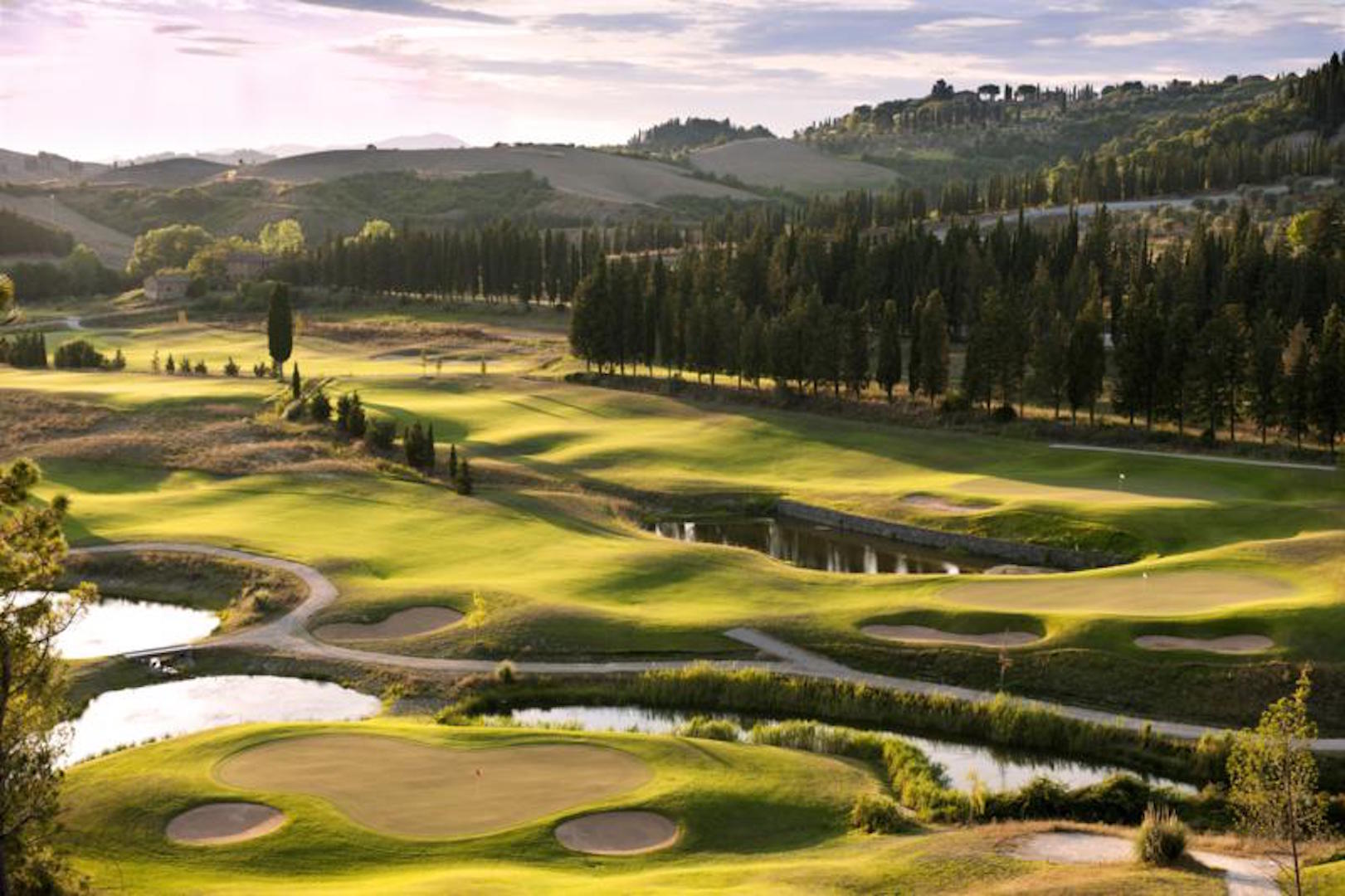 Tours and activities pioneer Musement has launched its brand new venture, the world's first online tour operator for luxury golf holidays in Europe.
It is offering a wide range of golf packages to travellers around the world and making it easier than ever before to find the perfect golf holiday with a bespoke and tailored approach.
Musement Golf Travel already provides luxurious Golf holidays to Spain, Portugal, Italy and Scotland and to celebrate its launch has partnered with the Italian Ryder Cup host, Carpediem Golf Club located just outside of Rome, ahead of the 2022 Italian Ryder Cup to enable Musement travellers to play at this exclusive golf resort from summer 2016.
"We are now able to offer the ultimate golf experience at some of the most stunning and hard to access golfing locations across Europe. Italy has become a hot destination recently thanks to the Italian Ryder Cup in 2022 and is set to be one of the most sought after Golf destination from this summer." commented Lorenzo De Salvo, Head of Sport Area, Musement.
"We are very excited to launch Musement Golf Travel and are looking forward to offering our customers an unparalleled experience in some of Europe's most beautiful locations."
Highlights of the top Italian golf courses in Italy that are now on offer via Musement include:
Rome: Carpediem Ryder Cup Italian course:
Known as the Marco Simone Golf course it has 18 holes and is surrounded by picturesque Italian countryside, on the Laura Biagiotti's estate resort which has 48 stunning suites for guests to enjoy and relax on their holiday. Each resort apartment, faces the golf course, is finely furnished with balconies and fully equipped kitchens.

Tuscany: Castelfalfi Golf Resort and Spa:
Thanks to its temperate climate, Tuscany is an ideal destination for golf lovers as it allows guests to play throughout most of the year. The course of the Golf Club Castelfalfi is one of the most fascinating in terms of landscape and views and one of the most challenging. With its 27 holes, divided into two courses, it invites expert players and is fun for practicing amateurs. The Mountain Course (Par 72, 6.351 metres) awarded at international level, is a Champion Course, challenging and highly technical but is also suitable for less expert players with 5 different starting points.
Located only 1hr 30 minutes from Rome International Airport, in the south of Tuscany, the Argentario Resort Golf & Spa, is a luxury resort with 73 rooms, 18 holes golf course, wellness centre and medical spa.
The 77 hectares golf course is surrounded by Mediterranean vegetation, each hole is different to the other and offers unique and extraordinary sceneries.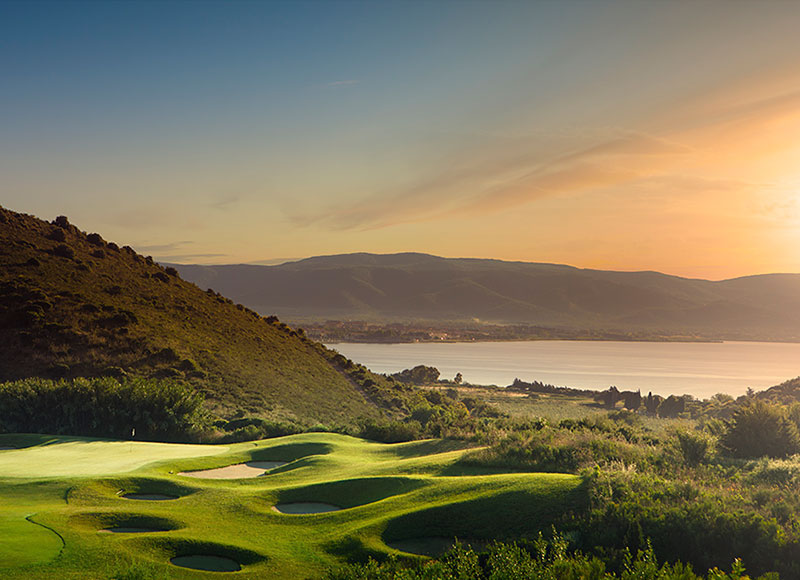 Venice: Thermal Spa waters of Galzignano
For golf lovers Veneto is one of the first destinations to play and Golf travellers will find perfectly designed golf courses for all levels in a unique setting.
Montecchia, a 27-hole golf course divided into three championship courses of nine holes each Frassanelle, an 18-hole course designed in 1990 by architect Marco Croze, situated in a wonderful nineteenth-century park of over 200 hectares and The 9-hole Terme di Galzignano course.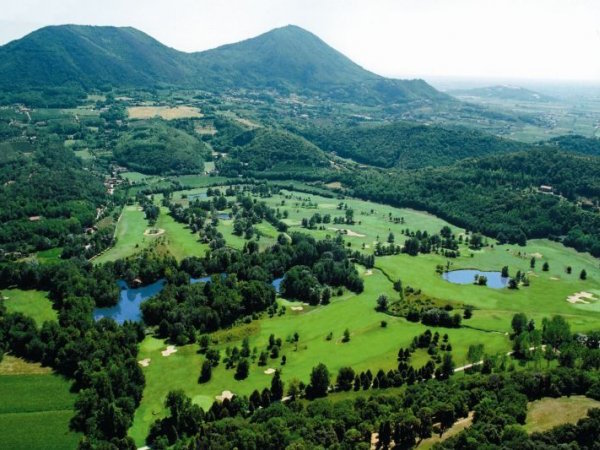 So if you are looking for some luxury golf in Europe this summer here's a place to check out.
Musement can be contacted on golf@musement.com for a customised proposal and group offerings.
For more top end luxury travel and golf check out Emerald Reef in the Bahamas. Very heaven!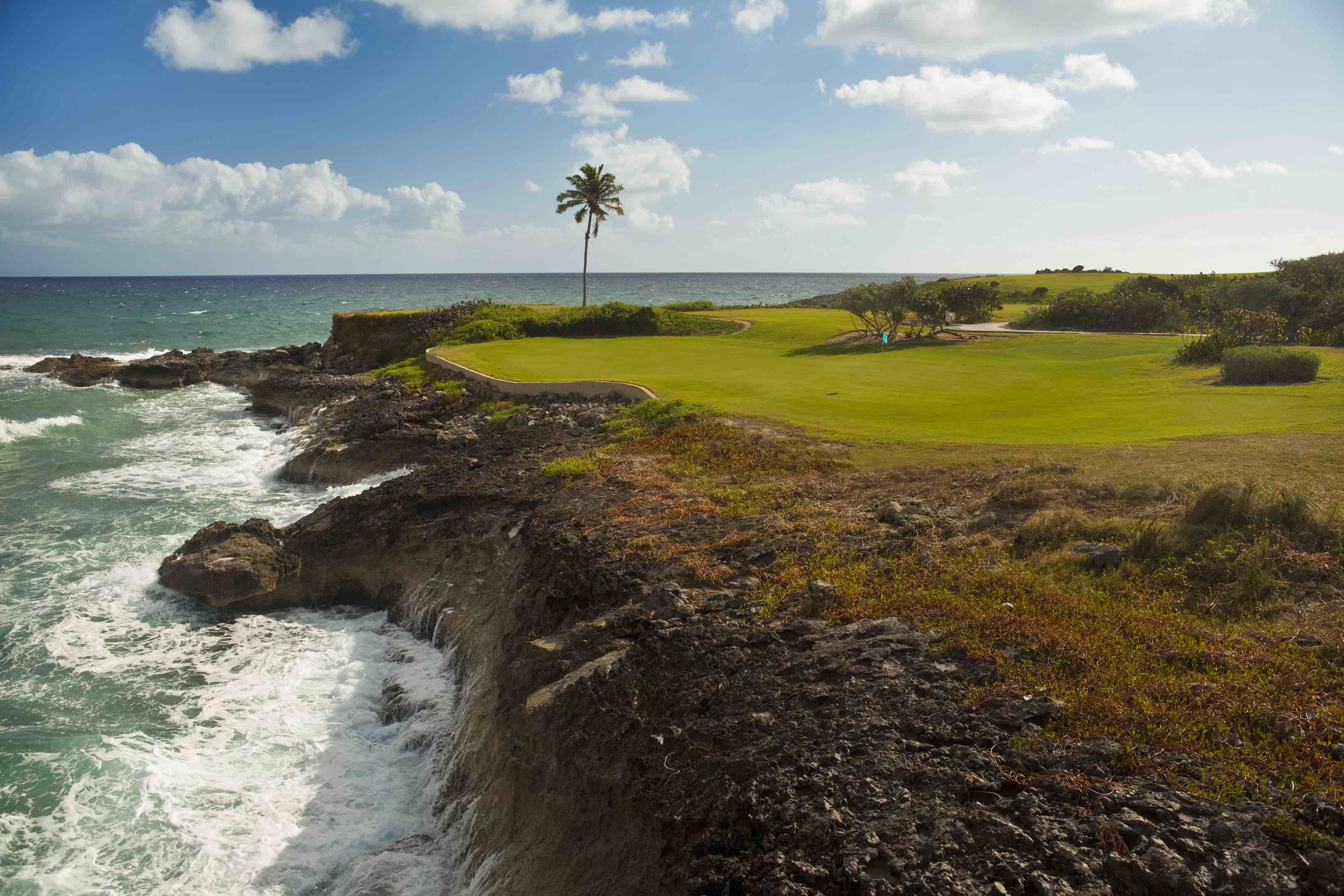 TAGS: Travel Europe, Travel Worldwide, Travel GB&I, News, 2016, Travel, Planet Golf, Europe