News
Jun 27th, 2016
Muirfield to vote again on Female Members
Second chance to join the modern world
Words: Daniel Owen Photography: Getty Images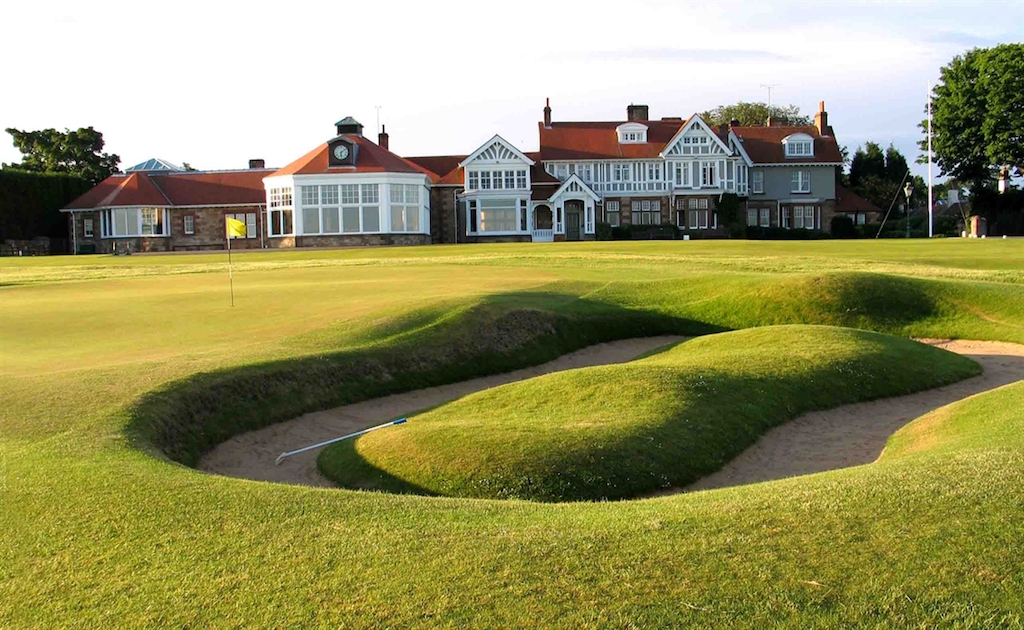 We think all this talk of a second Brexit referendum has sent the Muirfield members loopy, as the Honourable Society of Edinburgh Golfers have decided to have another vote on letting female members join the club.
The first vote held a few weeks ago was 64% in favour of allowing female members into the club. Compared to the Brexit vote, that was a clear victory. Unfortunately the rules required a two thirds majority for the change to take place.
Captain Henry Fairweather had this to say. "A substantial majority of our members voted for change and many have voiced their disappointment with the ballot result and with subsequent events. The Club Committee believes that a clear and decisive vote in favour of admitting women as members is required to enable us to begin the task of restoring the reputation of the Club that has been damaged by the earlier ballot outcome".  
This was the same membership where an anonymous group of Muirfield old boys sent a letter out to their fellow members stating "a traditional resistance to change is one of the foundations of our unique position in golf and our reputation", and that "the introduction of lady members is bound to create difficulties", suggesting that women's presence would "endanger foursomes and speedy play".
It went on: "Our special nature – 'a gentleman's club where golf is played' – is quite unique with its fraternity built inter alia on foursomes play with a round taking only the same time as lunch and leaving enough time for a further round after lunch (even in mid-winter)."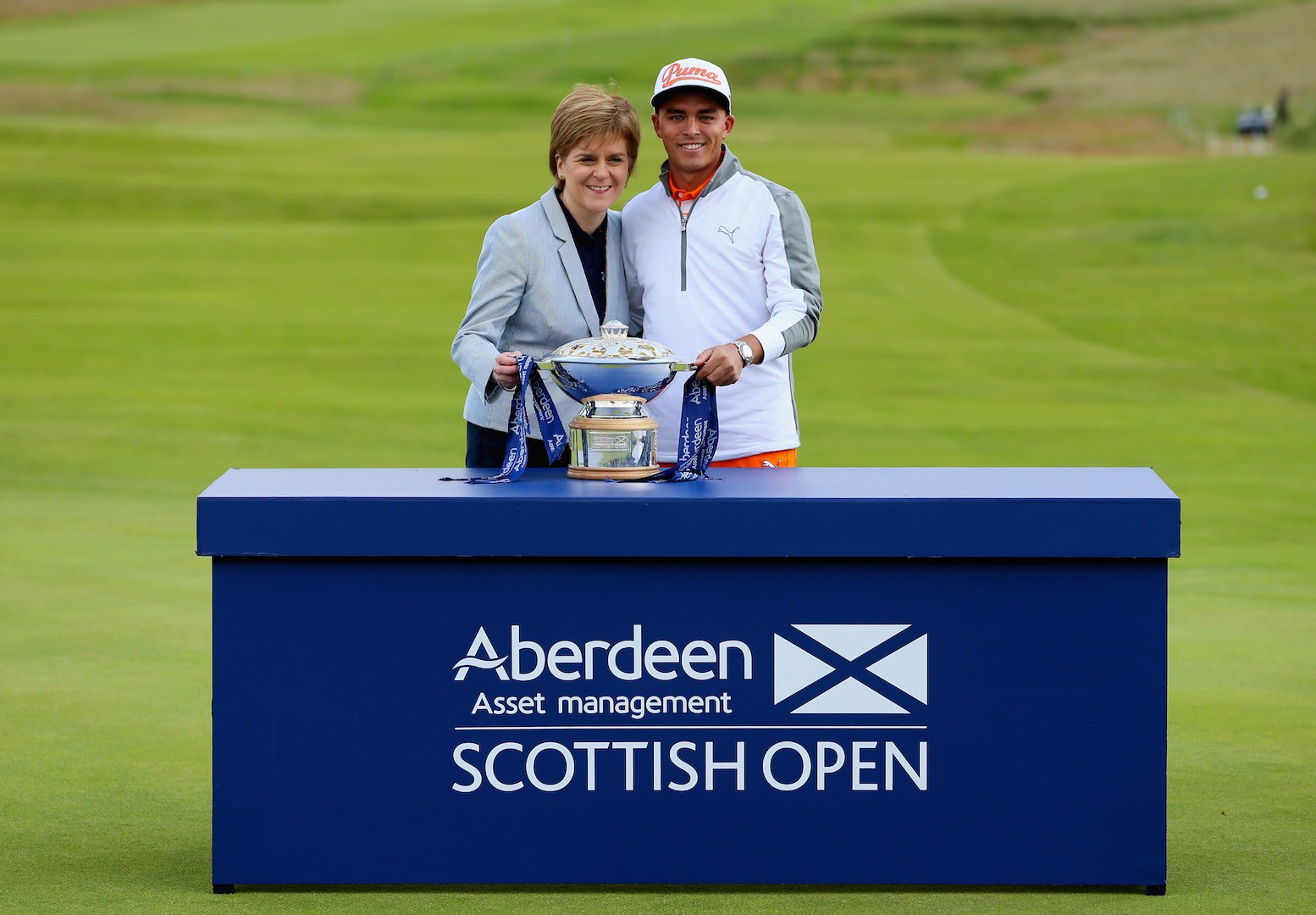 You couldn't make up the small mindedness if you tried. Scottish First Minister Nicola Sturgeon described the original vote as "indefensible" while Culture Minister Fiona Hyslop said "in terms of our international profile it paints a completely distorted picture of modern ­Scotland". No one has exactly minced there words about Muirfield. The R&A acted quick and decisively for change, immediately taking Muirfield off the open Rota. Our editor summed it up pretty well we think with this:
"You've got two hopes of staging the Open now, Muirfield – Bob Hope & No hope. You useless, Empire-harboring, gin-soaked cretins, you're making us all look bad. Four words: Let. The. Birds. In!"
Stop with the old boys club, let the ladies in. Play 18 holes like normal people and don't feel resentful about it, and welcome yourselves into the 20th Century. You don't even have to worry about the 21st Century just yet!