News
Nov 23rd, 2016
Most beautiful golf course in the world to close
Dolgellau GC under threat
Words: John Dean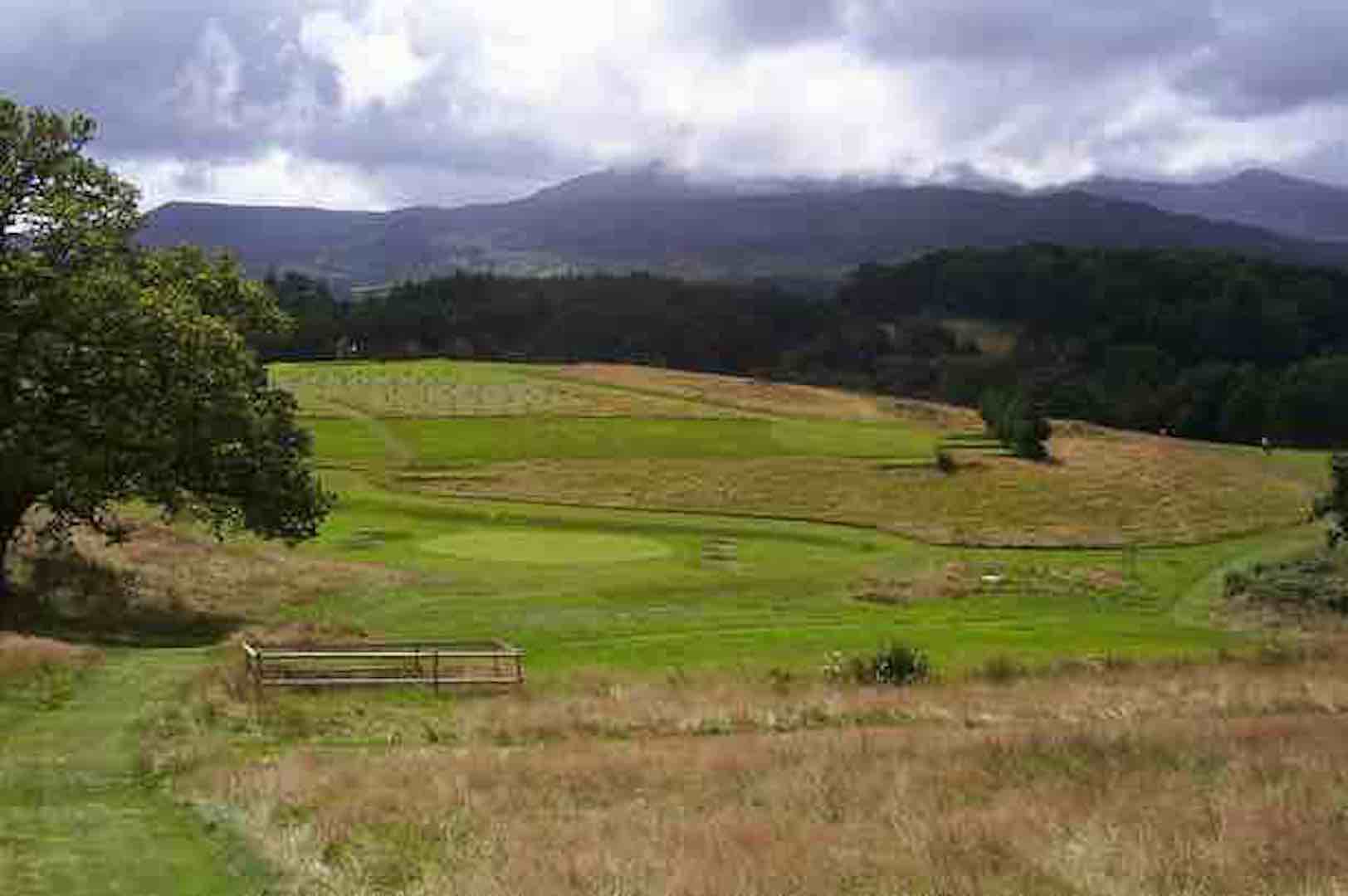 The self–proclaimed 'Most beautiful golf gourse in the world' is under threat of closure, and could be turned back into farmland.
The 9-hole golf club, created in 1910, has three holes in the park at Pencefn and six holes overlooking the Mawddach Estuary to the north and west, and has been for sale for the past 18-months.
The setting is absolutely stunning: we've played it as part of a North Wales caper, and can testify to it's beauty, even if it is not one the greatest of tracks. The course has Cader Idris as a backdrop – one the highest mountains in Wales.
The original asking price by Walter Lloyd Jones, local estate agents, was originally over £900,000 but the price has been reduced recently to under £790,000.
The club competitions are being run by a committee of members, and they have been seeking advice to see if the members could obtain loans or grants to purchase the club after the owner, Richard Stockdale informed the committee that he would honour the membership until 31st March 2017, but after that date annual membership would not be renewed.
The Dolgellau Golf Club is privately owned and unlike membership clubs, the proprietor has to pay full rates and pay Value Added Tax. This makes membership at a privately run golf club higher than at membership run clubs.
The owner, a PGA professional, has been at the club for 13 years having purchased the golf club and then built a new club house with changing rooms, a bar and function room that can cater for large parties of over 120 people.
Membership chairman Roy Evans said: "If the members could get grants or loans, to buy the club, it would be cheaper for the members to run the golf club because of the VAT and rates position."
Membership treasurer Kevin Jones said: "We have been holding several meetings with experts regarding the viability of the members taking over the club. But this would be dependent on any loans or grants conditions," he said.
President, David Clay said: "I have been speaking to community leaders in Dolgellau and losing the golf club would have a detrimental effect on local facilities and the local economy."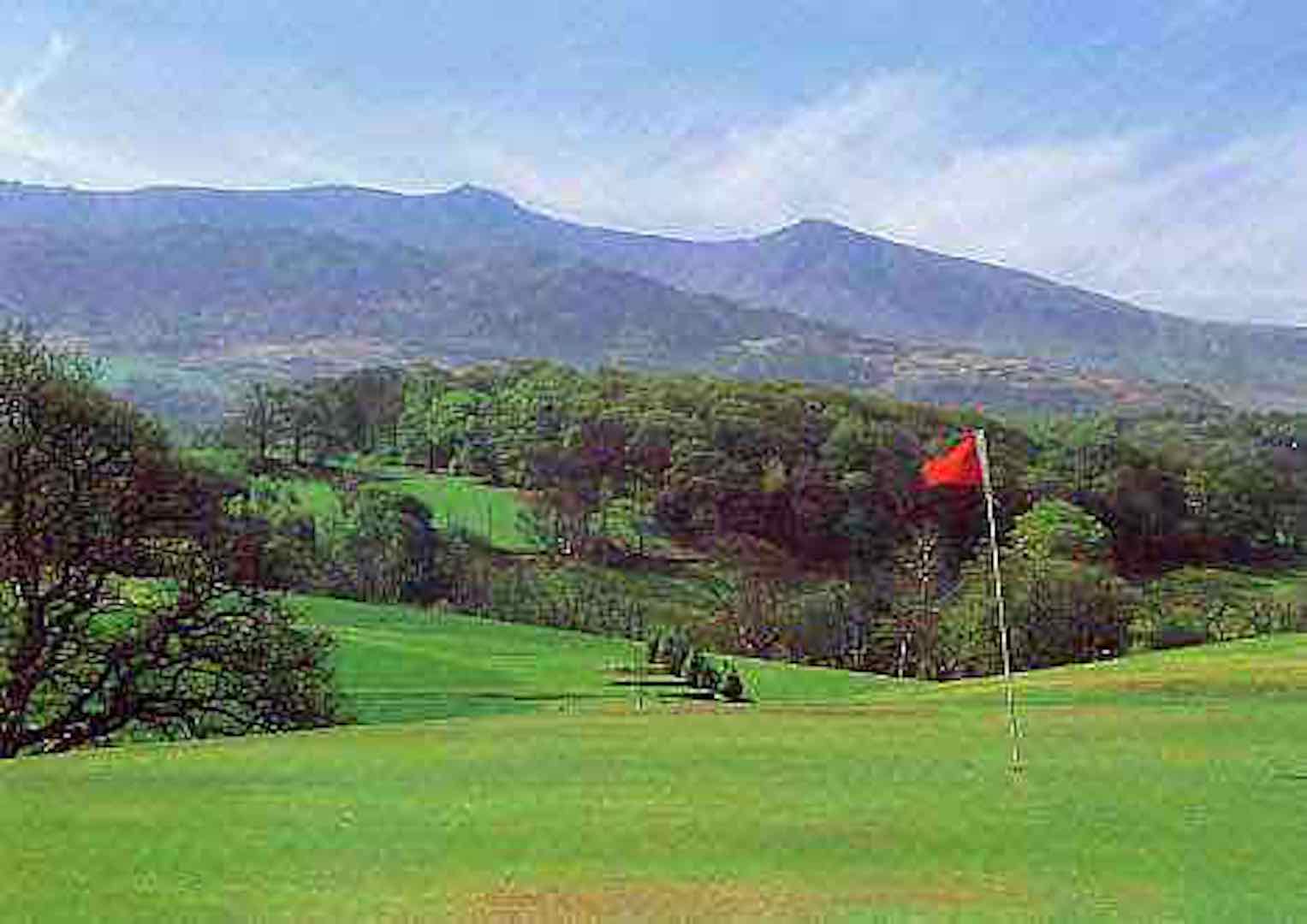 Secretary Paul Gregory said: "I have a feeling that if no buyer comes along it will be up to the members to try to salvage the club. My worry is that it could be sold off, maybe for agricultural land."
The owner Richard Stockdale declined to make a formal comment but confirmed that he would like the members to take over the club and was open to negotiation to ensure continuity for golfers.
We'd hate to see this course go under: 'The most beautiful golf course in the world' is a bit of a push, but it's certainly right up there as a 'You little beauty.'
Related:
Golf Tourism England have released this video of some of the best courses in England