News
Nov 9th, 2017
Millenium Falcon spotted on golf course
Not in a galaxy far, far, away....
Words: GolfPunk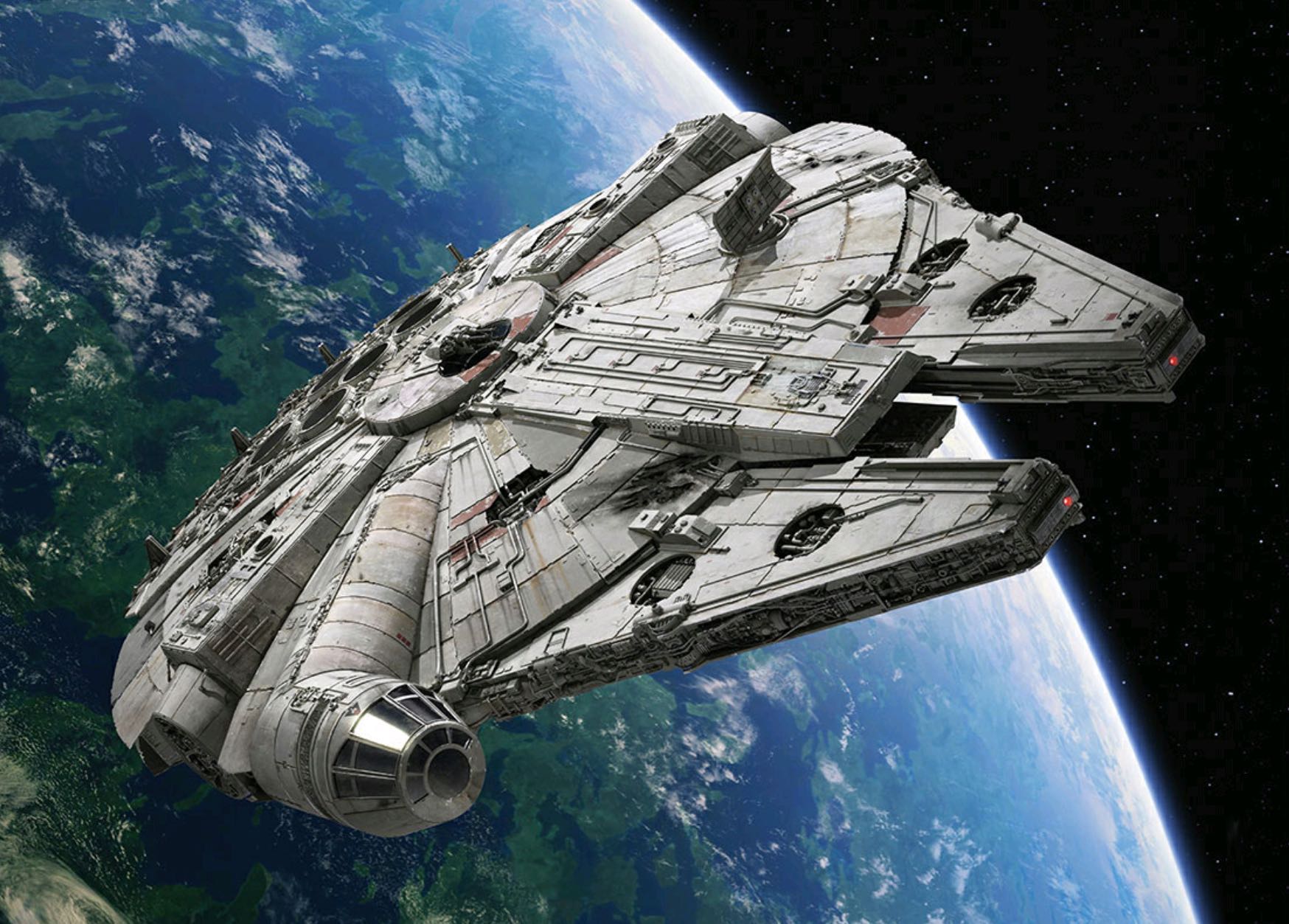 The iconic Millennium Falcon has been spotted by fans, not in a galaxy far away, but on the borders of a golf course in Surrey - Barrow Hills Golf Club to be precise.
Hans Solo's wheels had been used in the filming of the Star Wars Episode VIII: The Last Jedi, and appear to have been stored off site right by the golf course.
It was spotted on Google Earth by Star War fans who are eagerly anticipating the launch of the latest episode in this long running franchise.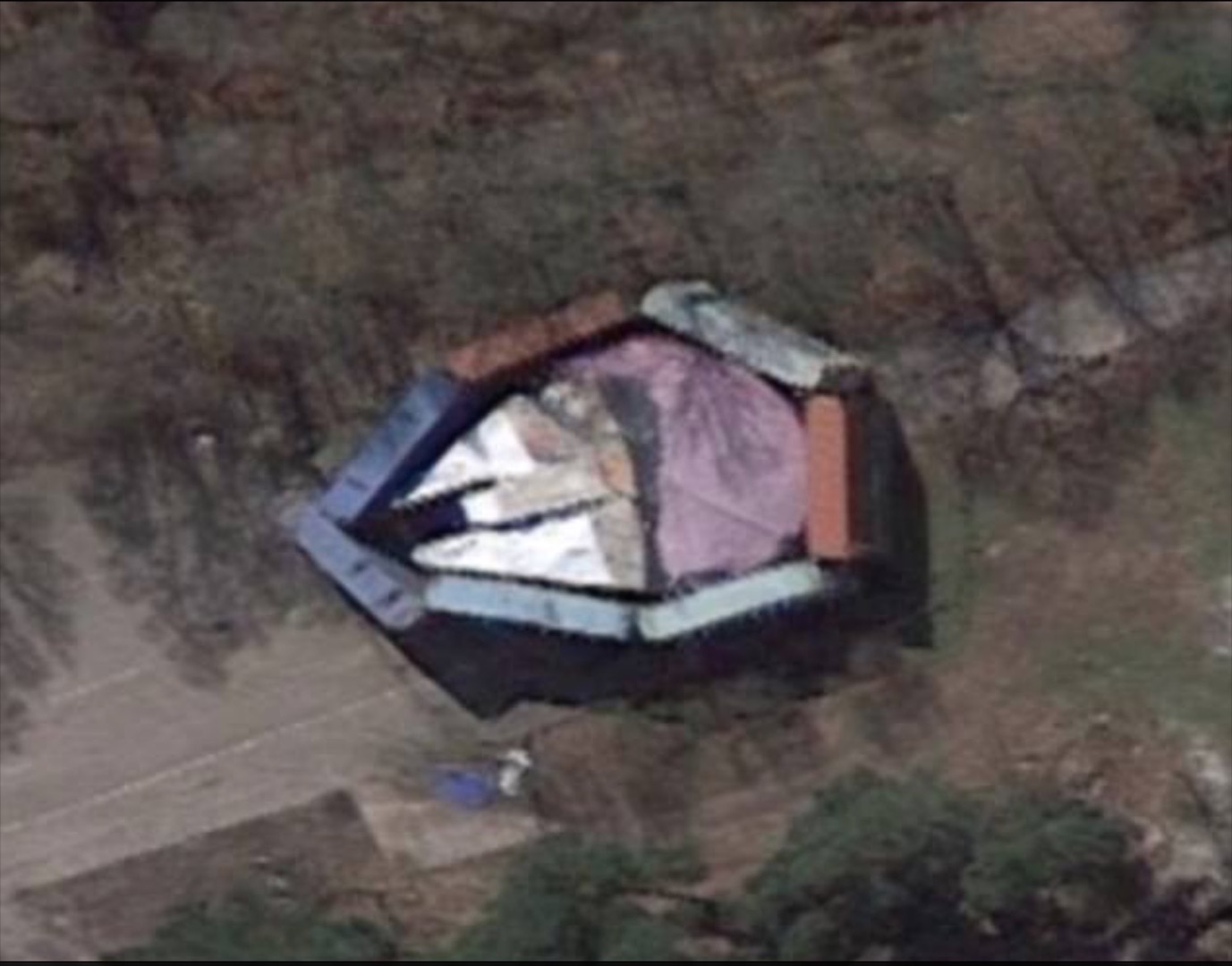 The Falcon has appeared in the trailer for the eighth instalment in the Star Wars saga, with Luke Skywalker seen going back aboard for the first time since Return of the Jedi.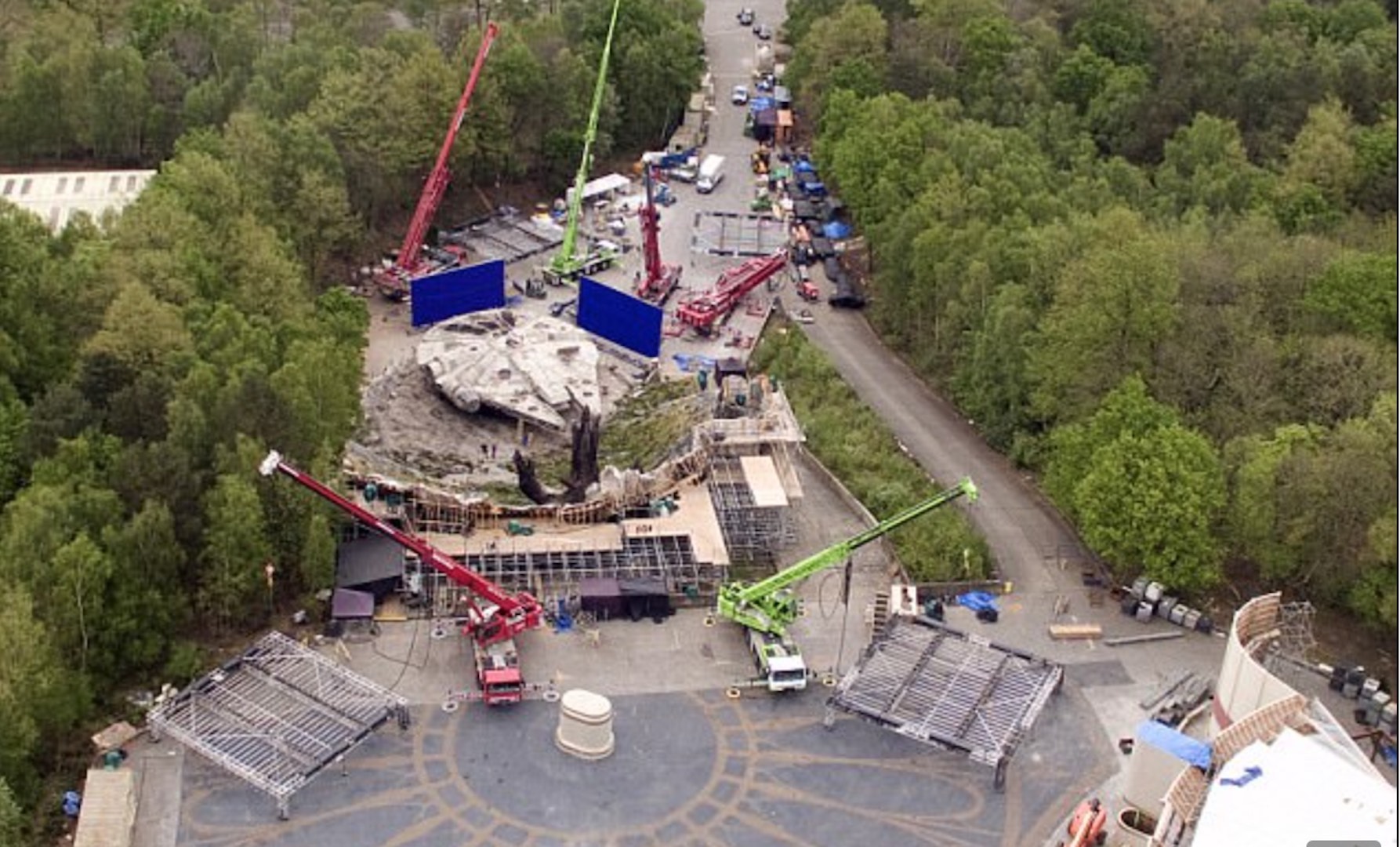 The Last Jedi opens in cinemas on December 15, and we've already booked our tickets.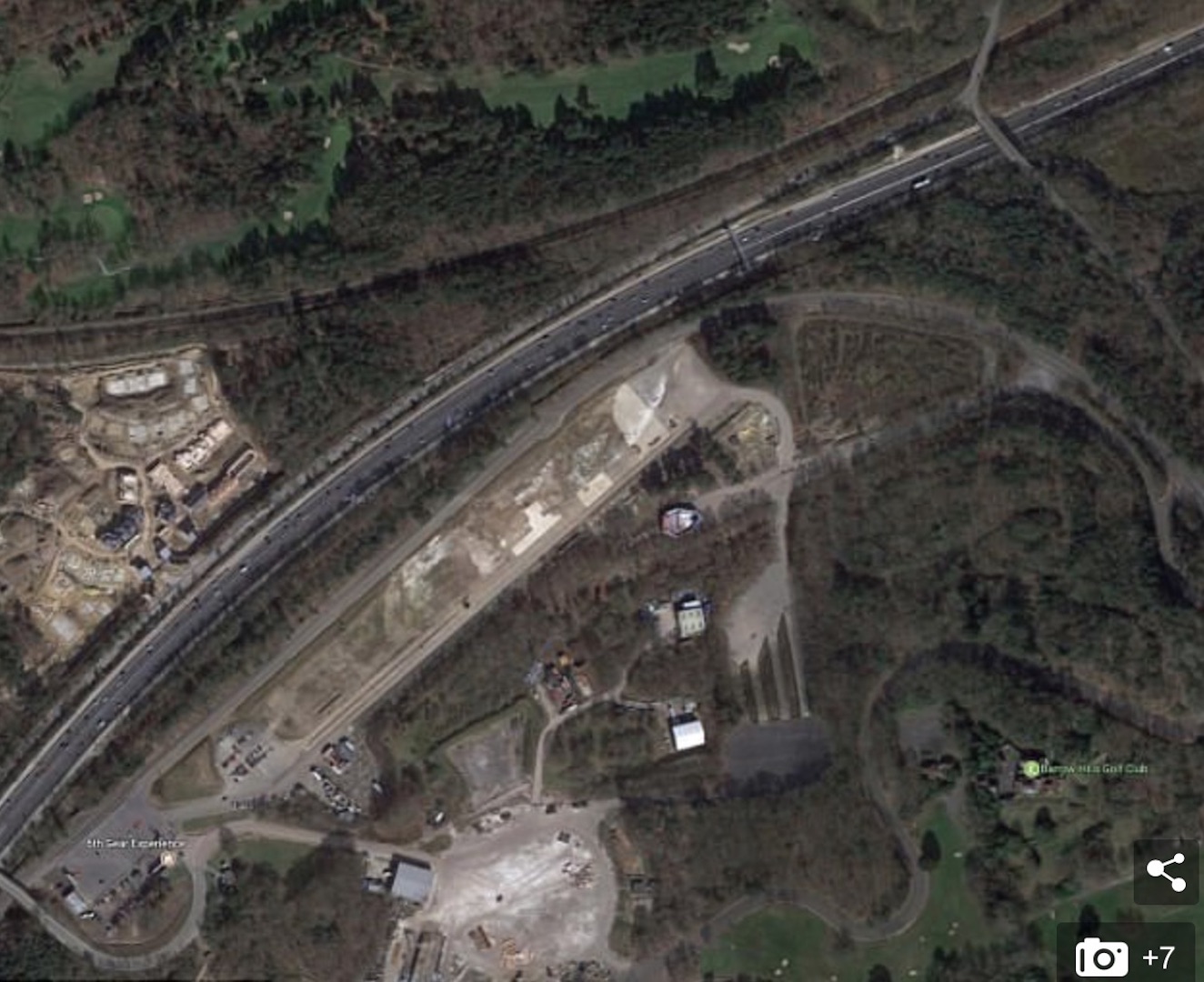 Earlier this month, LucasFilm debuted its highly anticipated second trailer, which you can check out here. 
https://www.youtube.com/watch?v=Q0CbN8sfihY
Related:
Limited edition GolfPunk stand bags