News
Mar 26th, 2017
Michael Jordan's $300,000 putt
Or $50,000 a foot!
Words: James Greenwood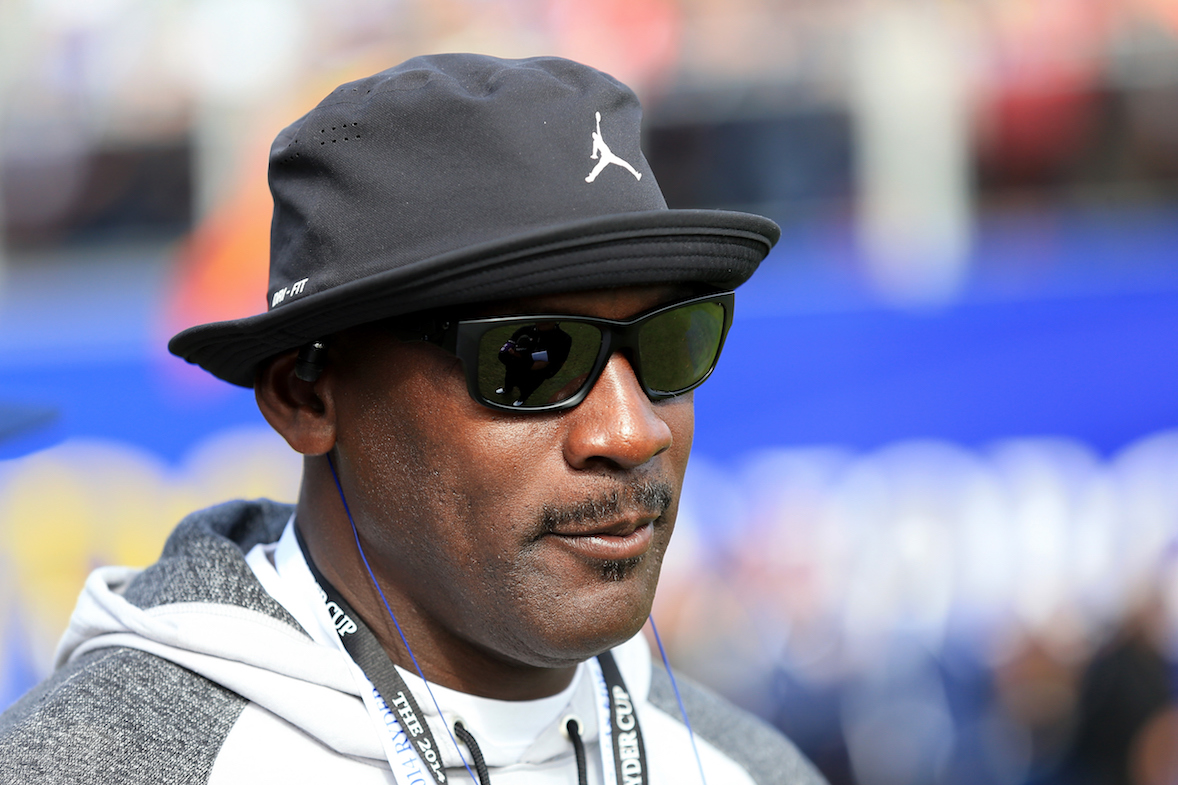 Michael Jordan still tops the Rich List as the sportsman with the highest net worth of over $1.4 billion. And according to commentator and former player Charles Barkley, he does like a punt.
Barkley played against Jordan throughout his career, and recalled a number of occasions where he bet against Jordan when out playing golf.
"Why would you play golf if it wasn't for money?" he said on The Dan Patrick Show.
Barkley admitted he would stake a few hundred dollars per hole, but confirmed that Jordan took betting to a completely different level.
"Back when I would play it was pretty much even (between me and MJ)," he said. "But I tell you what, and I apologise to Michael for saying this ... we'd be playing golf with certain people on a couple of hundred dollars a hole. But he'd like to play for, like, $100,000."
Barkley also recalled when he was told to move out of the way for Jordan to take a putt for $300,000.
"It was crazy, man. But I never understood why they were playing for that much."
But we still don't know if he made the putt, or who long it was. A six–footer would work out at `$50,000 a foot, which is enough to focus the mind.
Related:
6 of the best traditional putters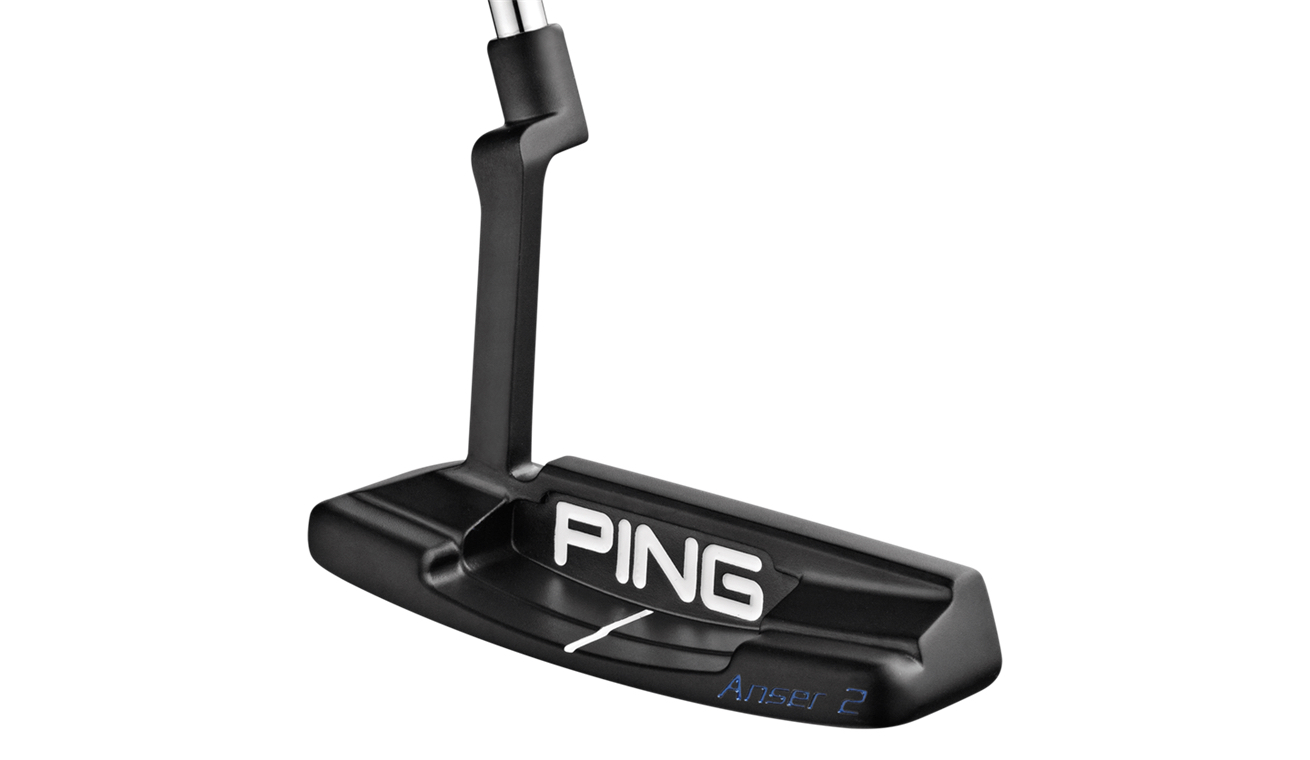 TAGS: Michael Jordan, Charles Barkley, Sports Betting, News, 2017