News
Apr 22nd, 2016
Michael Jordan thinks Tiger should retire
'You're not gonna be great again.'
Words: James Greenwood Photography: Getty Images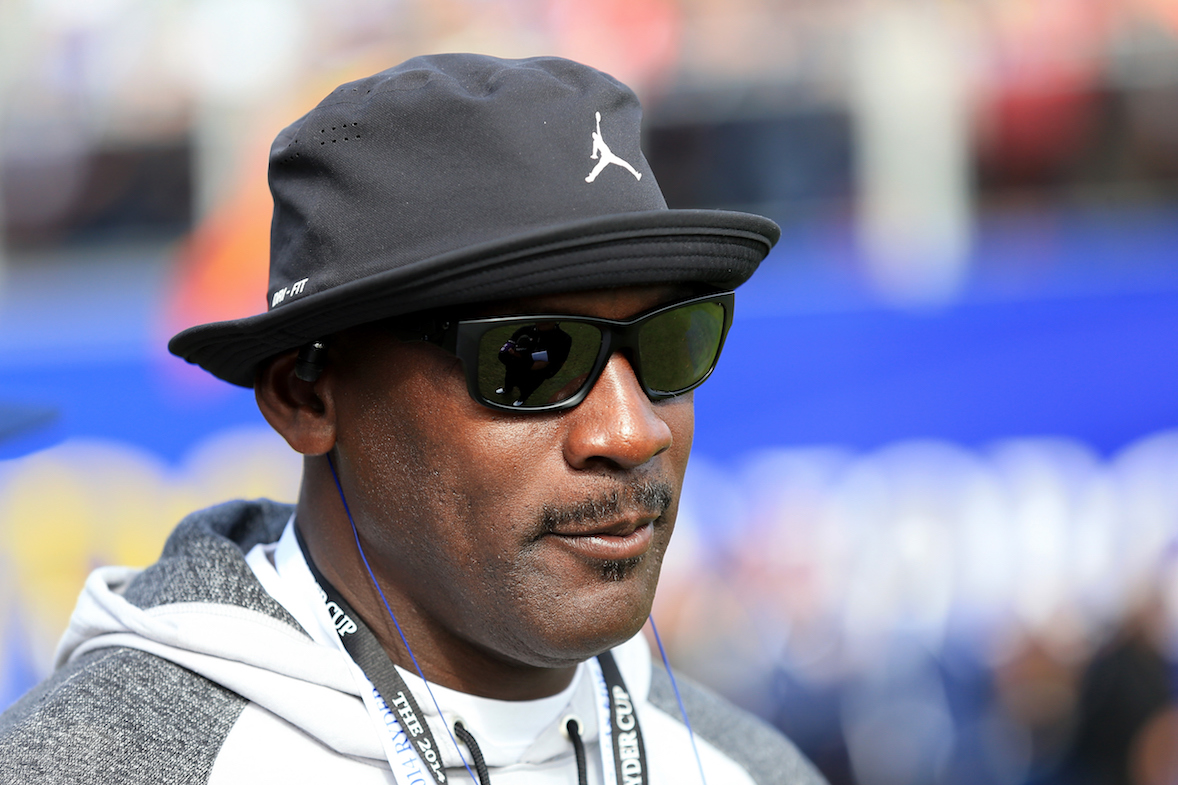 Basketball icon Michael Jordan, a friend of Tiger Woods, issued some strong comments in an article in which ESPN.com detailed Woods' deep decline following the death of his father in 2006, and his fall from grace in 2009.
"I think he really wishes he could retire, but he doesn't know how to do it yet," said Jordan, "and I don't think he wants to leave it where it is right now."
Woods is currently recovering from multiple back surgeries, hasn't won a major since the 2008 U.S. Open at Torrey Pines and has not competed professionally since August of last year.
Jordan thinks that Woods would probably like to land one more big accomplishment before walking away from the sport.
"(If he) could win another major and walk away, he would, I think," Jordan said. "... The thing is I love him so much that I can't tell him, 'You're not gonna be great again.'"
For more on Tiger Woods and his recovery programme click here or on the image below.