News
Nov 14th, 2016
Las Colinas Golf & Country Club wins Spain's Best Golf Course
For second year running!
Words: John Dean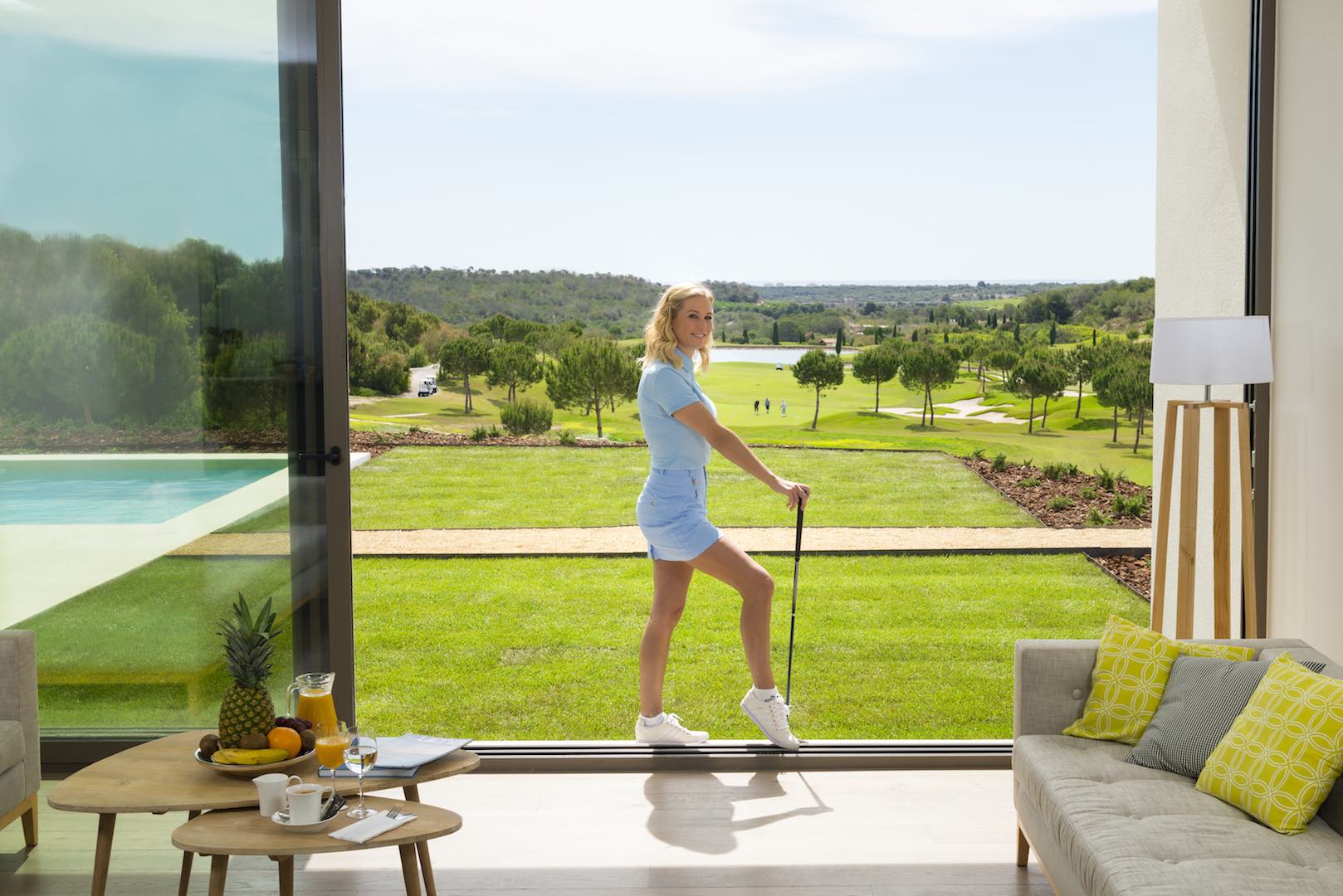 Las Colinas Golf & Country Club has been crowned as Spain's Best Golf Course in the prestigious World Golf Awards that took place in Portugal over the weekend. And it's for the second time running.
The highly respected awards, voted for by the public, saw Las Colinas hold off strong competition from the best courses in Spain. The awards themselves look to develop, promote and support the global golf tourism industry by identifying and rewarding golfing excellence.
Since winning the title last year, Las Colinas, with the assistance of Troon, has ensured the course has maintained the high level of excellence needed for all golfers to have the best experience possible.  
The category of 'Spain's Best Golf Course' is judged on a wide range of specifications from immaculate course conditioning and layout, to exceptional front of house experience and service. Ensuring this was of the utmost priority throughout the whole year helped Las Colinas to top spot at the awards.  
Silvia Llanes, Marketing, Quality and Innovation Director at Gmp, the Spanish real estate group that own Las Colinas, commented "We are delighted to have won the title of Spain's Best Golf Course for the second year running. We know the quality of golf in Spain is getting better and better every year, so it is extremely satisfying to have come out on top again."  
Located south of Alicante in 330 hectares of Mediterranean woodland, the resort has become a leader in attracting international golf and leisure visitors, as well as second-home owners to the region since its opening in 2010.  
Related:
Here's our official Denise Van Outen photo–shoot at Las Colinas