News
Jun 27th, 2018
Kedleston Park makes successful debut
As Open Regional Qualifying venue
Words: GolfPunk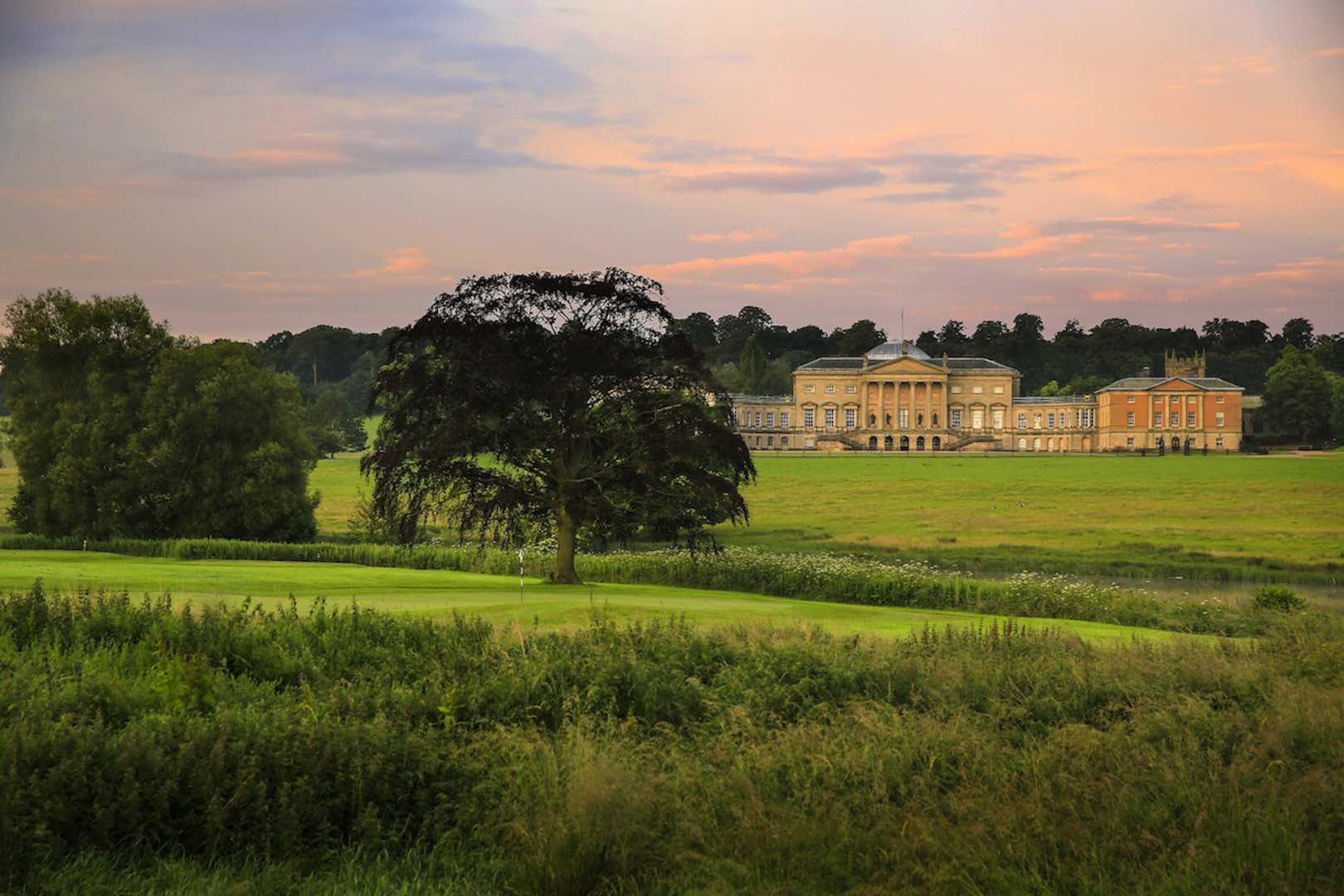 Kedleston Park Golf Club, home to one of Derbyshire's most highly regarded golf courses, made a very successful debut as a host venue for Regional Qualifying for The Open Championship on Monday 25th June 2018 when 11 players made it through to Final Qualifying on a beautiful summer's day.
Following completion of an ambitious and comprehensive course improvement and upgrade programme, Kedleston Park was delighted to take things to the next level on Monday 25th June 2018 when it played host to Regional Qualifying for The Open Championship, administered by The R&A, for the first time.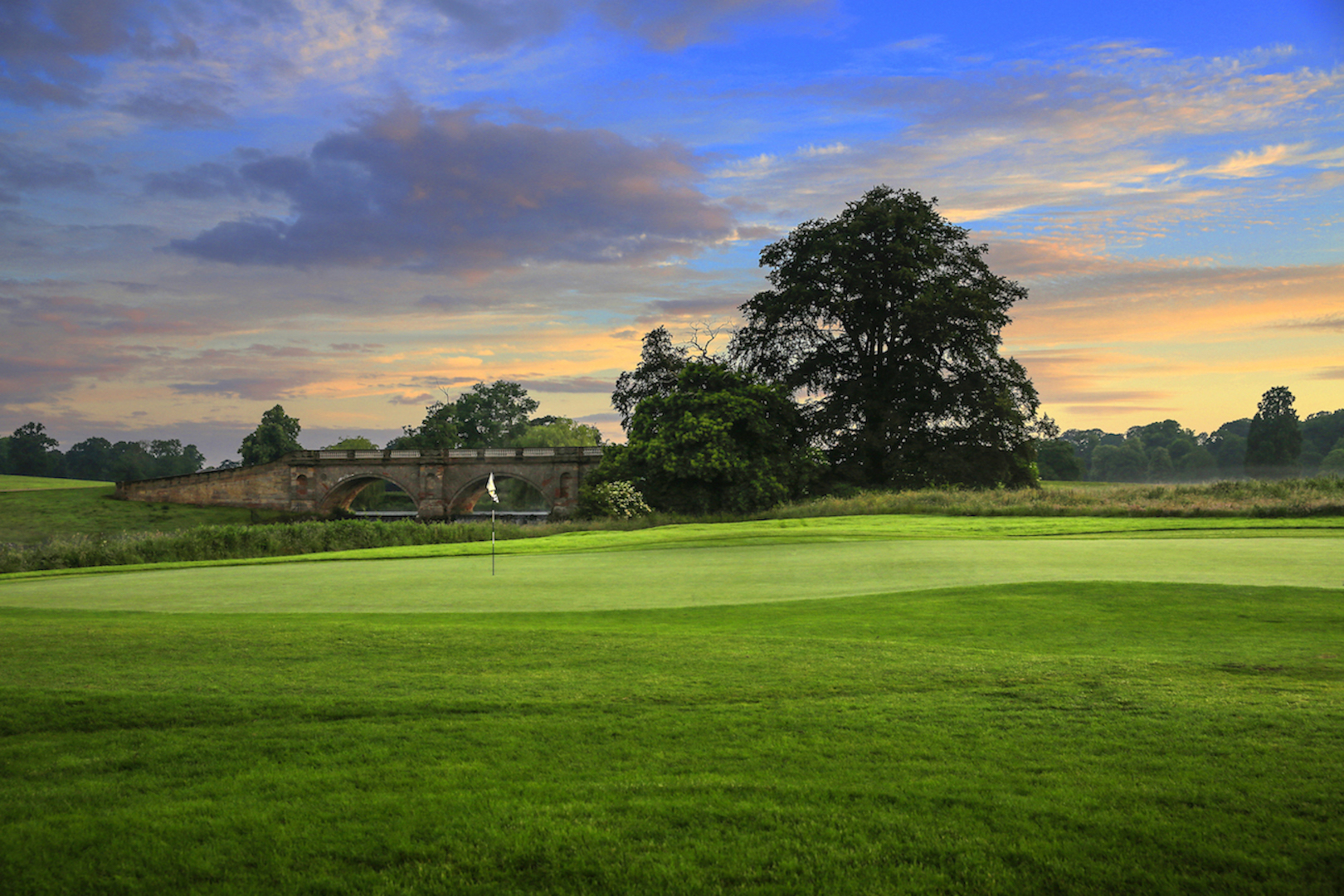 The R&A is golf's governing body and organiser of the sport's oldest Major Championship, which dates back to 1860 and is contested every July for the world-famous Claret Jug. For hundreds of Open Championship hopefuls from the club professional and elite amateur ranks, the first step towards the big week in July is Regional Qualifying, which takes place at 13 prestigious venues right across the country in late June.
The upgrades to Kedleston Park, overseen by renowned course architect, Tom Mackenzie, sought not only to improve the visual appeal of the holes, but also to enhance their strategic and tactical demands, with the specific aim of creating a layout that would reward good shots, while asking more testing questions of golfers who stray out of position. As such, the course provided a truly fitting test for the field of 90 players who teed it up on a beautiful hot summer's day hoping to make it through to Final Qualifying, which takes places at four venues on Tuesday 3rd July.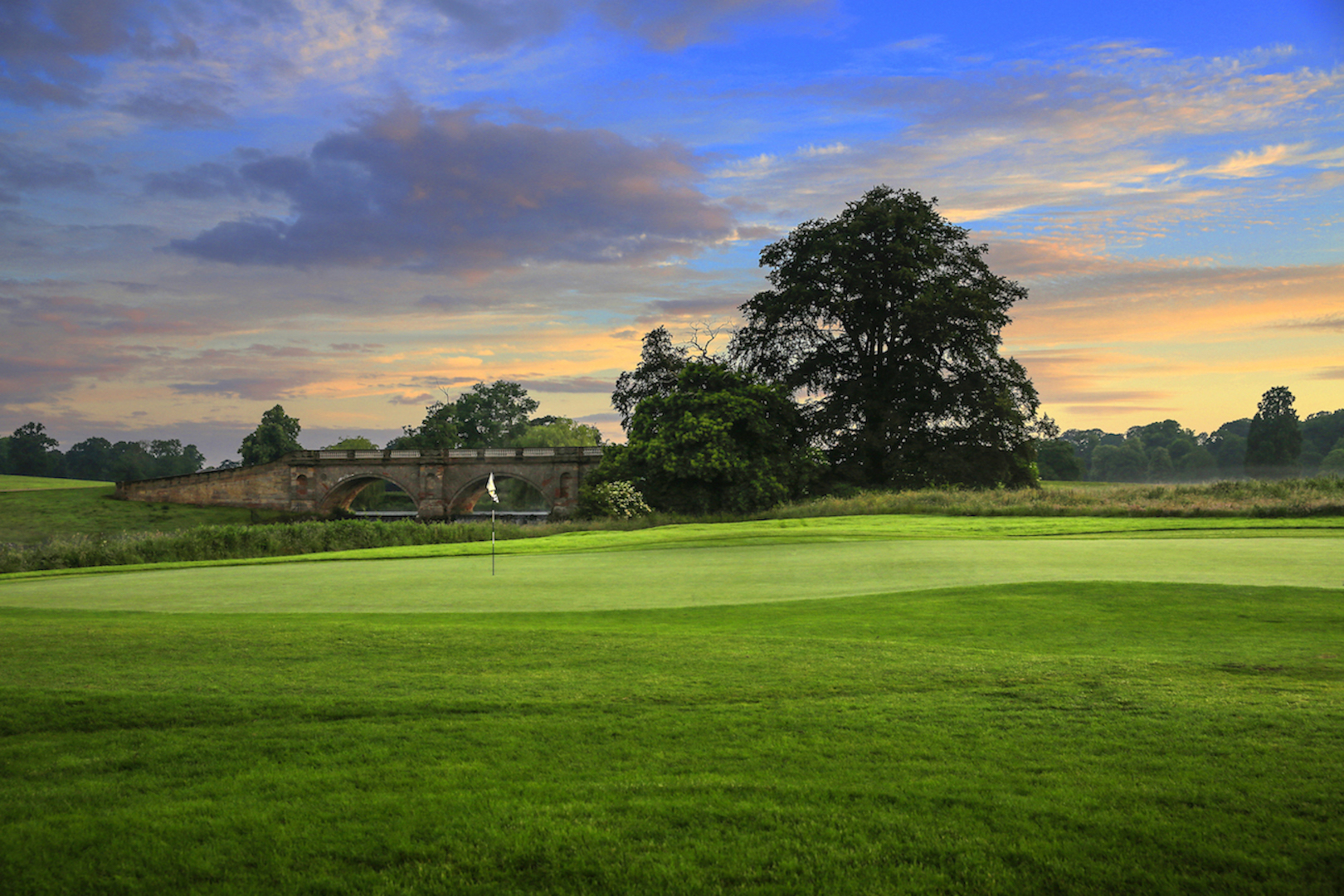 At the end of a long day, only four players bettered par over the magnificent yet demanding parkland layout, with Daanyal Spalding of Four Ashes Golf Centre in Solihull leading the qualifiers thanks to an excellent three-under-par round of 67 that included six birdies.
The other players to break par were Jack Lynch of Derby Sinfin, who carded just one bogey in his two-under-par 68, a score matched by Paul Bradshaw of Holme Hall and Christopher Evans of Hatchford Brook. A total of 11 players made it through to Final Qualifying, with one-over-par 71 proving the cut-off point.
"This year is proving to be one of the most memorable, if not the most memorable, in Kedleston Park's illustrious history," said Club Chairman, Ian Neal, as the club prepares to also host the McGregor Trophy – the English Boy's U16 Amateur Strokeplay Championship - from 17th to 19th July 2018.
"We were delighted by the number of club members who turned out to see how some of the region's best professionals and amateurs would tackle the same course that they enjoy playing so much every week, and very pleased that it proved such a worthy test in such a prestigious event. We're very proud that our ambition and vision, along with all the hard work of countless individuals, have been recognised by both The R&A and England Golf, and wish Daanyal and all the qualifiers the best of luck as they progress on to Final Qualifying."
Kedleston Park is a beautiful, mature parkland golf course set in peaceful countryside within the grounds of magnificent Kedleston Hall, a grand National Trust 18th century stately home just a few miles northwest of Derby city centre. It has long been regarded as one of the finest tests of golf in both Derbyshire and the wider East Midlands region, and its Regional Qualifying debut has only served to further cement that reputation.
For further information on Kedleston Park, please visit www.kedlestonparkgolfclub.co.uk, email generalmanager@kedlestonparkgolfclub.co.uk or call 01332 840035.
Related:
Issue 3 of GolfPunk digital magazine out now. Read here.