News
Apr 5th, 2016
Justin Rose is Glenmorangie's new global ambassador
We're going to unleash the Brigadier on him for a dram or two
Words: John Dean
Glenmorangie has announced Justin Rose as their new golf ambassador.  And he does like a drop or two of the malt we are reliably informed.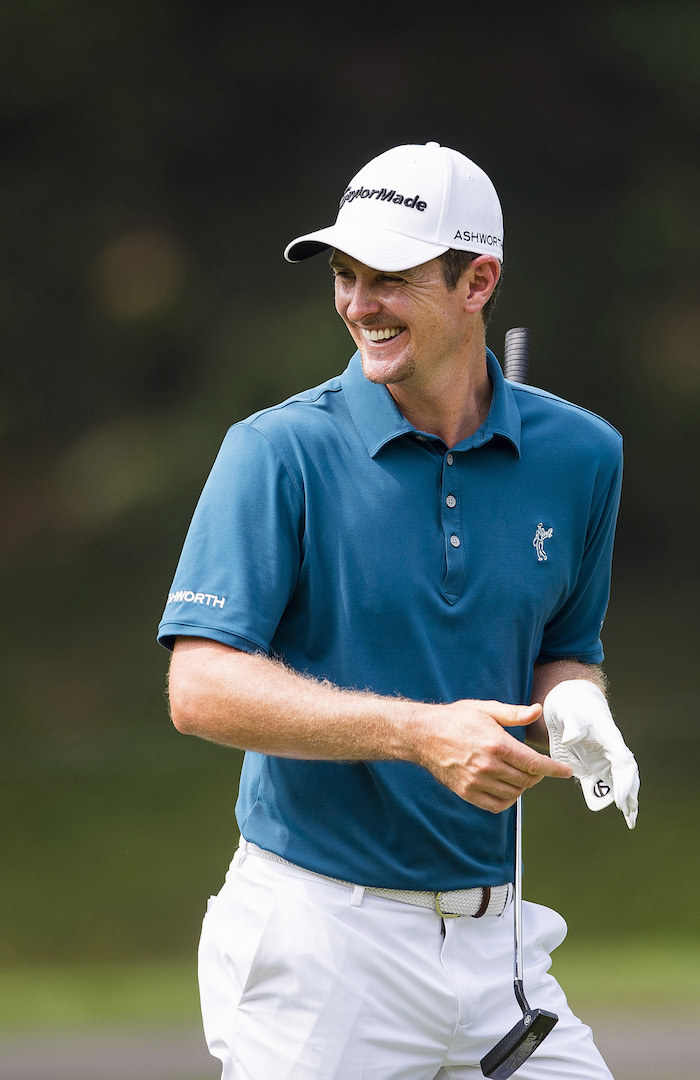 Glenmorangie will feature Justin as the face of their 'Spirit of the Open' campaign, and will appear in a series of films toasting a shared belief in the "uncompromising pursuit of excellence, meticulous preparation and attention to detail."
His partnership with the brand includes scheduled appearances in the US and the UK in 2016, so we will try and catch up with him for a dram, or maybe two. We've got the Brigadier on hand as our malt expert, and he's rearing to go. 
It was Justin's remarkable finish at Royal Birkdale, holing his 50-yard approach from the rough on the 72nd hole, that made him part of Open Championship history back in 1998. This is a moment always worth reliving, so check it out here again.
https://www.youtube.com/watch?v=FPTiNgwd_HM
That he then went onto to miss 21 consecutive cuts and still chase and achieve amazing success is a proper testament to his resolve and desire to succeed.
Justin Rose, currently ranked 7th in the official world golf rankings, said: "Glenmorangie is a whisky I enjoy, and I have an appreciation of the history, traditions and years of experience and dedication that have gone into crafting its unique flavour and finish". 
We are already making our plans for the Open at Troon, and whisky is most definitely on the checklist. We'll have to see if we can get some for our readers. And we know we'll need a bottle if Sam T pops by.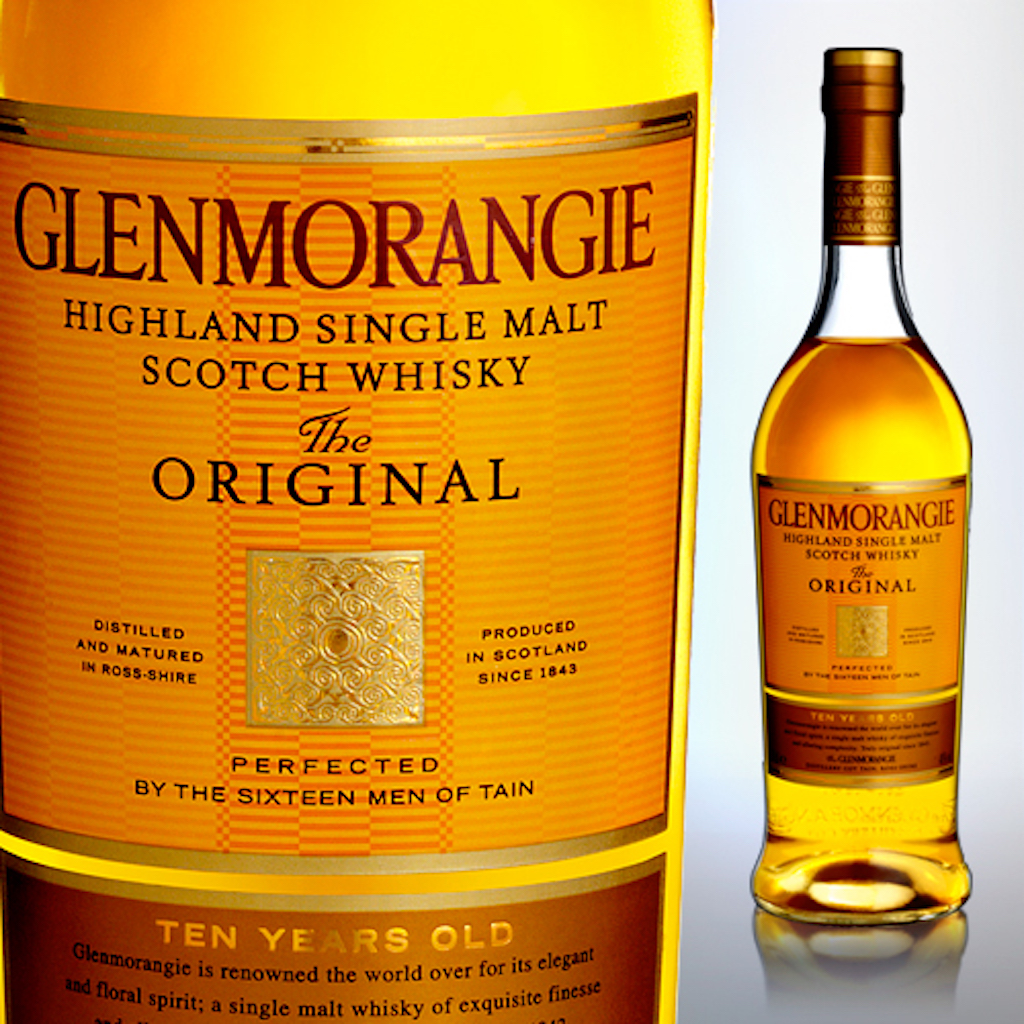 For more on Justin Rose and who he is paired with for the first day of The Masters click here or on the image below.

TAGS: Justin Rose, The Open, Glenmorangie, News, 2016, Whisky