News
Feb 17th, 2018
Jordan Spieth elected BY PGA
Despite Bill Hurley III's best efforts
Words: GolfPunk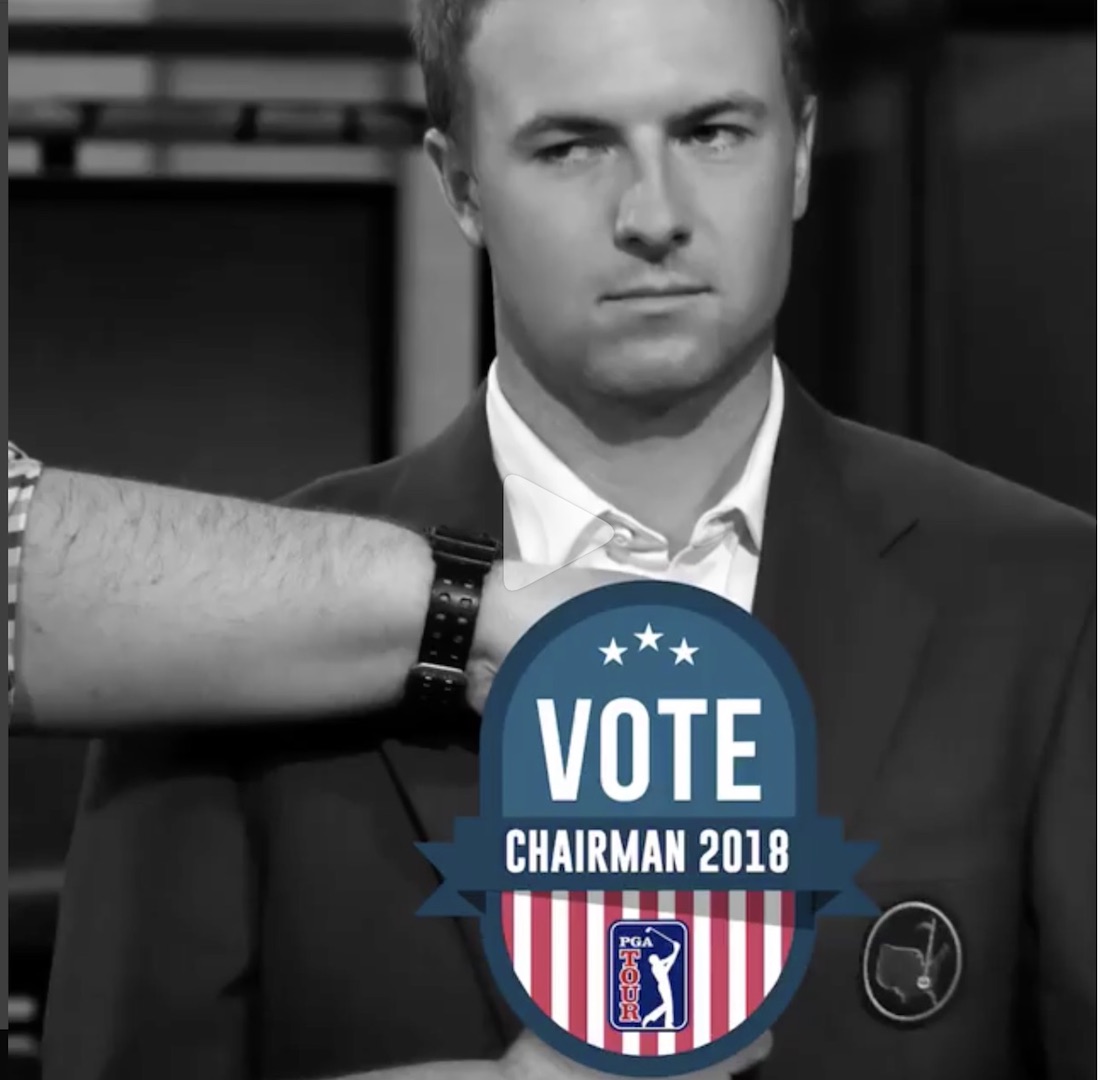 Jordan Spieth has been elected chairman of the PGA Tour's Player Advisory Council, despite Billy Hurley III's brilliant attack ad.
If you haven't already seen Hurley's pitch against Spieth, you can check it out here. It's a great piece of work.
https://twitter.com/BillyHurley3/status/963075082418450432
However, despite it being well received in social media land, it was not enough to pull off the desired upset, and now Spieth's three-year term will begin in 2019 as he succeeds Davis Love III.
https://twitter.com/BillyHurley3/status/963608685422428160
PGA Tour commissioner Jay Monahan commented:
"Having a player with Jordan's pedigree and perspective will be a tremendous addition to the PAC this year and the Policy Board starting in 2019. We certainly looked at this as a win-win for the tour, as both Jordan and Billy were excellent candidates and both will make significant contributions to the tour in helping to shape policy."
Nice try Billy. You certainly gave the Golden Child your best shot.
Related:
Callaway launch controversial new ball