News
Dec 5th, 2015
Jordan Spieith's off on his holidays
So where's he heading?
Words: The Brigadier Photography: Getty Images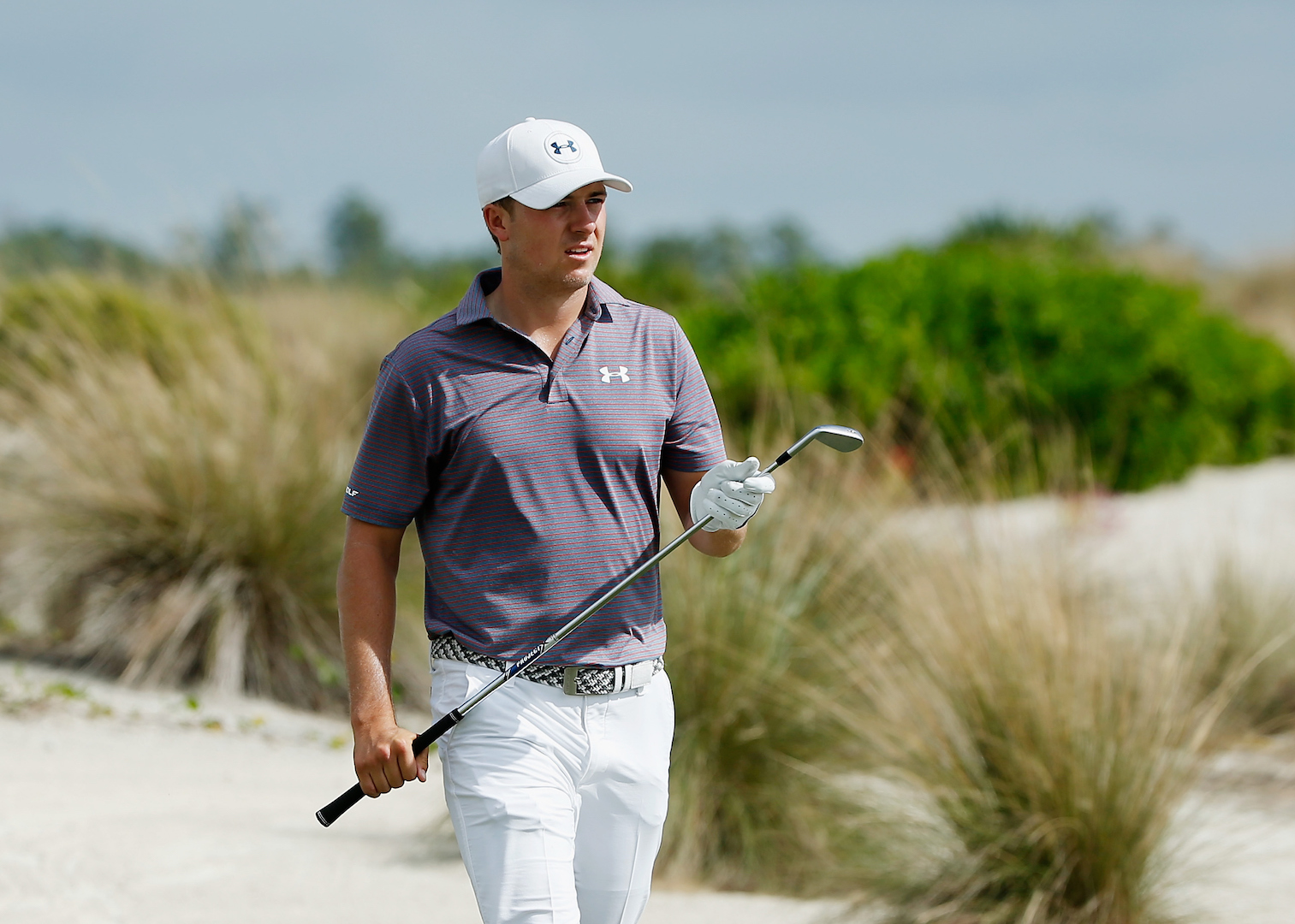 After what has been a sensational year for Jordan Spieth, it's now time for a little holiday. So where is he heading?
Well, he's going to head back to Augusta National when he's finished at the Hero World Challenge in the Bahamas.
Spieth will head to Augusta with his father, Shawn, his agent, Jay Danzi, and AT&T CEO Randall Stephenson, according to Golfweek's Jim McCabe.
So what's the plan?
"Mostly vacation, with a little bit of work involved," Spieth told McCabe.
Well, we've not something as fancy as that planned for our holidays. But we are going to get all the berks out on the golf course. It's more likely to be Haywards Heath Golf Club rather than Augusta though.
For more on Jordan's performance at the Hero's Championship just click here.
TAGS: News, 2015, Jordan Spieth, Augusta National