News
Nov 25th, 2015
Jordan on the Olympics
Treating it as
Words: The Brigadier Photography: Getty Images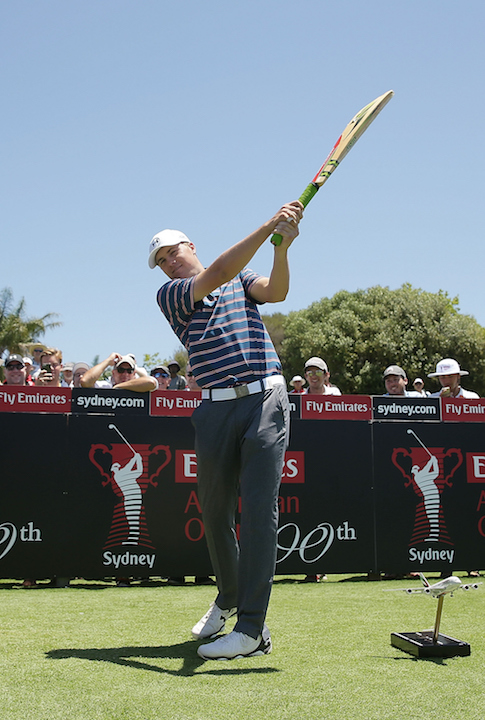 Jordan Speith will be treating the Olympics in 2016 as if were  "a fifth major." And he really wants to enjoy the whole experience, which is what the Olympics is all about for competitors. 
"Just competing in the Olympics, just walking the opening ceremony, staying in the village and doing whatever it is, meeting these incredible athletes from around the world, hopefully that's something I'll be able to experience next August," said Spieth.
As we reported at the weekend, Adam Scott is taking a very different view, saying the Olympics "is not really a priority of my scheduling. Some time off looks quite good actually."
Will Jordan be able to talk Adam round over this coming weekend at the Australian Masters?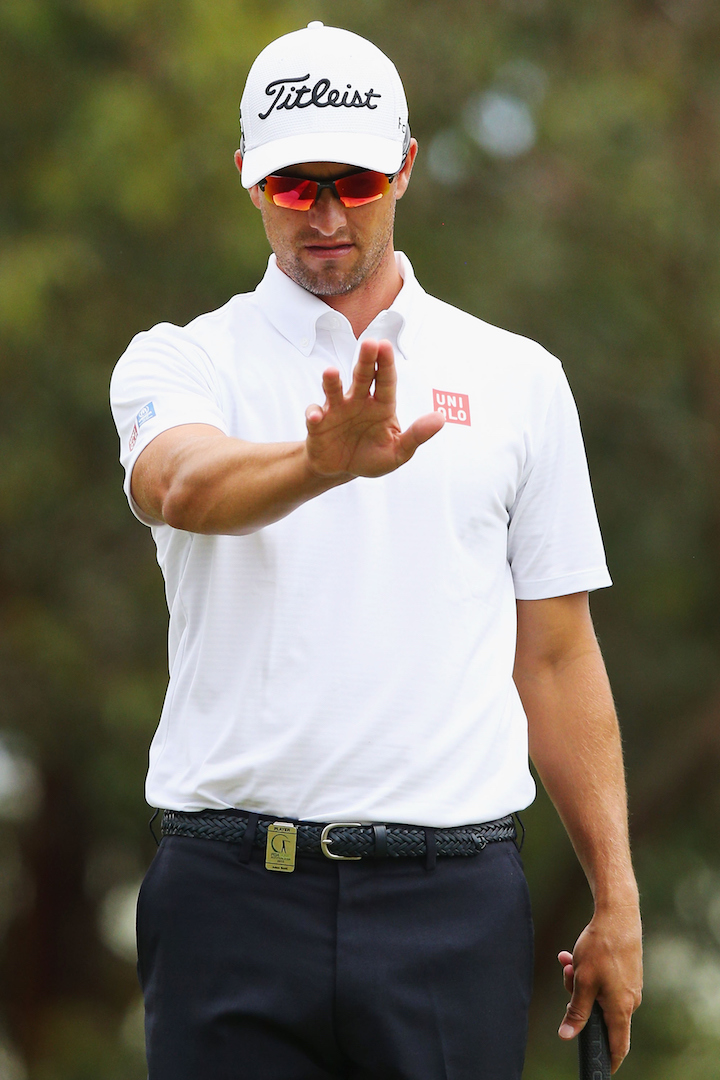 TAGS: News, 2015, Jordan Speith, Olympics, Major, Adam Scott, The Olympics