News
Nov 9th, 2017
Joost Luiten's crocodile bunker dilemna at NetBank Challenge
Play it as it lies?
Words: GolfPunk
The NedBank Challenge has already thrown up a Mongoose versus Cobra fight, and now it is Joost Luiten's turn to encounter the wildlife at the Gary Player Country Club. But this time it is a crocodile. Play it where it lies?
Playing in a practice round, Luiten missed the green and his ball came to rest right under the mouth of a crocodile. Luiten shared this  Instagram post with a video showing how close the crocodile was to the green.
https://www.instagram.com/p/BbPP5OIADGS/?taken-at=454452261
He then got even closer and posted this picture of the crocodile nestling his ball. Gulp.
https://www.instagram.com/p/BbPTwOvgS15/
Related:
Mongoose versus Cobra at the NedBank Challenge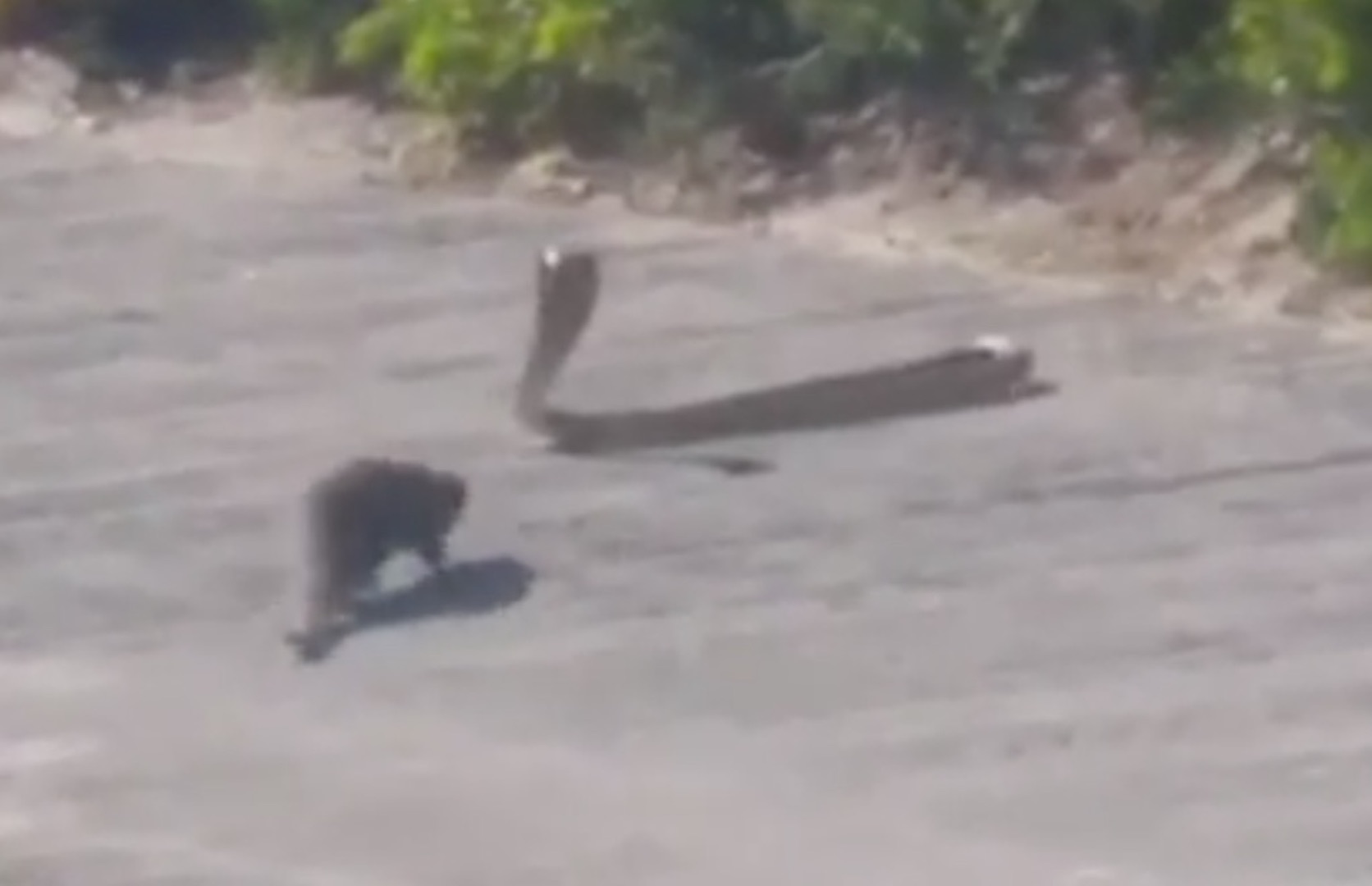 TAGS: Nedbank Challenge, Tournaments, Golf Bedlam, News, 2017