News
Apr 13th, 2018
John Hartson and Len Goodman among early names announced
For Farmfoods British Par 3 Championship
Words: GolfPunk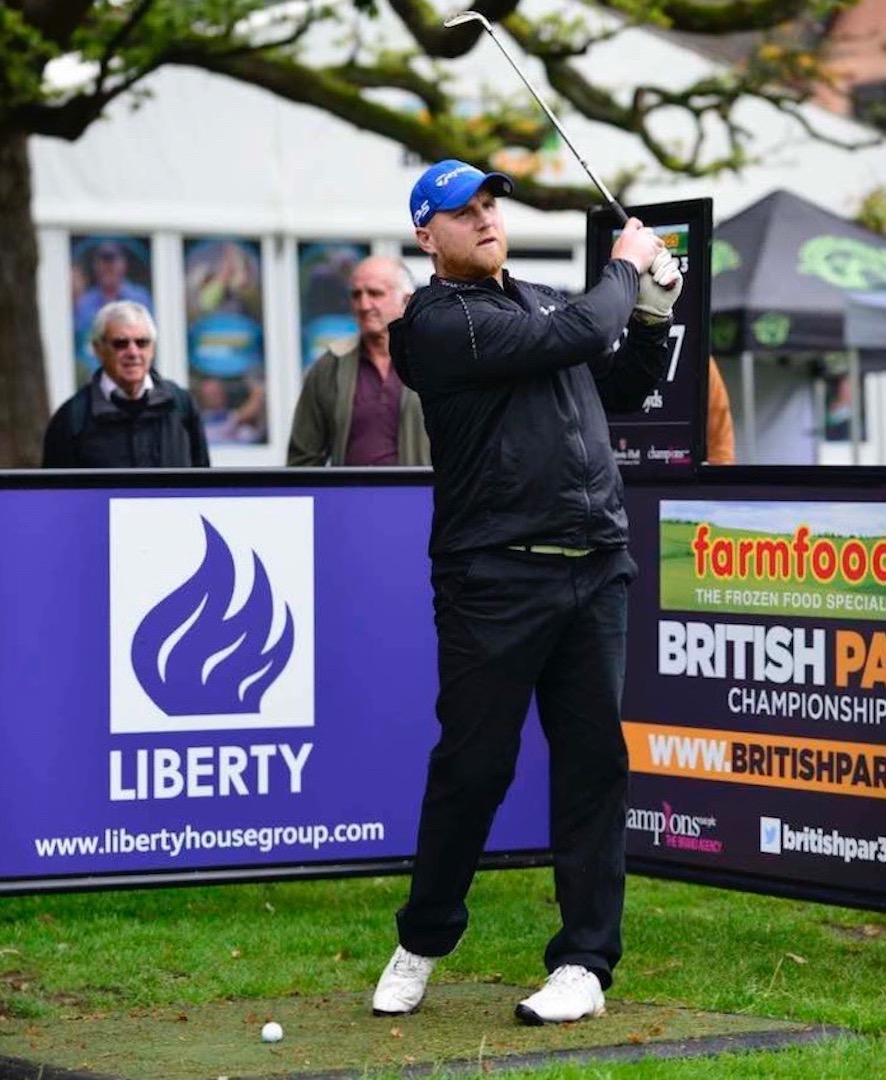 Welsh footballing hero John Hartson and former Strictly Come Dancing judge Len Goodman are among the early celebrity golfers announced to play at this August's Farmfoods British Par 3 Championship.
Par 3 Championship.Goodman and Hartson, who took part at his first British Par 3 at last year's event at Nailcote Hall, Warwickshire, will be joined by the likes of ex-England cricketer Matthew 'Hoggy' Hoggard MBE and former Scottish rugby star Max Evans.  
Goodman became a household name across the country appearing on Strictly Come Dancing as head judge between 2004-2016, while appearing on its US counterpart Dancing With The Stars, filming two series' a year in the States. The keen golfer is also a regular on BBC Radio 2, and has appeared at Nailcote Hall on many occasions, leading him to become a fan favourite of the tournament.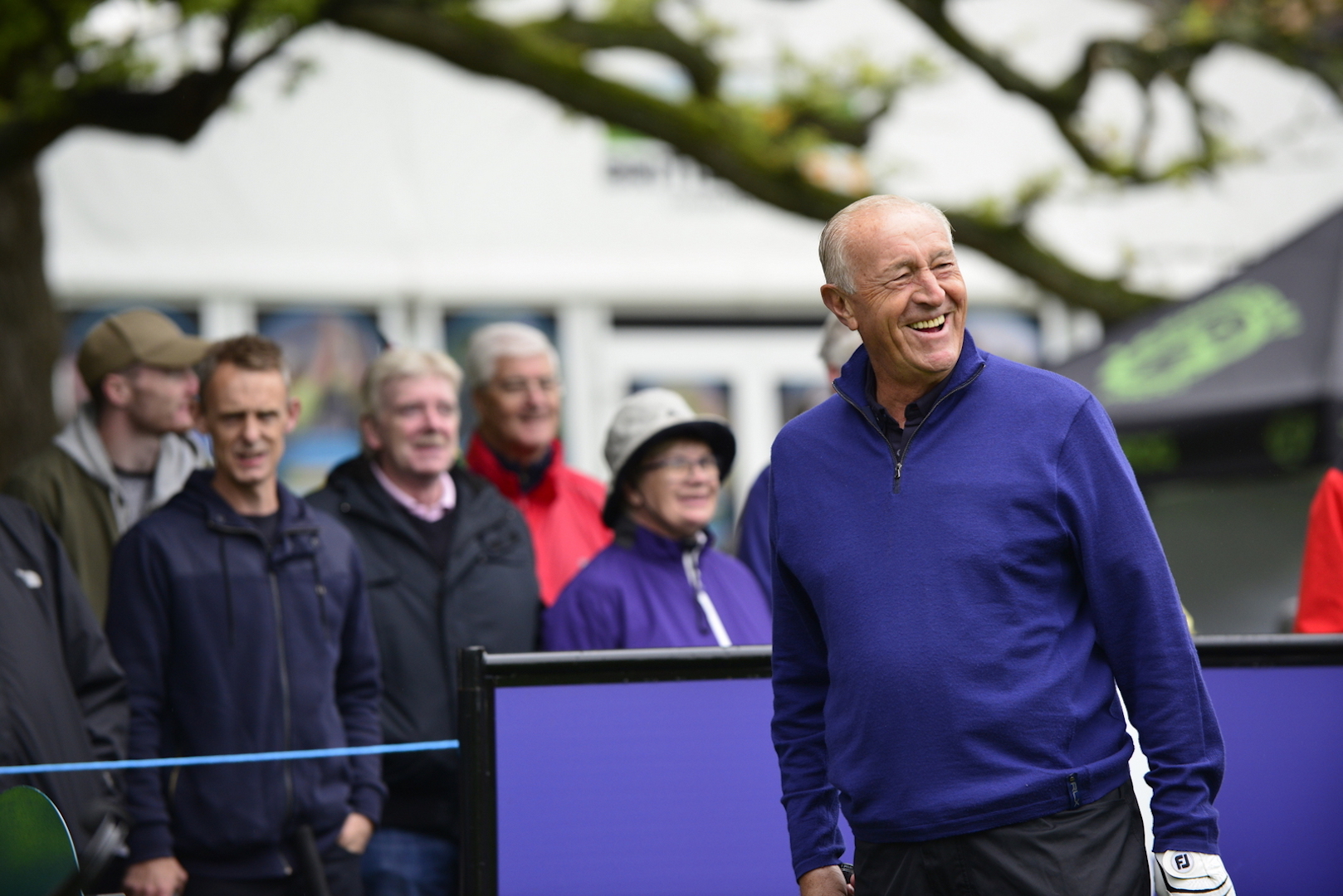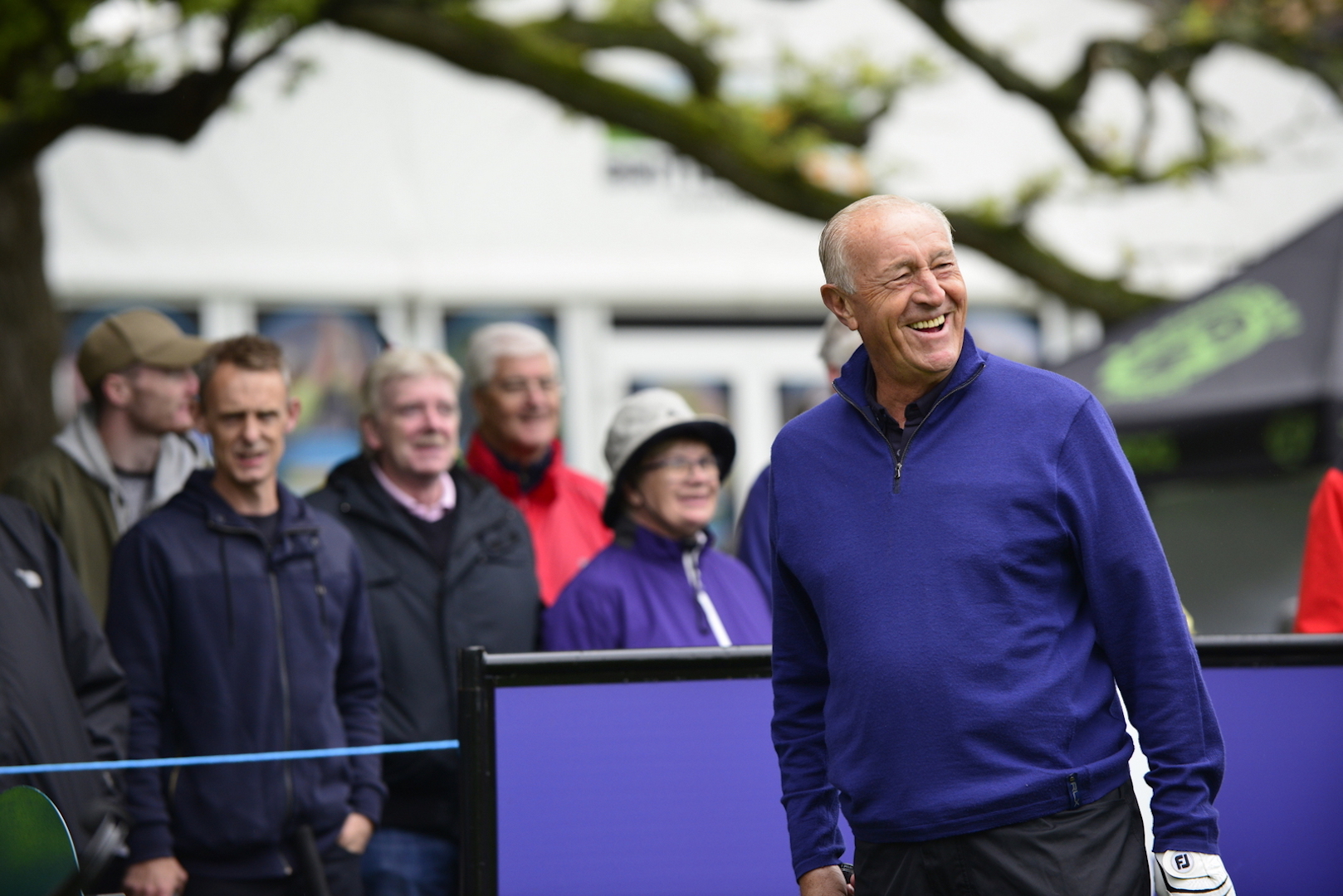 Hartson's successful career took him to Arsenal, West Ham, Wimbledon, Coventry, West Bromwich Albion and most memorably, Celtic, where he smashed 88 goals in 146 appearances for the Scottish club, winning three league titles, two Scottish Cups and a League Cup in the process. He also starred at international level for his country, playing for Wales 51 times across ten years, notching 14 goals along the way.
Hoggard's career highlights saw him play for his nation for eight years, between 2000-2008 and playing an integral role in the 2005 Ashes which saw England run out 2-1 winners, in a series which captured the nation's imagination. Evans' sporting career began as a professional golfer, before he turned his attention back to rugby, playing for his nation 44 times. His appearance at last year's British Par 3, saw him take the first Celeb-Am title of the week, while his recent appearance on ITV's Dancing On Ice, saw him claim third place in the ice-skating competition.
Matthew Hayes, co-founder and managing director of event organisers Champions (UK) plc, said: "It's a delight to welcome back John to this year's Farmfoods British Par 3 Championship. Having competed last year, he'll know what to expect from the tricky Cromwell Course.
"We also welcome back two fine sportsmen in Matthew Hoggard and Max Evans, whose victory in last year's Celeb-Am, will make him one to watch during this year's event."
The new additions join ex-Notts and England cricketer James Taylor, and tournament host Tony Jacklin CBE at Nailcote Hall, with many more celebrity and professional golfers to be added soon.
You might also like:
GolfPunk Magazine Issue 2: Read FREE here!! Masters Special PLUS WIN an amazing golf break at the legendary Kulm Hotel in St.Moritz PLUS a 4-Ball at Europe's best new course, Monte Rei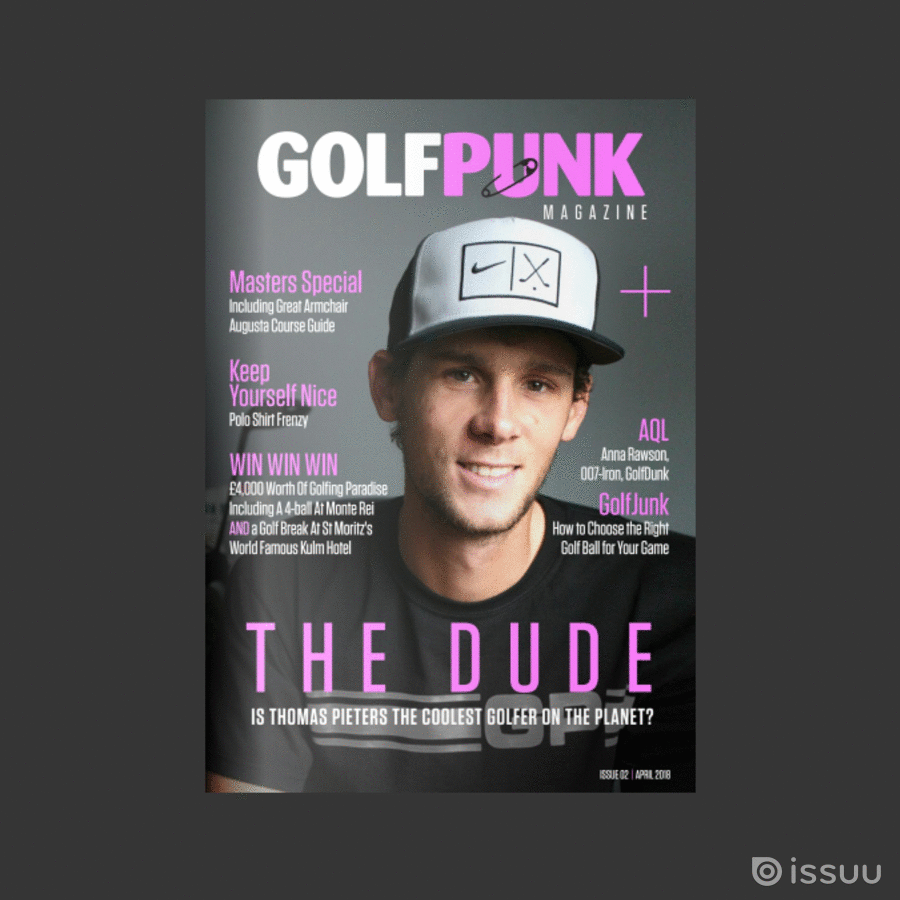 TAGS: Tournaments, Players, British Par 3 Championship, News, 2018