News
Apr 18th, 2017
Jason Dufner's club drop
Gets fans goat
Words: James Greenwood Photography: Getty Images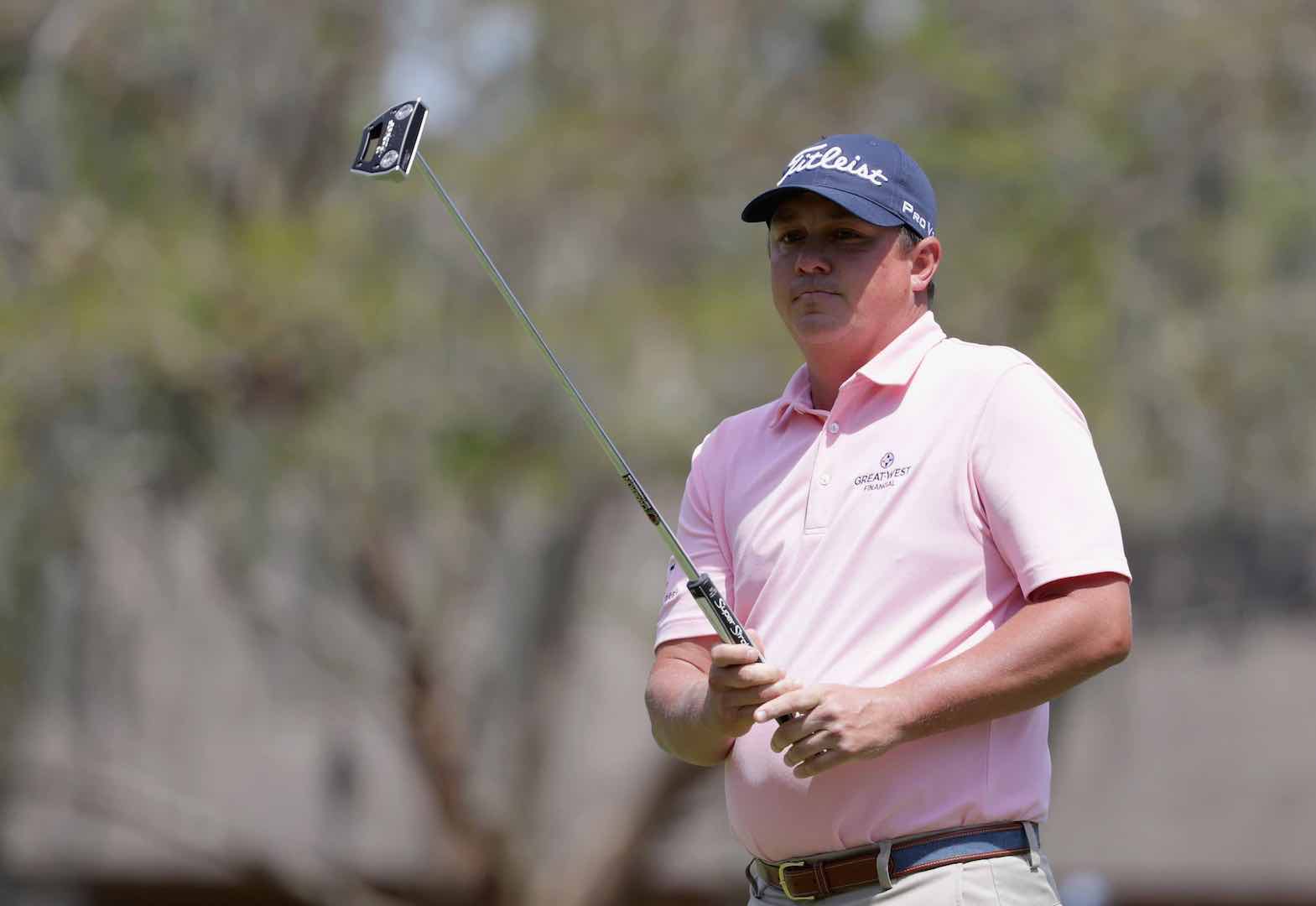 Jason Dufner had the 54–hole lead at the RBC Heritage this weekend, but could not bring it home from there. He also upset some people with his club drop!
His club drop caught the attention of a lot of people on social media, with most left unimpressed by his caddie having pick up his putter after a bogey on a par 5 at Harbour Town.
https://twitter.com/Skratch/status/853729443340206080
Kevin Baile has caddied for most of Dufner's career, although the two did have a break in 2016, when Dufner hired Josh Cassell before the 2016 Masters.
No one knows if there was an argument between Baile and Dufner on Sunday, but the Duf's apparent rudeness has not been well received by the wider sporting public.
Related:
Bettinardi arm lock putter has first win on European Tour