News
Dec 15th, 2016
Jack Nicklaus is building courses in Turkmenistan
Well, why wouldn't you?!!
Words: John Dean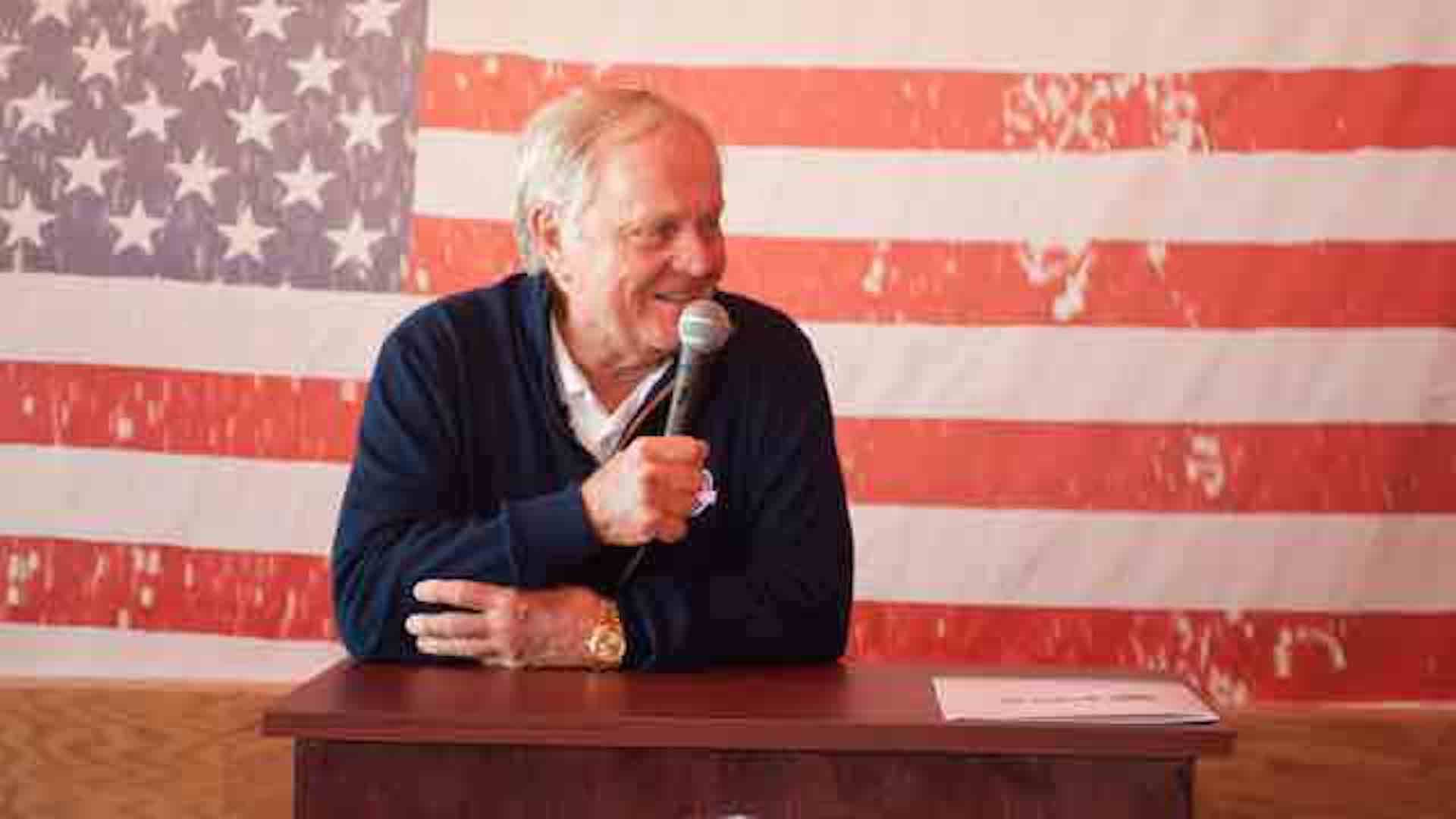 Turkmenistan's President, Gurbanguly Berdymukhamedov (Gurba for short)  wishes to bring golf to his country. At the moment nobody actually plays the game there, but he's bringing in Jack to transform this. 
"I don't really know why the president wanted golf," Nicklaus said in Orlando, where he and his oldest son, Jack II, played in the PNC Father/Son Challenge.
Discussing his interactions with Berdymukhamedov, Nicklaus said, "He's a really nice man, doesn't speak English, but through interpreters we talk. He has about 2,500 expats who live in Ashgabat wanting golf.
And he knows that golf has become an Olympic sport, and he has the Asian Olympics, for all intents and the Asian Indoor and Martial Arts Games, scheduled for Ashgabat in September, so he wants his course finished before that."
The first course, Ashgabat Golf Club, should be completed in April and playable a few months later.
Nicklaus said that the President is a sportsman who is bringing three different sports to his country's seven provinces: show horses, hockey and golf.
"First one, he wanted a championship golf course to start with," Nicklaus said. "Now, he'll want a learning golf course, which we talked about last time I met with him. I think I'm the only American he's met with in the last 10 years, outside of one consultant.
"And we're going to Avaza, a city on the Caspian Sea; they built like 33 five-star hotels that only the Turkmen come to. It's neat to go to different parts of the world, see different cultures, different people and what they do, how they live their lives and so forth. And you design to those customs. It's really a life-learning experience. "
According to Nicklaus, Turkmenistan is very difficult for outsiders to enter. He said there were fewer than 1,000 tourist visas into Turkmenistan issued this year, and that work visas are even more difficult to get. Nicklaus said he has visited the country five times and he will travel there again next month.
Turkmenistan is a former Soviet republic that became an independent state in 1991. It borders Iran to the south, and Ashgabat is only a few miles from the border.
"You talk about interesting places; that's an interesting place," Nicklaus said. "We're deciding how to get from Ashgabat to Oban. Right in the middle is Iran, Iraq, Afghanistan and Pakistan. So I'm trying to figure out how to get there."
We know what it is like to play golf in a country that has no golf heritage. We visited the Ukraine a couple of years ago, where they had just built their first courses. It was as if golf had landed from outer space. As with everything in the Ukraine, it's either shit or Champagne. So I played with a new comer to the game, who was playing with a full set of brand new Honmas!
Related:
Tiger opens amazing new short course at Oasis in Mexico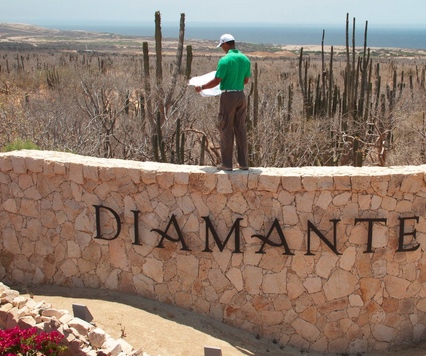 TAGS: Jack Nicklaus, Turkmenistan, Jack Nicklaus Design, News, 2016